News
Rev Up Your Engines: Discover Your "Cars" Character!
Rev Up Your Engines: Discover Your "Cars" Character!
Ever wondered which character you'd be if you cruised into the world of Pixar's 'Cars'? Radiator Springs is home to a cast of charismatic cars, each with its own unique personality and quirks. From the speed-loving Lightning McQueen to the wise Doc Hudson, there's a character for every type of driver. Whether you're the competitive racer or the laid-back tow truck, it's time to start your engines, hit the road, and find out which 'The Cars' movie character truly matches your personality. Buckle up and let's ride!
1. How would your friends describe you?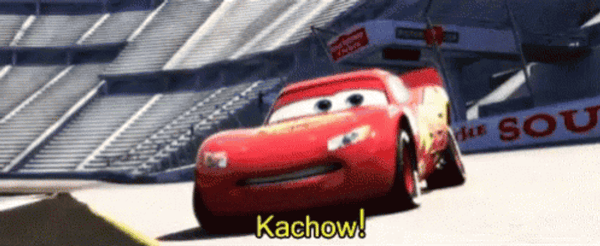 2. What's your favorite type of music?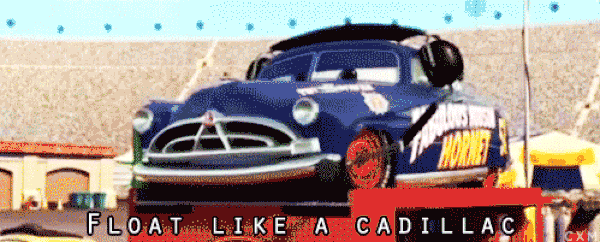 3. On a road trip, you are...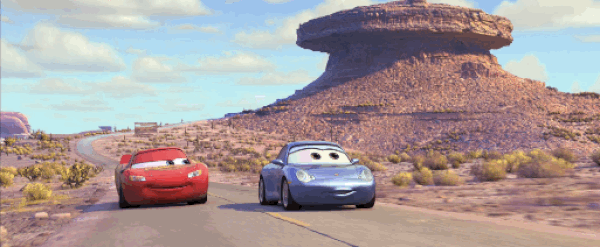 4. How do you approach challenges?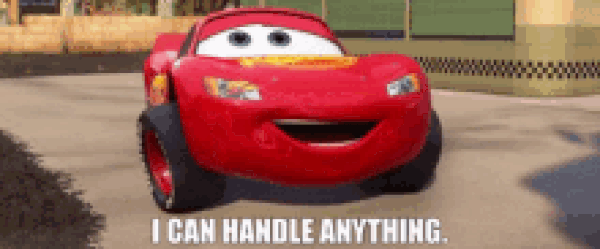 5. What's your favorite activity on a sunny day?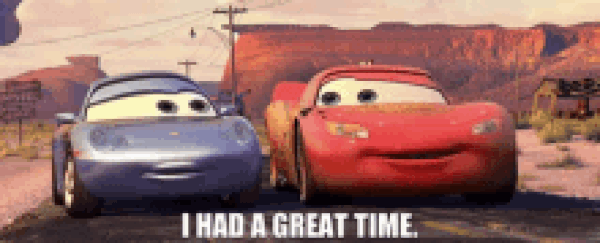 6. How do you handle disagreements?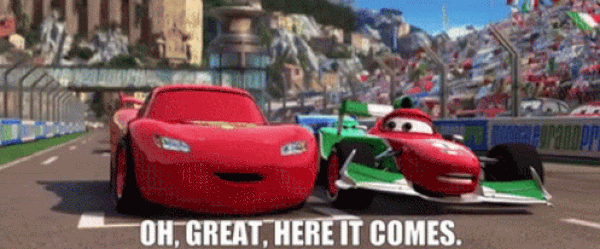 7. What's your ideal vacation?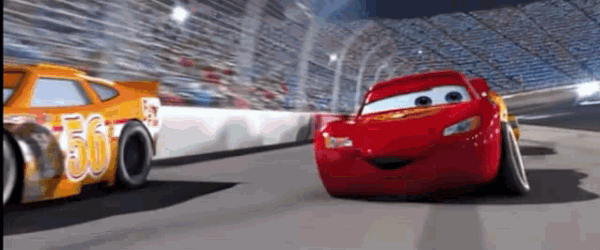 8. Your dream car would be...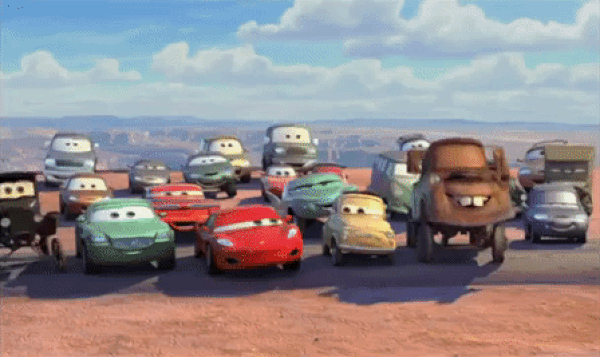 9. At a party, you can be found...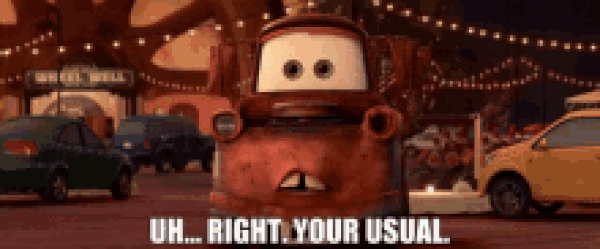 10. How do you feel about change?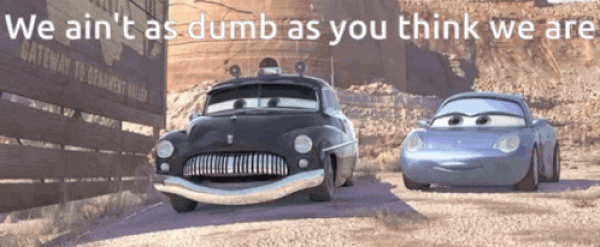 Scroll Down for Comments and Reactions
You're Doc Hudson!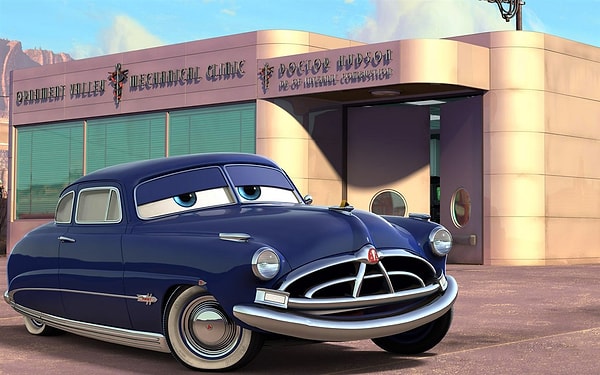 You're Lightning McQueen!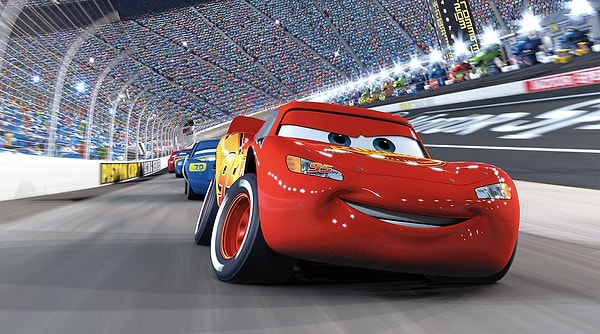 You're Sally Carrera!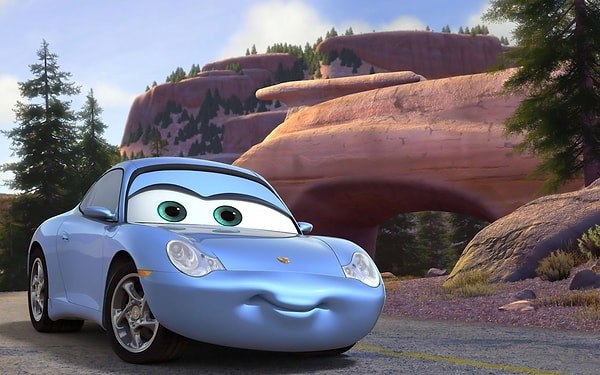 You're Mater!