News
Puma Announce Nemen Collaboration Collection for Fall 2022
Puma Announce Nemen Collaboration Collection for Fall 2022
Puma have announced that they have teamed up with Italian outerwear clothing brand, Neman, to create a "camouflage" inspired clothing collection this Winter.
The "PUMA x NEMEN Fall 2022 collection" is due to drop on 19th November, with the prices of products ranging from 45 to 650 euros.
In a press release published on Thursday, 17th November, Puma said that the collection of clothing has taken inspiration from supercars.
The release said that Puma and Nemen's joint production will consist of apparel, footwear and accessories for Fall 2022.
" The collaboration draws from the elite world of supercar prototypes, which are often obscured with specialized, anti-spy camouflage wrap," the statement from Puma read.
"Together, PUMA and NEMEN developed an exclusive pattern inspired by these optical illusions of the automotive industry, which are intended to distort and conceal the shapes and angles of prototype cars," it explained.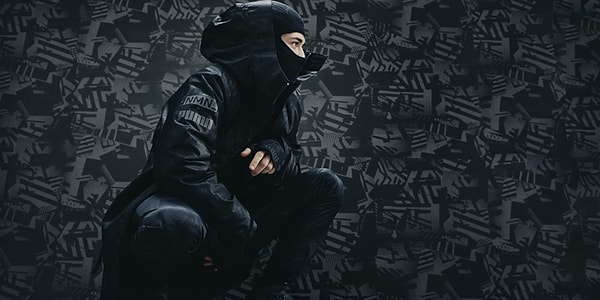 The press release goes on to detail the special pattern which will be used on items from the collection.
" This special pattern is applied across a range of jackets, pants, knits, and accessories, creating a visually impactful collection that also offers technical credentials. Military-inspired details also act to elevate the designs and add real functionality across the assortment," it said.
In working with outerwear specialists Nemen, the Puma drop will boast items perfect for bearing the cold this winter, according to the statement.
"An experimental brand that lives at the intersection of extreme functionality and high fashion, NEMEN's expertise in technical garments is evident throughout," the press release said.
"Highlights include the 2-in-1 Three-Layer Jacket featuring a removable liner and an integrated disc-system in the hood for adjustability, as well as the Utility Vest with built-in elastic belt," the statement continued.
"On the accessory side, we find a knitted Balaclava and Gloves, while the footwear offerings comprise a "Spy Camo" PUMA Suede and a matching Blaze of Glory Mid featuring an alluring knitted upper," it detailed.
Puma and Nemen have already worked together on previous collections of clothing.
The Puma website currently lists three football inspired items from the AC Milan and Nemen capsule collection.
The collection boasts a red and black AC Milan inspired tracksuit top and bottoms as well as unique AC Milan Women's jersey.
The football top features the iconic red and black stripes of Milan bursting out from an all-white jersey.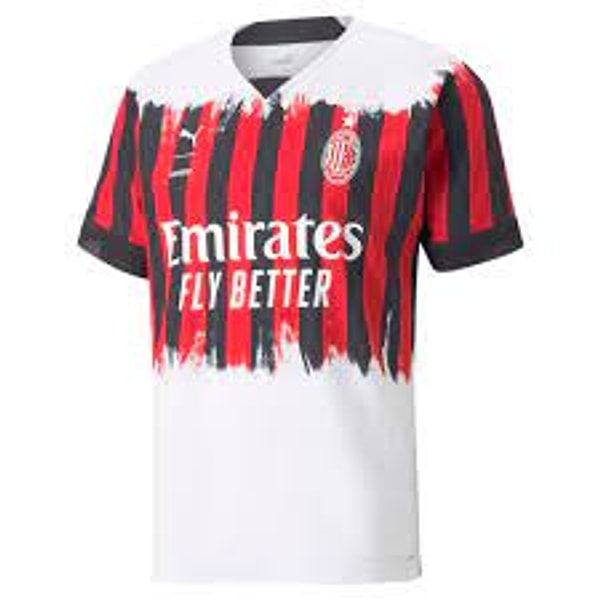 As an Italian company, Nemen specialises in producing high quality clothing for warmth with fashion in mind.
Scroll Down for Comments and Reactions