News
Physical 100: New Korean Netflix Survival Show Tests the Strength of its Players
Physical 100: New Korean Netflix Survival Show Tests the Strength of its Players
A hundred competitors battle in the Netflix reality series 'Physical 100' to see who is the strongest. The competition has one simple rule: Get physical to win a prize money of 300 million won ($238,890).
With its gladiator-style fighting and a setting reminiscent of Netflix's 'Squid Game,' the show, which debuted on January 24, has generated a tonne of attention both domestically and internationally. It has climbed into the platform's Top 10 non-English TV show list in more than 30 countries.
It gathers 100 of Korea's top bodybuilders and athletes, including Olympic gold medalists in gymnastics, the self-declared strongest man in the nation, military personnel, wrestlers, and 'influencers' like Bbulkup and Tarzan. It promises to put them through a series of demanding tasks meant to test their speed, strength, agility, endurance, and resilience.
The Man Behind the Concept of Physical 100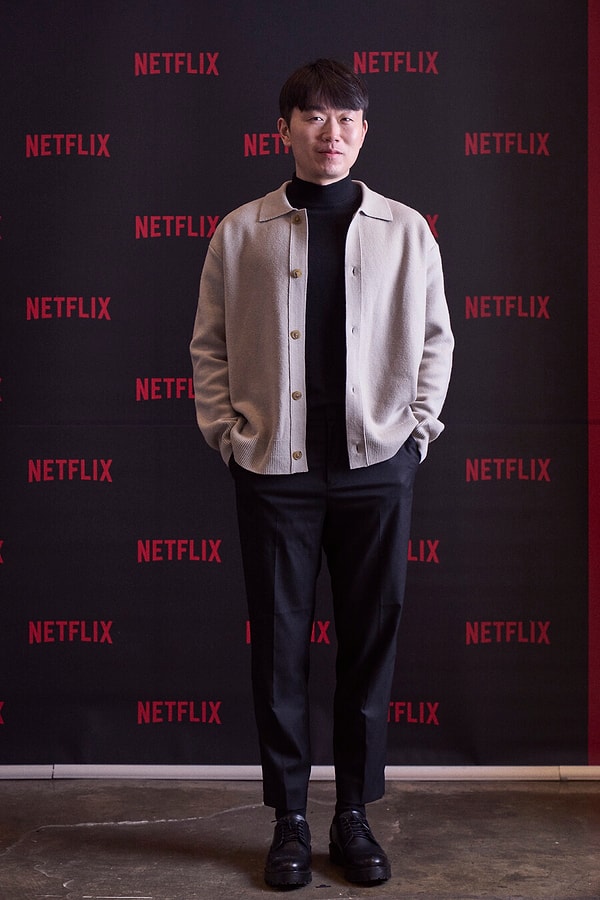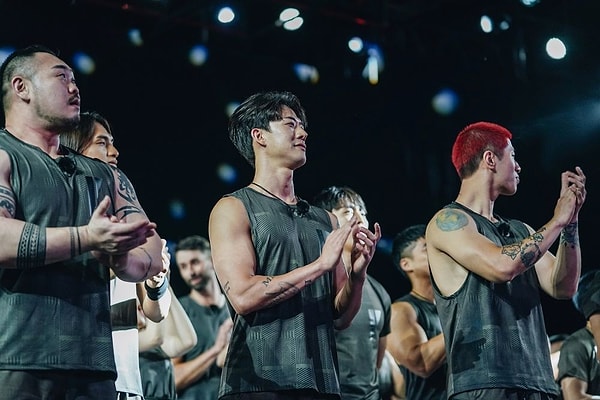 What Makes Physical 100 a Unique Survival Show?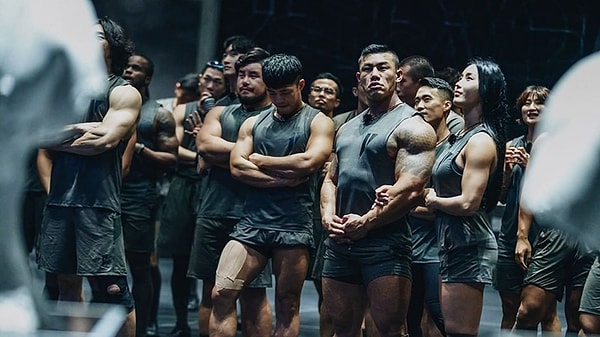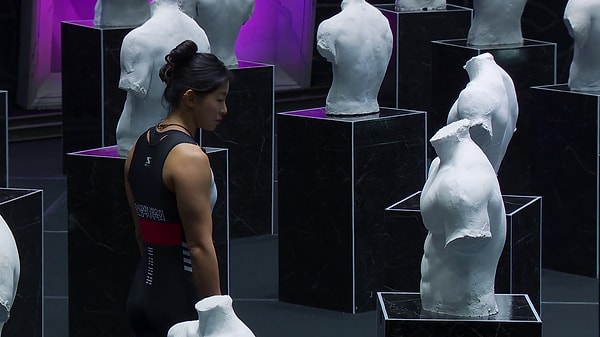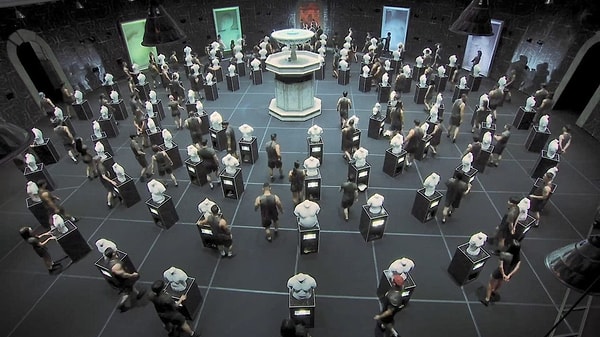 Physical 100 has a total of 9 episodes, with its finale being on February 21. The first four episodes can be streamed now while Episodes 5 and 6 will be released on February 7 on Netflix.
Scroll Down for Comments and Reactions