News
Personality Meets Comedy: Find Your Sitcom Soul Mate
Personality Meets Comedy: Find Your Sitcom Soul Mate
It's time to discover your hidden comedic persona, one question at a time. Whether you're a fan of quirky one-liners, legendary tales, fearless antics, or heartwarming moments, this quiz will match you with a TV icon who shares your comedic spirit. So, loosen up, put on your sitcom goggles, and let's dive headfirst into the laughter-filled universe of television humor!
When faced with a challenging problem, what's your approach?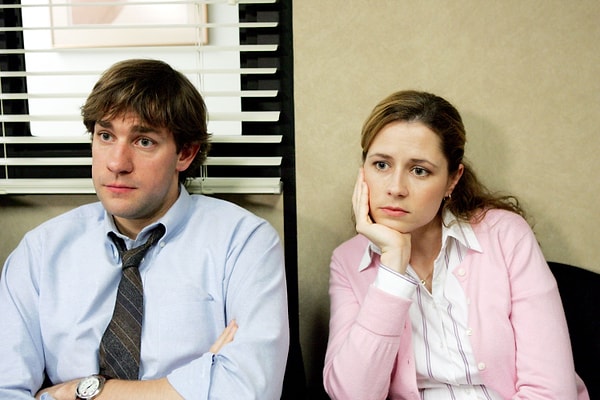 Which of the following activities would you most enjoy on a lazy Sunday?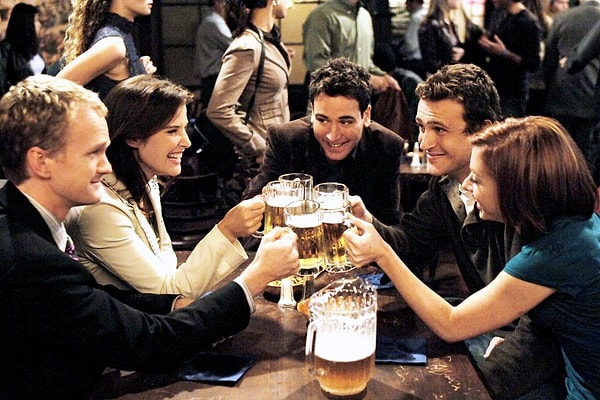 What's your favorite type of humor?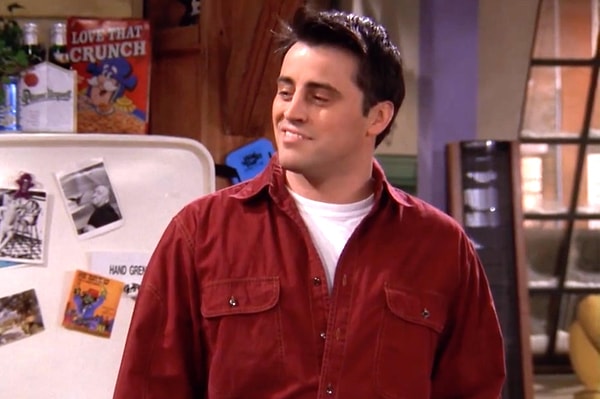 When it comes to relationships, how do you approach dating?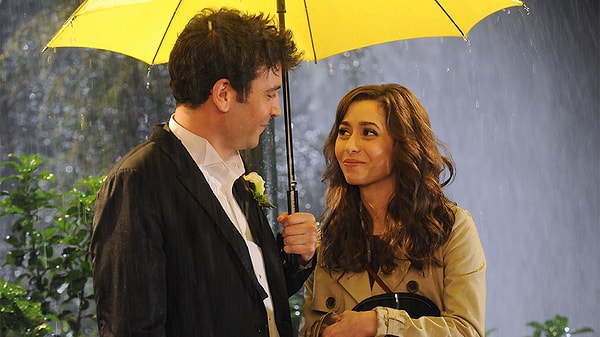 Which type of setting appeals to you the most?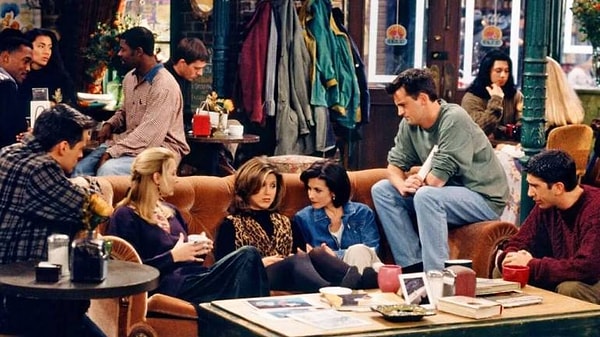 How do you handle setbacks or failures?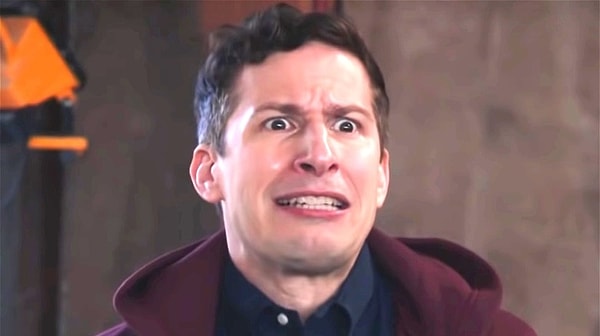 What's your go-to accessory or item you can't live without?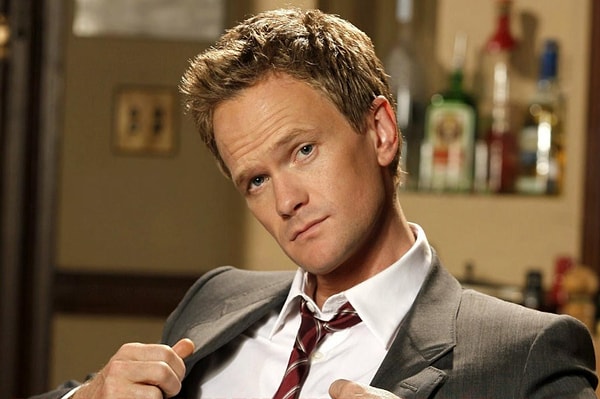 In your group of friends, you're known for: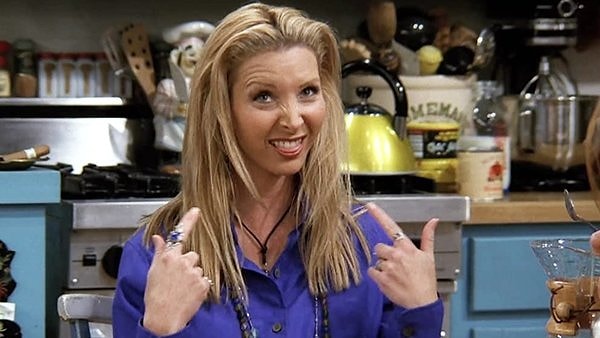 Your dream vacation would involve: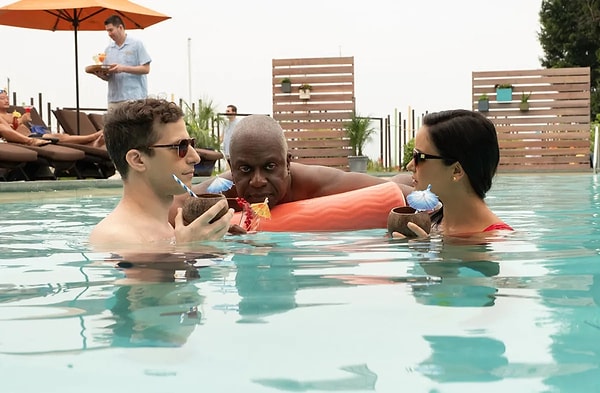 What's your motto in life?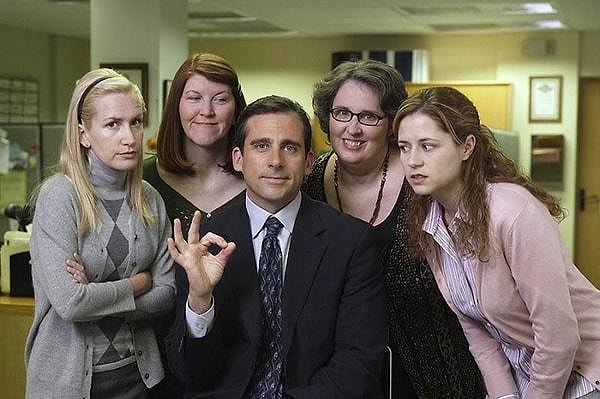 Scroll Down for Comments and Reactions
Phoebe Buffay!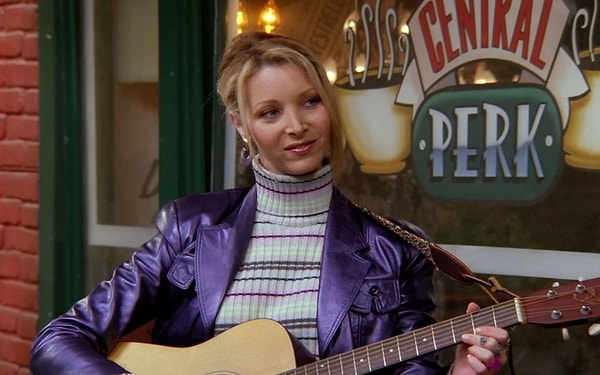 Barney Stinson!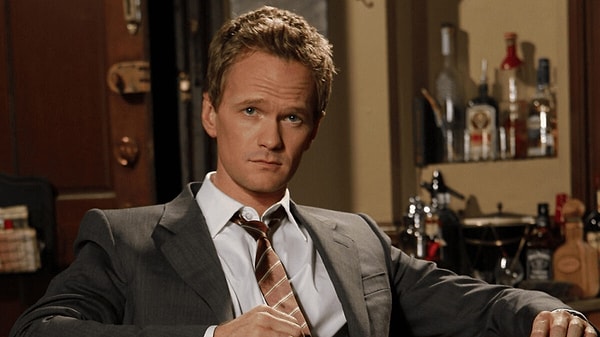 Jake Peralta!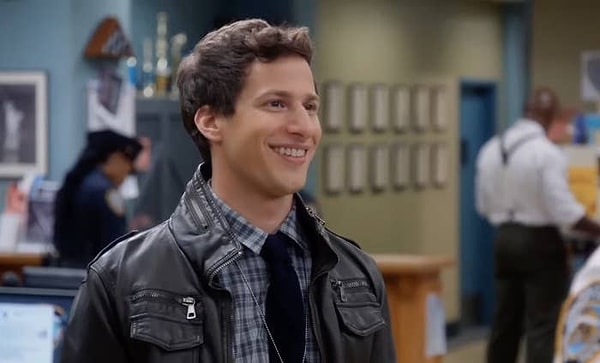 Michael Scott!