News
Paul Mescal's Quest for Love: The Actor Turns to Dating Apps
Paul Mescal's Quest for Love: The Actor Turns to Dating Apps
In the glittering world of fame and stardom, where Hollywood romances and high-profile breakups make headlines daily, it's not often we get a glimpse into the personal lives of our favorite celebrities. However, in a surprising turn of events, the charming star of 'Normal People,' Paul Mescal, has recently been spotted on a dating app, on a quest to find love once again after his separation from singer Phoebe Bridgers nine months ago.
Paul Mescal's Dating App Journey Sheds Light on Celebrities' Quest for Love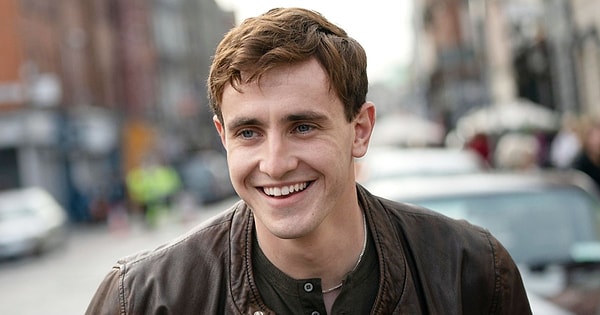 Love Lost and Found: Paul Mescal's Journey Through Online Dating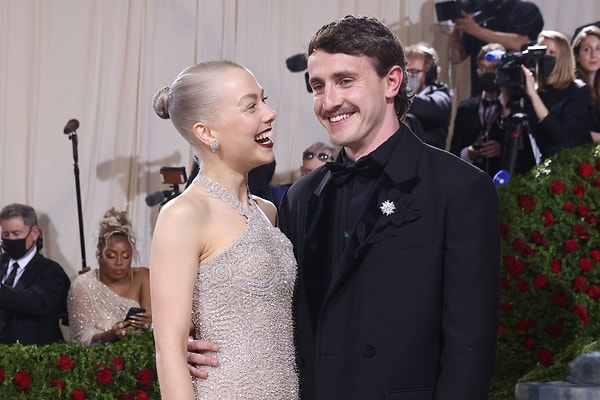 Paul Mescal's New Digital Romance: Will the Heartthrob Find Love in the Digital Age?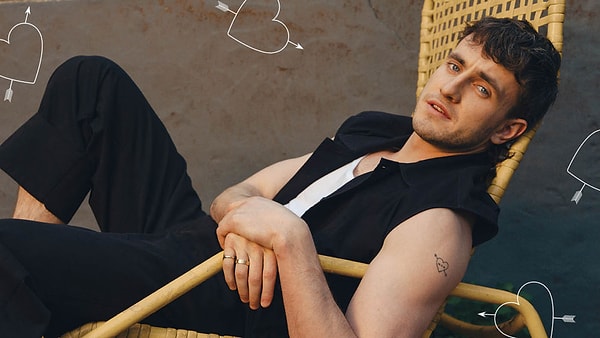 Scroll Down for Comments and Reactions