News
Nilperi Şahinkaya: A Global Journey to Stardom in Turkish Cinema
Nilperi Şahinkaya: A Global Journey to Stardom in Turkish Cinema
Born in Senegal on February 23, 1988, to a diplomat father, Nilperi Şahinkaya has made a mark on the Turkish acting scene with her undeniable talent and diverse roles. Due to her father's diplomatic role, Şahinkaya has spent her early years in different parts of the world including Paris, where she completed her primary education, and Bern, where she finished her middle school. In 2003, she moved to Ankara, Turkey, and graduated from Charles de Gaulle French High School in 2006.
Early Life, Education and Introduction to Acting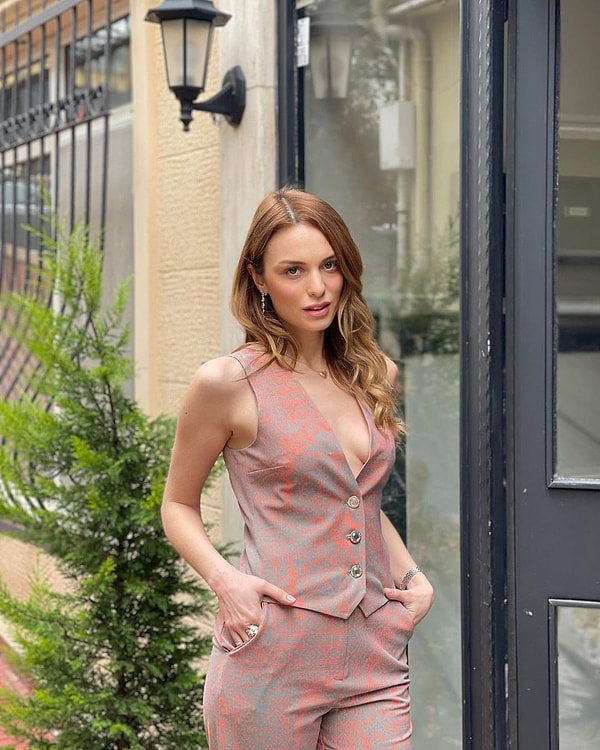 Professional Breakthrough and Rise to Fame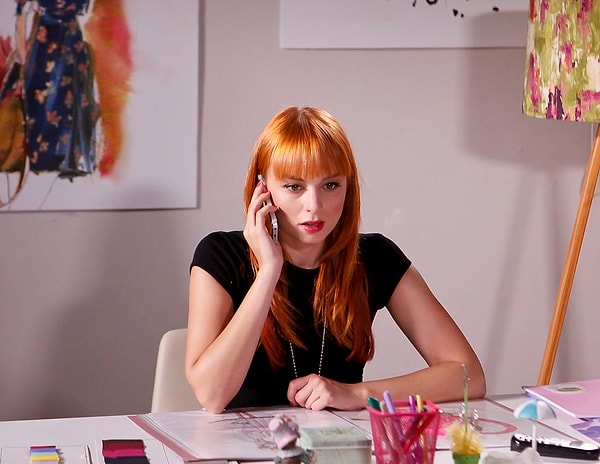 Diversifying Roles: Transition into Web Series with 'Aynen Aynen'"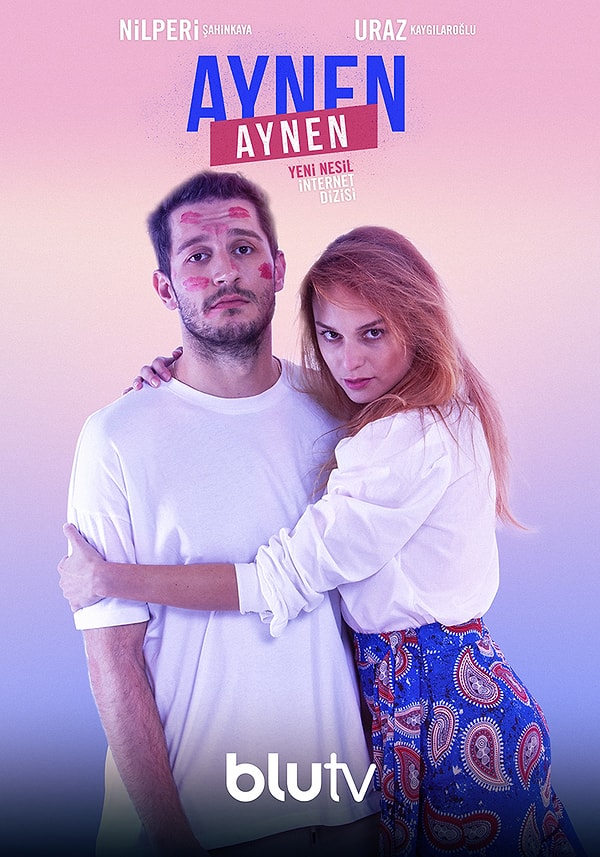 Joining 'Yasak Elma': Şahinkaya's 2021 Role as Cansu Yıldırım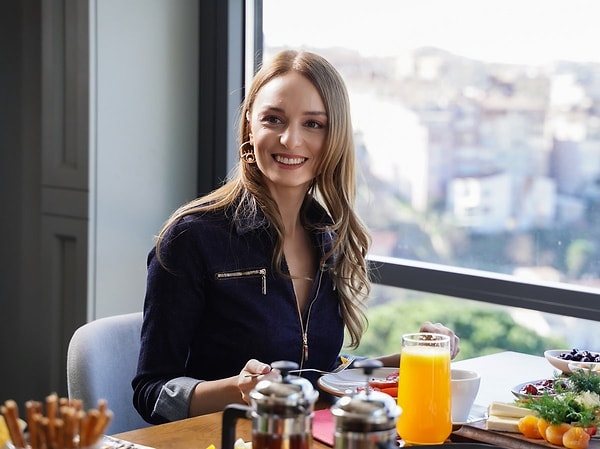 From Stage Debut to Acclaim: Nilperi Şahinkaya's Journey in Theatre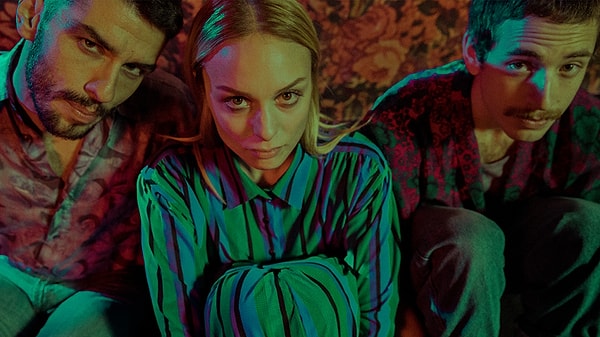 Command over Multiple Languages and Global Perspective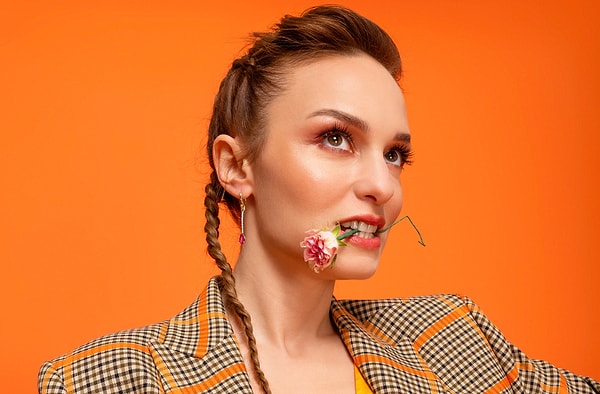 Critical Acclaim and Awards
Nilperi Şahinkaya: A Rising Powerhouse in Turkish Cinema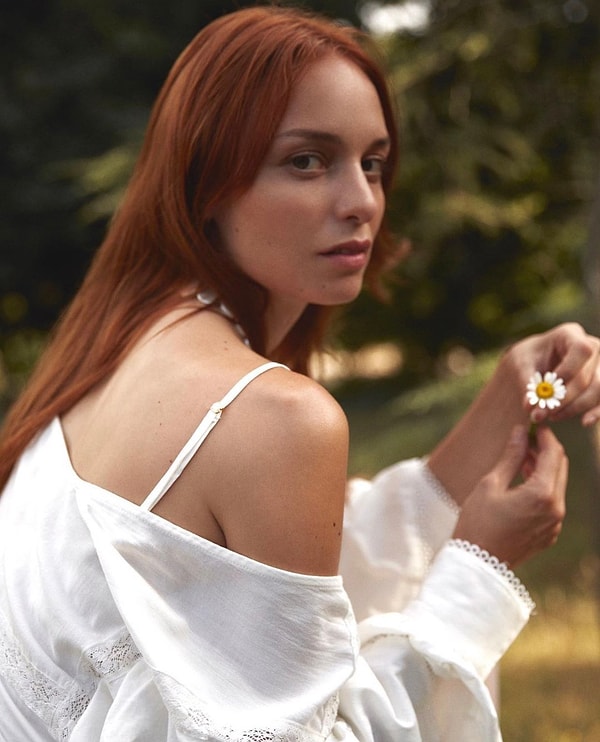 Scroll Down for Comments and Reactions