New Findings About Hun Empire May Change Their Reputation
A new archaeological analysis suggests people of the Western Roman Empire switched between Hunnic nomadism and settled farming over a lifetime.
According to Roman accounts, the Huns brought only terror and destruction.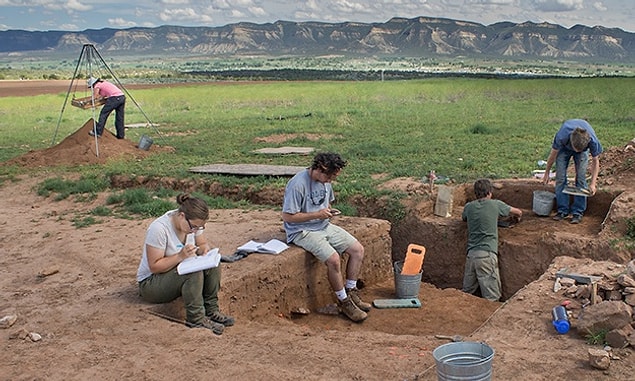 Lead researcher, Dr. Susanne Hakenbeck, from Cambridge's Department of Archaeology, says the Huns may have brought ways of life that appealed to some farmers in the area, as well learning from and settling among the locals.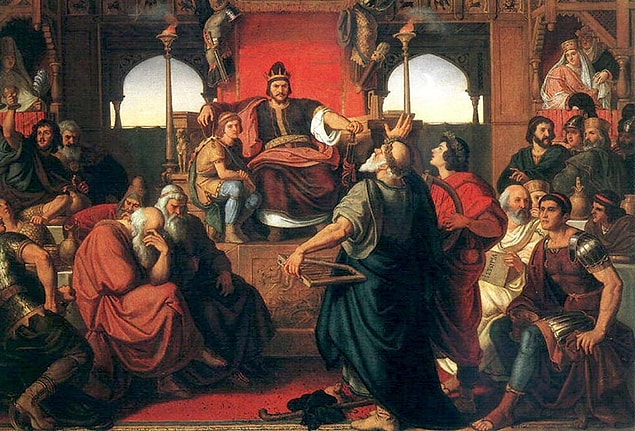 For the study, published in the journal Plos One, Hakenbeck and colleagues tested skeletal remains at five 5th-century sites around Pannonia, including one in a former civic center as well as rural homesteads.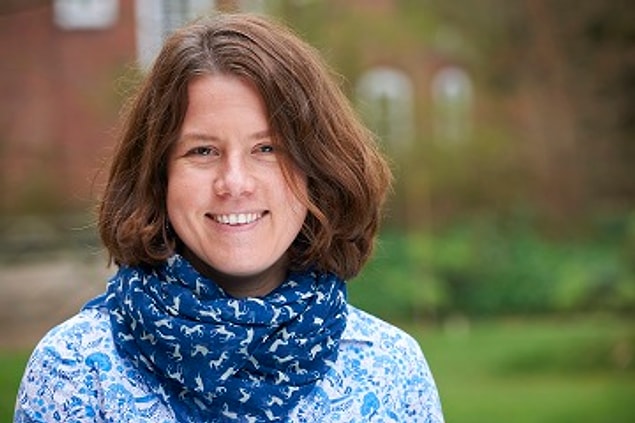 Roman sources of the time were dismissive of this lifestyle.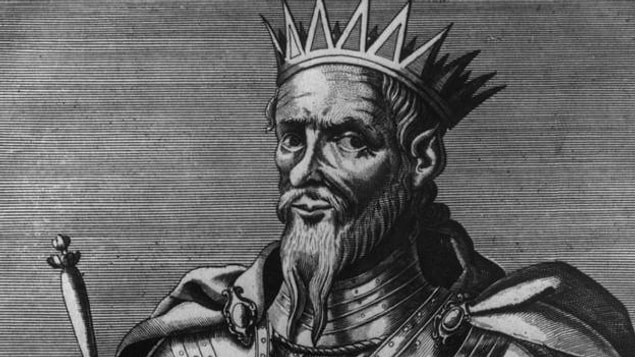 "While Roman authors considered them incomprehensibly uncivilised and barely human, it seems many of citizens at the edge of Rome's empire were drawn to the Hun lifestyle, just as some nomads took to a more settled way of life," says Hakenbeck.