News
New Collaborative Track "Neck and Wrist" Puts Together Rap Heavyweights Pusha T and Jay-Z
New Collaborative Track "Neck and Wrist" Puts Together Rap Heavyweights Pusha T and Jay-Z
More new rap music is upon us! Pusha T has had a downright thrilling year with his singles and publicity, so it's no surprise that his newest track "Neck and Wrist" is near perfection. Here are all the relevant updates needed.
"Neck and Wrist"
This new song is a heavy, slow grinding track with some of the deepest Pharrell Williams production of all time. Though he's normally known for his associations with pop music, Williams turns in a truly remarkable cut-to-the-core track here, perfect for hard-hitting rhymes from Pusha T and Jay-Z.
New Pusha-T
Pusha-T's new record is officially coming out on April 22nd, 2022. It's Almost Dry, his first album in four years, features "Neck and Wrist" as well as another 2022 single called "Diet Coke." Both are must-hear tracks from this year.
New Jay-Z?
Jay-Z is more focused on business ventures than music nowadays, so it's a big surprise to see a verse from him since his last was from 2018 with Beyoncé and he's been relatively musically inactive. His last track showed up in the film Judas and the Black Messiah, a collaboration with Nipsey Hussle (appearing posthumously).
New Pharrell Williams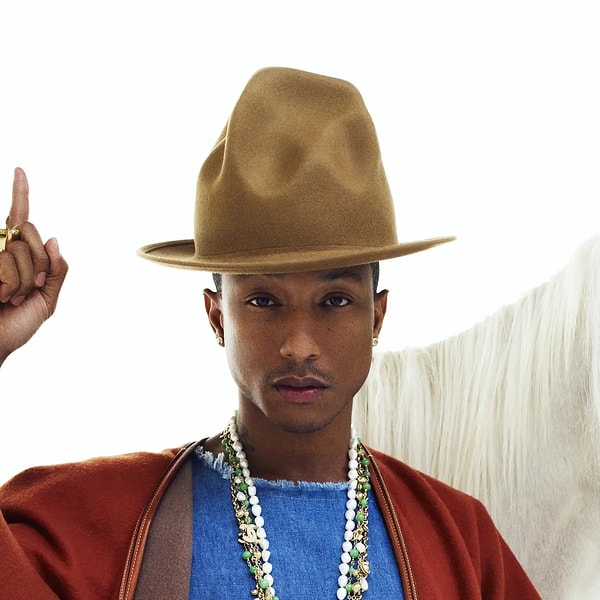 Look out for more songs from Pusha T before his April 22 album release!
Scroll Down for Comments and Reactions