News
Nail Art Nirvana: Ankara's Top 10 Nail Art Studios for Stunning Designs
Nail Art Nirvana: Ankara's Top 10 Nail Art Studios for Stunning Designs
We have now become accustomed to well-groomed nails adorned with vibrant designs, and we absolutely love it. However, the meticulous execution of a manicure and the quality of the materials used for permanent nail polish are crucial factors when it comes to our health. With nail bars popping up almost everywhere, it naturally raises the question of which ones are the best and most trustworthy. Moreover, considering that the prices are not always budget-friendly, finding the perfect option can be quite challenging. That's why we have compiled a list of nail art studios in Ankara that excel in their craft. Let's take a closer look together.
1- Milkshake Beauty Bar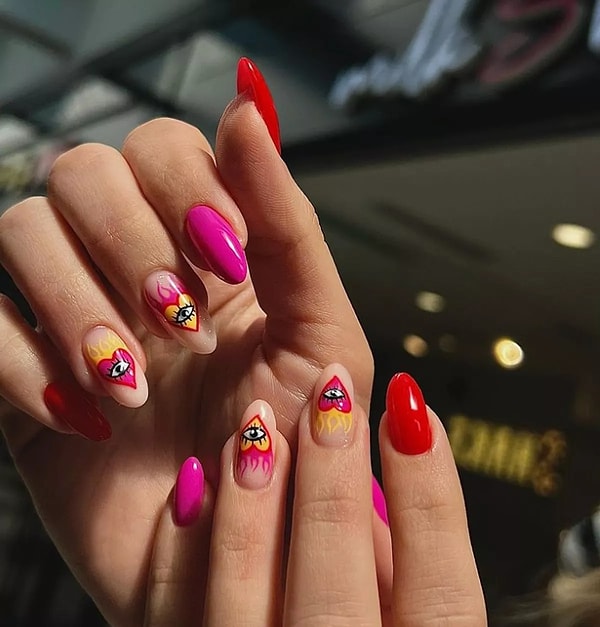 2- Sonia Nail Bar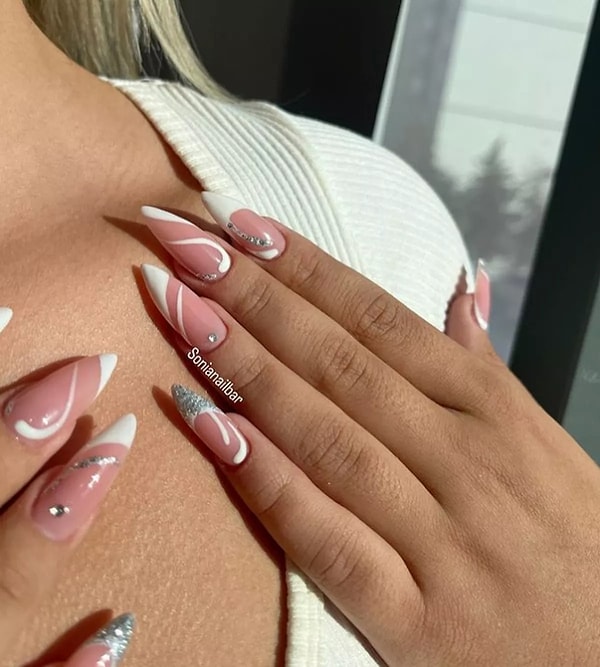 3- GİS Nail Bar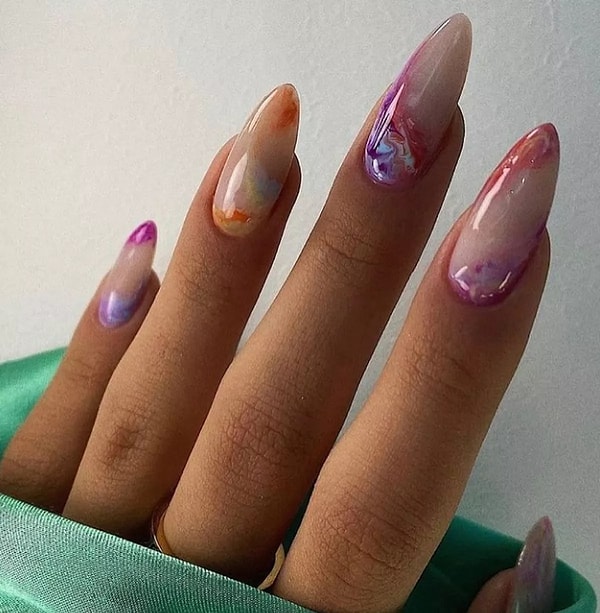 4- Ojee Beauty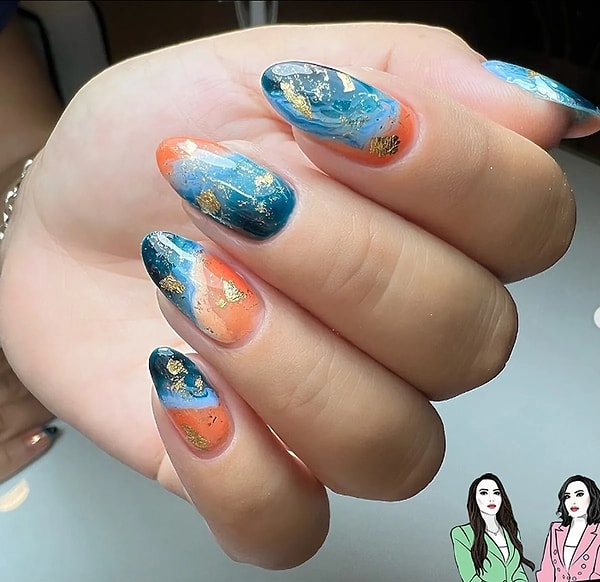 5- Elif Sökmen Beauty Studio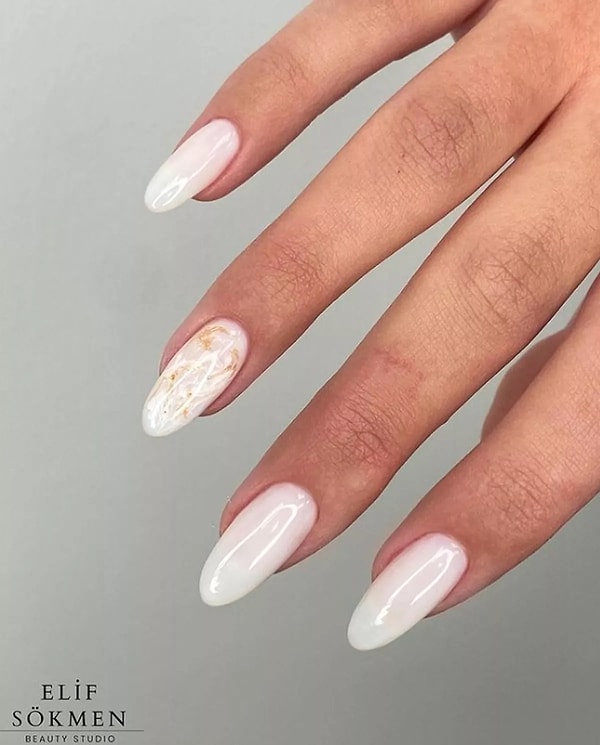 6- Mira Life Beauty Center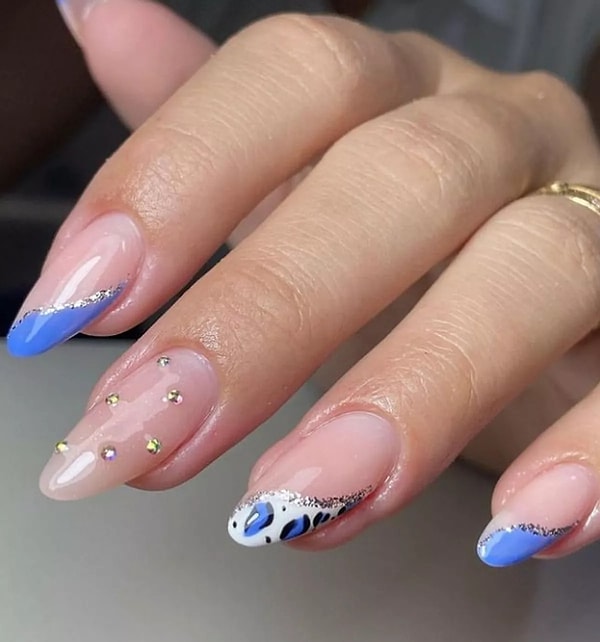 7- Seven Beauty Center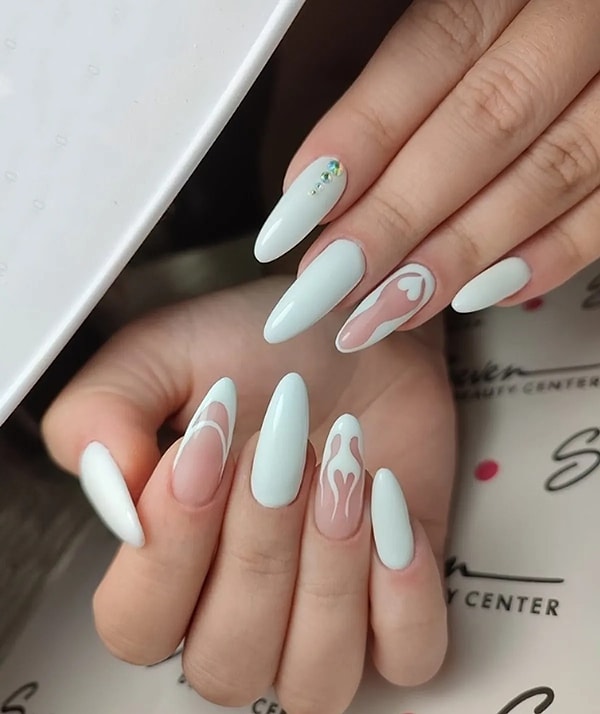 8- Protez Tırnak Ankara, Zeliha Çelen
9- Emsal Doğan Ankara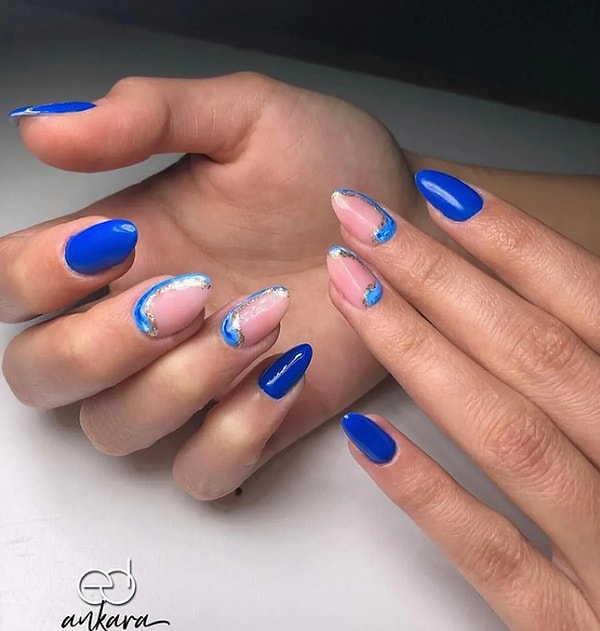 10- Beauty Studio By Oxana Özcan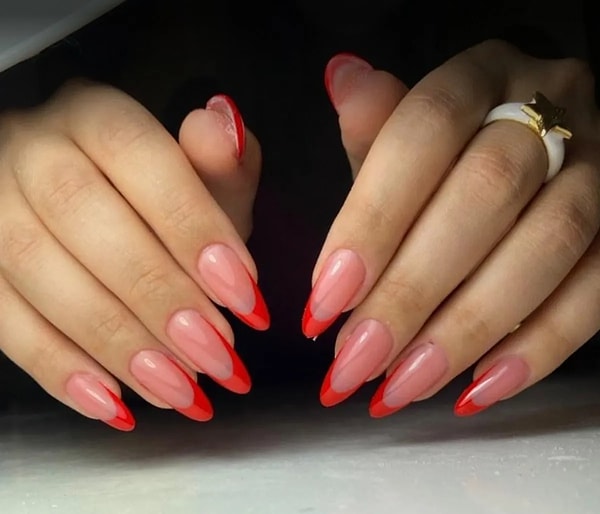 Which one of these nail arts do you like the most? Let's meet in the comments!
Scroll Down for Comments and Reactions