News
'Moon Knight' Marvel Limited Series Showcases New Creative Abilities Within The Limited Medium
'Moon Knight' Marvel Limited Series Showcases New Creative Abilities Within The Limited Medium
Oscar Isaac joins the Marvel timeline as the hero Moon Knight, a character introduced in the 1980s comics tying in with Egyptian mythology. On May 4th, 2022, the limited series Moon Knight aired its sixth and final episode, ultimately a worthwhile endeavor that stimulates more than the average Marvel feature due to a handful of unconventional twists.
Plot of 'Moon Knight'
A mild-mannered loner with something of a sleepwalking problem named Steven Grant lives an unassuming life until he wakes up hundreds of miles from his home. Faced with a strange voice in his head and bizarre cult led by a man with supernatural insight, Grant has to make sense of what's happening since he seems to be unknowingly fighting against them.
Cast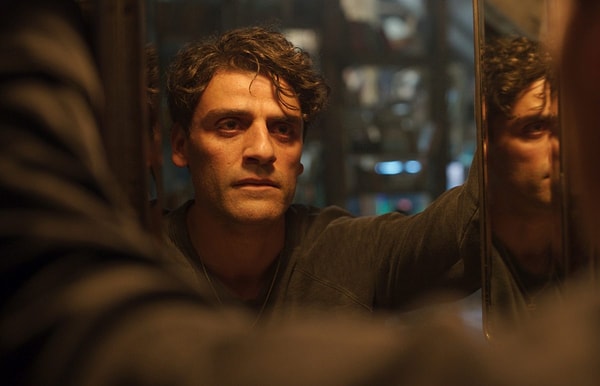 Review of 'Moon Knight'
In a rare isolated effort from an otherwise massively connected universe, this six-episode series successfully tries lots of new things after years of frequently repeating MCU material. Overall, it's the psychological drama that propels Moon Knight, balancing constant attempts to go against expectations for a superhero origin story while threading in some classically good action/adventure sequences. Things are far from perfect across the board, but a few twists to the Marvel format make this one of the more unique outings from the franchise.
Especially as the episodes amp up the action and psychologically twisty thrills, Moon Knight shines and justifies its limited series format, making up for more than a few moments of downtime. The mystery of the elusive Marc Spector made for some of the greatest moments early and late in the show, but the midpack episodes' slight drag is not so noticeable when you binge the series. We don't know whether we'll see more of Moon Knight in other capacities yet, but in either case, this is an enjoyable one-time incident or a promising start for Isaac and this character.
Rating: 7/10
★★★★★★★☆☆☆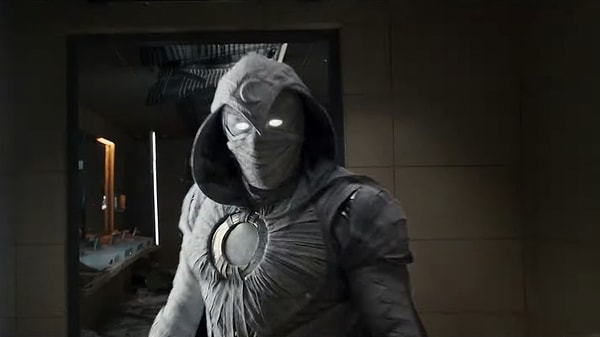 Watch all of Moon Knight on Disney Plus now!
Scroll Down for Comments and Reactions