News
'Mayor of Kingstown' Season Two: When is it Coming Out?
'Mayor of Kingstown' Season Two: When is it Coming Out?
The New Year got Paramount+ delivering the most exciting shows to keep up with its beloved fan base this 2023. Season two of Mayor of Kingstown is the newest addition to the streaming platform, continuing with Hugh Dillon and Taylor Sheridan's story. 
The show is a crime thriller that launched on Paramount+ in November 2021 with ten episodes for the first season. 
Paramount+ renewed the Mayor of Kingstown for season two in February 2022, whose filming began in June. The television series season one performed tremendously, with an 8.2 out of 10-star rating on IMDb and an 89% average audience score on Rotten Tomatoes.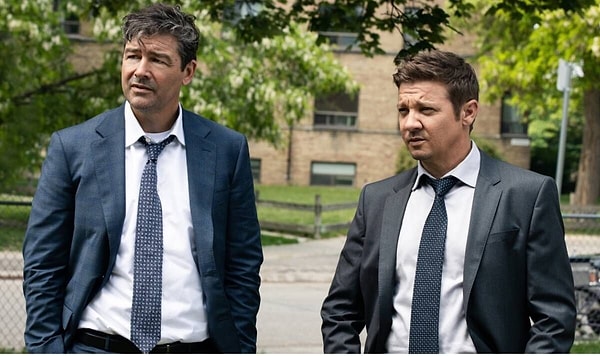 What's 'Mayor of Kingstown' Season Two About?
Mayor of Kingstown generally centers on the mighty McLusky family based in Kingstown, Michigan, whose prison business is the only blooming one in the industry. The series strives to bring order and justice to the inequality, corruption, and racism-filled Kingstown. 
The second season is here to continue with the events of its predecessor after the Kingstown prison fell into intense chaos. The show's fans have plenty of expectations since the first season ended with several pending issues.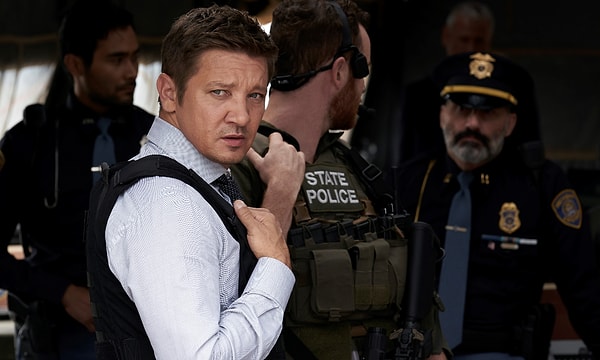 Has Paramount+ Unveiled the Trailer for 'Mayor of Kingstown' Season Two?
Yes! Paramount+ uploaded the official trailer for Mayor of Kingstown two weeks ago via its main YouTube Channel. 
In 1 minute and 55 seconds, the trailer offers glimpses of what the upcoming season has in store for fans, starting with the consequences of the riots in its predecessor. 
As the manager of his family business, things might get more challenging for Mike, affecting his relationships and other personal matters.
Who Created 'Mayor of Kingstown'?
Mayor of Kingstown hails from Yellowstone's Taylor Sheridan and Hugh Dillon as the show's creators, also serving as chief producers alongside Michael Friedman, Bob Yari, Ronald Burkle, David Glasser, Antonie Fuqua, and Jeremy Renner. 
The series is a co-production of MTV Entertainment Studios, Yucaipa Companies, Yari Film Group, 101 Studios, and Bosque Ranch Productions, with Paramount Global Distribution Group as the leading distributor. Andrew Lockington sits on the theme music composition desk.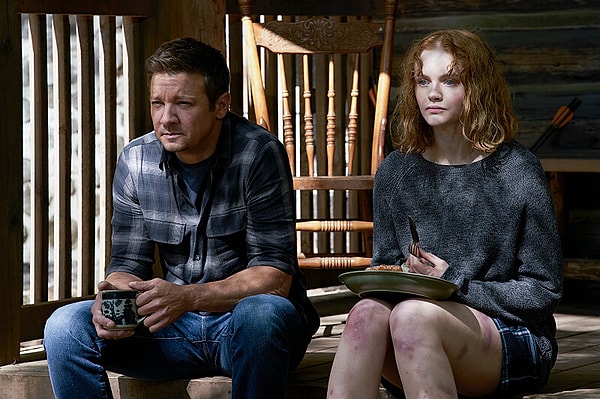 Who Casts in 'Mayor of Kingstown' Season Two?
Season two of Mayor of Kingstown sees the return of several characters from its pacesetter, with a few additions. Marvel's Jeremy Renner will resume his role as Mike McLusky, alongside Dianne Wiest as Miriam McLusky, Hugh Dillon (Ian), Taylor Handley (Kyle McLusky), Tobi Bamfeta (Deverin Washington), and Emma Laird (Iris).
Others are Nishi Munshi (Tracy McLusky), Aidan Gillen (Milo Sunter), Derek Webster (Stevie), and Hamish A-Headley (Robert).
When Will 'Mayor of Kingstown' Season Two Premiere?
Season two of Mayor of Kingstown will launch on Sunday, January 15, 2023, exclusively on Paramount+. 
The first season is still available for streaming on the same platform.
Scroll Down for Comments and Reactions