Martin Scorsese's 1990 Movie Masterpiece 'GoodFellas' Drops Netflix This July — Release Date and Other Details…
News
>
Martin Scorsese's 1990 Movie Masterpiece 'GoodFellas' Drops Netflix This July — Release Date and Other Details…
Martin Scorsese's classic film 'GoodFellas' starring Robert De Niro and Ray Liotta joins the bandwagon of movies coming to Netflix this July 2022.
Based on the book 'Wiseguy' by Nicholas Pileggi, the story centers on Henry Hill and his life in the mafia, including his marriage to Karen Hill and his involvement with the Italian-American crime syndicate as well as his relationships with Jimmy Conway and Tommy DeVito.
'GoodFellas' Release Date
'GoodFellas' will be available for streaming on Netflix on Friday, July 1, 2022.
'GoodFellas' Trailer
The trailer for the crime-drama film 'GoodFellas' is already available on Youtube. The trailer can also be watched below:
Goodfellas (1990) Official Trailer #1 - Martin Scorsese Movie
'GoodFellas' Plot
Henry Hill may be a low-level criminal who collaborated on a heist with Tommy De Vito and Jimmy Conway, two additional criminals who may have had loftier goals. His two accomplices might eliminate the rest of the robbery's participants before slowly considering moving up the Mob's food chain. 
Henry, on the other hand, might be negatively impacted by the success of his partners, but will he think of going so far as to send Jimmy and Tommy to their doom?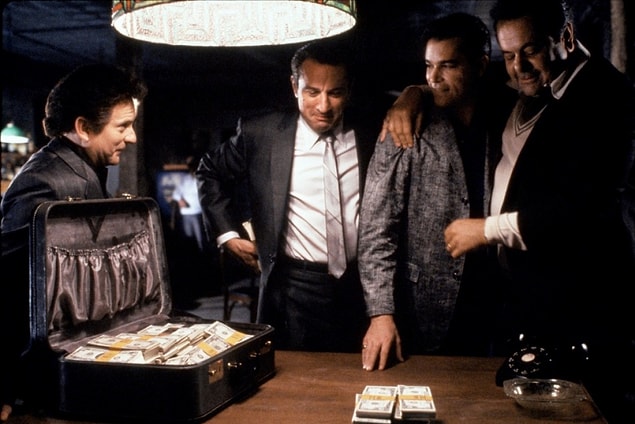 'GoodFellas' Accolades
Critics from New York, Los Angeles, and the National Society of Film Critics picked 'GoodFellas' the greatest movie of 1990. Additionally, it was nominated for six Academy Awards, including Best Picture and Best Director. 
Robert De Niro's portrayal as seasoned crook Jimmy 'The Gent' Conway won him widespread praise. And Joe Pesci, who played the erratic Tommy DeVito, left the Oscar ceremony with the Best Supporting Actor trophy. Paul Sorvino, Ray Liotta, and Lorraine Bracco—all of whom are nominated for Academy Awards—all delivered powerful performances.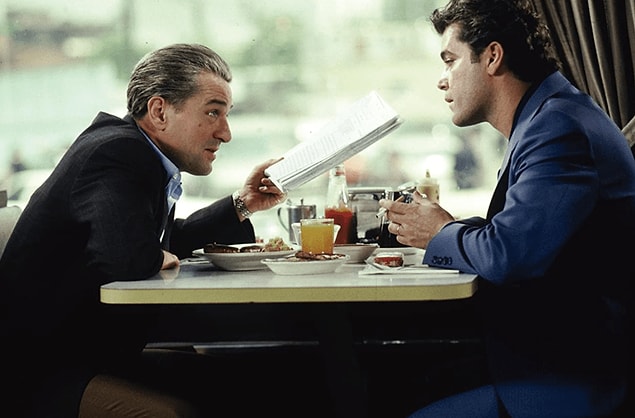 'GoodFellas' Top Cast
Here's the film's top cast:
Robert De Niro as James Conway

Ray Liotta as Henry Hill

Joe Pesci as Tommy DeVito

Lorraine Bracco as Karen Hill

Paul Sorvino as Paul Cicero

Frank Sivero as Frankie Carbone

Tony Darrow as Sonny Bunz

Mike Starr as Frenchy

Frank Vincent as Billy Batts

Chuck Low as Morris Kessler

Frank DiLeo as Tuddy Cicero

Henny Youngman as Henny Youngman

Gina Mastrogiacomo as Janice Rossi

Catherine Scorsese as Tommy's Mother

Charles Scorsese as Vinnie

Suzanne Shepherd as Karen's Mother

Debi Mazar as Sandy

Margo Winkler as Belle Kessler
Are you looking forward to the release of 'GoodFellas' on Netflix? Tell us what you think about the movie in the comment section below.