Markiplier Did an OnlyFans Account and His Followers Are Freaking Out
News
>
Markiplier Did an OnlyFans Account and His Followers Are Freaking Out
The long-awaited day has arrived: Markiplier is now an official OnlyFans creator. After more than a month of teasing, the YouTuber finally joined the NSFW platform this morning, and to be honest; no one believed it would happen.
Who is Markiplier?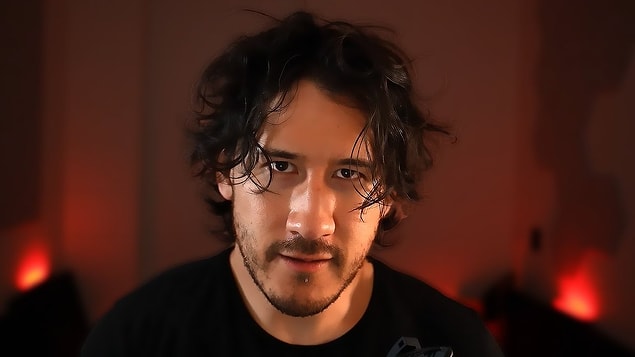 Markiplier OnlyFans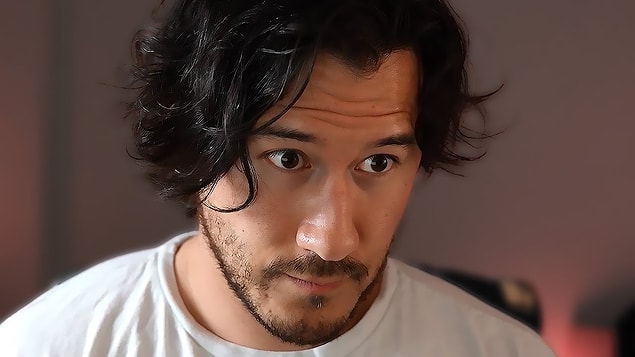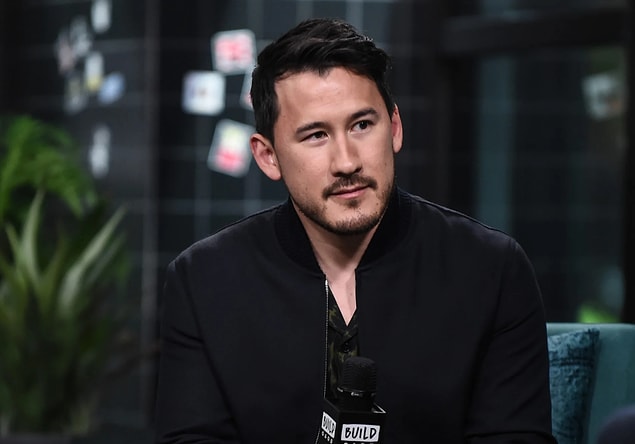 The Beginning of a New Era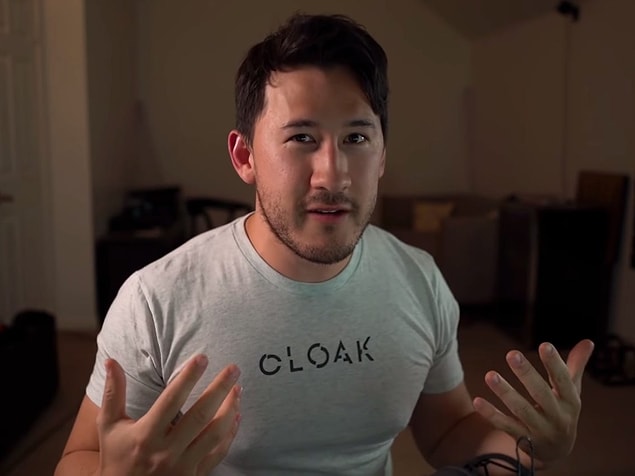 He did it on the Internet. The boy who went crazy is responsible. After much anticipation from his devoted followers, Markiplier has created his OnlyFans account. Get ready for some tasteful nudity for a good cause.
In other words, you hornbags, if you've been wondering when and where Markiplier's 'most tasteful of nudes' would be revealed, the answer is right now, below.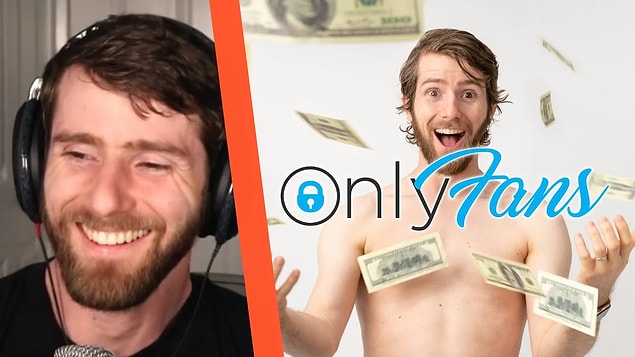 What is OnlyFans?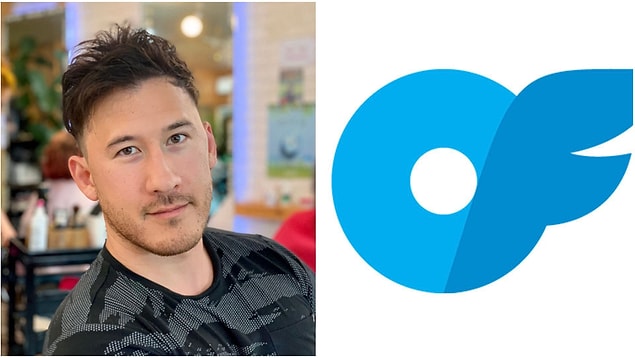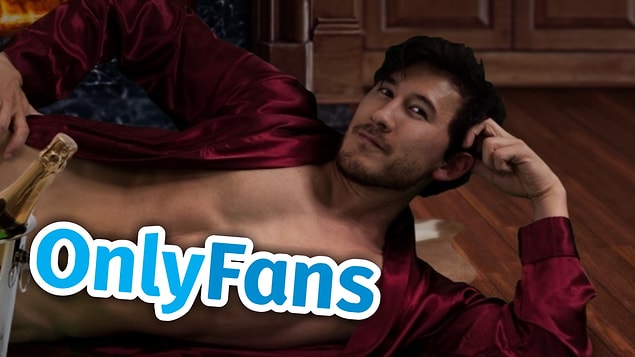 How much can you earn in OnlyFans?