News
"Magarsus": Unraveling Family Intrigue and Power Struggles in Turkey's New Riveting Drama
"Magarsus": Unraveling Family Intrigue and Power Struggles in Turkey's New Riveting Drama
Turkey's television industry has given the world yet another compelling series to watch: 'Magarsus.' Co-scripted by Yunus Ozan Korkut and Mustafa Yürüktümen, and produced by Yamaç Okur and Serkan Çakarer, the highly-anticipated drama already has a growing following.
"Magarsus": A Tale of Citrus Empires and Family Struggles
From Berlin TV Series Festival to Global Acclaim: 'Magarsus' Wins Hearts and Awards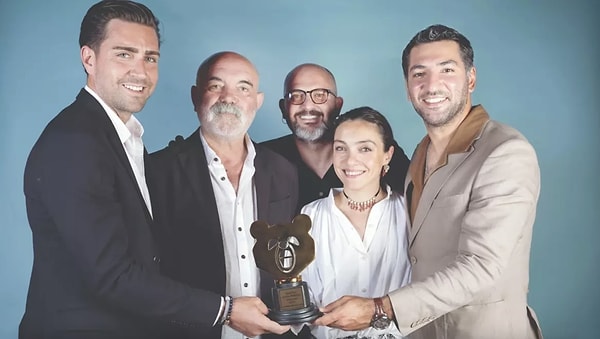 A Stellar Cast Shines: Meet the Talented Actors of 'Magarsus'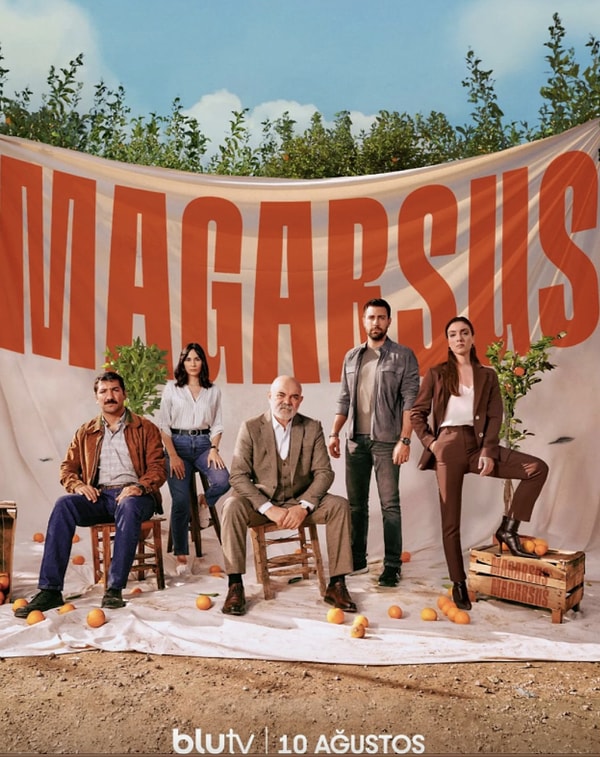 Mark Your Calendars: 'Magarsus' Premieres on BluTV on August 10th!
Scroll Down for Comments and Reactions