News
Letoon Ancient City: A Cultural Journey with Archaeological Remains in the Religious Center of Lycia
Letoon Ancient City: A Cultural Journey with Archaeological Remains in the Religious Center of Lycia
Letoon Ancient City is a religious ruin located in Muğla Seydikemer. These archaeological ruins, which have survived from the Lycians to the present day, are included in the UNESCO World Heritage List with the date 09.12.1988 and number 484. This city is located on the Lycian walking route. It is also frequently visited from the surrounding tourism centers such as Kaş and Fethiye. 
In this content, you can learn the history and legend of Letoon Ancient City; you can learn about how to get here.
Information About Letoon Ancient City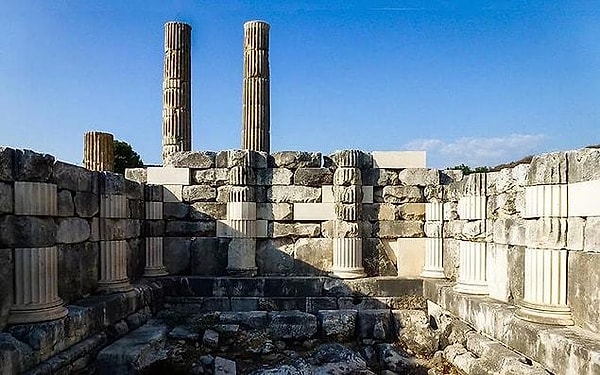 Legend of Letoon Ancient City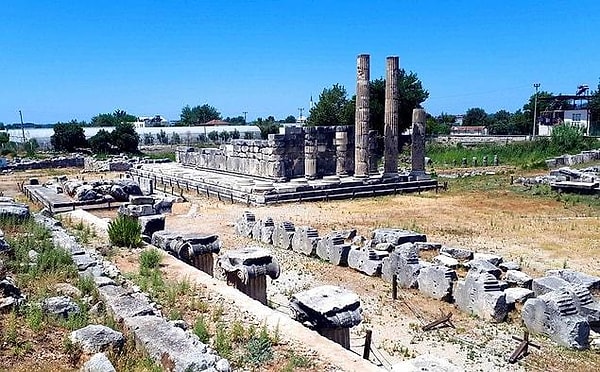 Where is Letoon Ancient City? How to get there?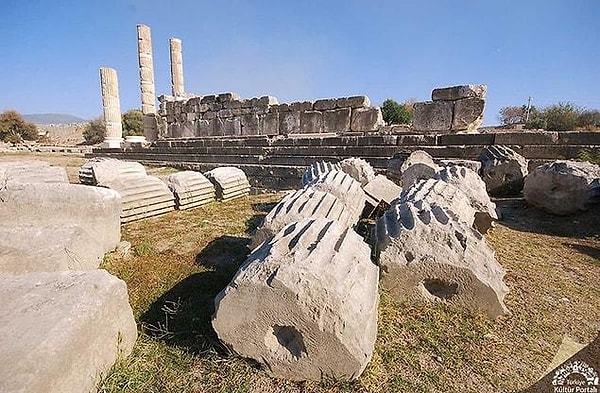 Letoon Ancient City Entrance Fee and Visiting Hours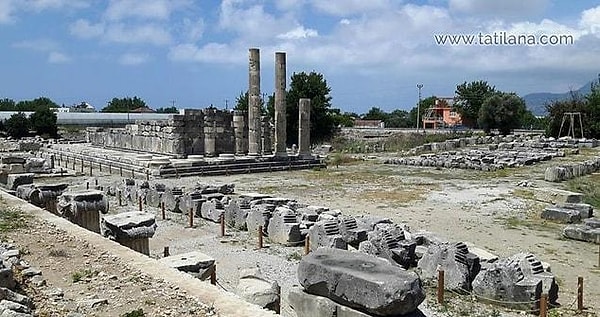 Places to see in Letoon Ancient City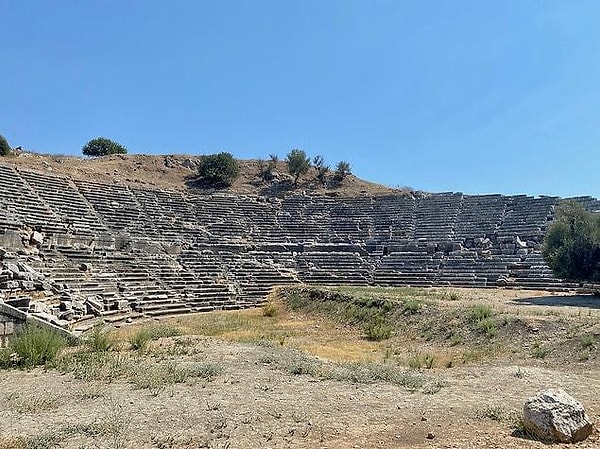 Places to Visit While Visiting Letoon Ancient City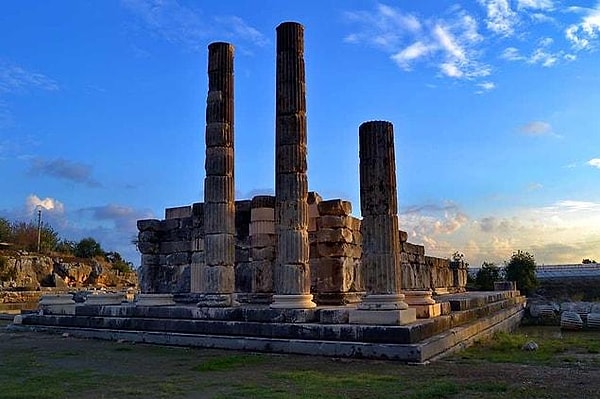 Scroll Down for Comments and Reactions