News
Kuru Otlar Üstüne (About Dry Grasses): Cannes Lights Up with the Turkish Maestro Nuri Bilge Ceylan's New Drama
Kuru Otlar Üstüne (About Dry Grasses): Cannes Lights Up with the Turkish Maestro Nuri Bilge Ceylan's New Drama
'Kuru Otlar Üstüne,' (About Dry Grasses) a gripping drama from the visionary Turkish director, Nuri Bilge Ceylan, offers an unflinching exploration of societal norms and personal strife set against the backdrop of a remote village in Eastern Anatolia. Premiered at the prestigious 76th Cannes Festival on July 12, 2023, this deeply moving film left a profound impact, leading to an unforgettable 15-minute standing ovation from the distinguished international audience. The intense applause, a testament to the film's sheer emotional weight and the evocative narrative, echoes Ceylan's remarkable storytelling prowess and his ability to deeply resonate with audiences worldwide.
Resilience in Ruin: A Glimpse into 'Kuru Otlar Üstüne'
An Ensemble of Talent: The Cast of Movie
Critical Reception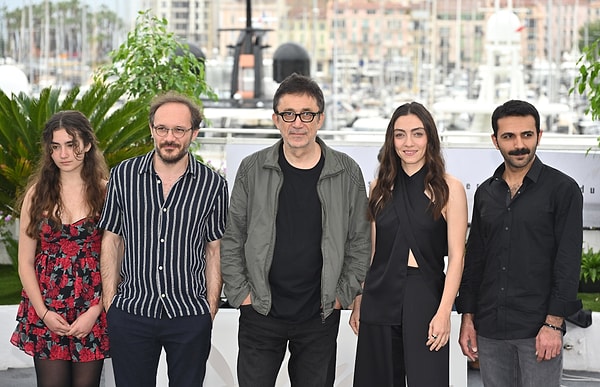 A Masterpiece that Captivated Cannes and Leaves a Lasting Impact
A Powerful Narrative that Transcends Boundaries and Captivates Audiences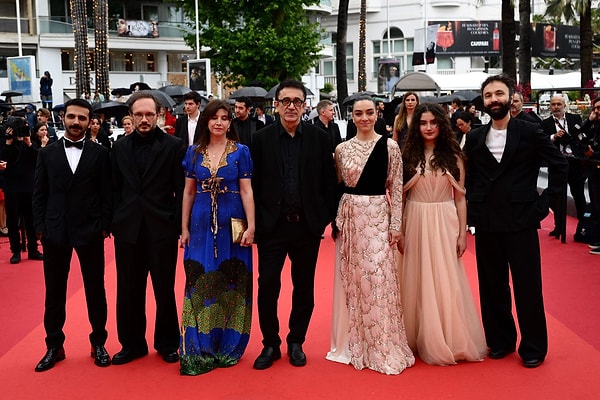 We are eagerly anticipating the day when "Kuru Otlar Üstüne" will be released in cinemas. After watching the film, don't forget to share your thoughts with us!
Scroll Down for Comments and Reactions