Kidney Stones? Try Roller Coasters!
News
>
Kidney Stones? Try Roller Coasters!
Anyone who's suffered a kidney stone just wants the urinary obstruction gone. Now, preliminary research suggests relief might even be fun: a roller coaster ride. Apparently; shaking, twisting and diving from on high could help small stones dislodge themselves from the kidney's inner maze of tubules.
When your kidneys cannot filter everything...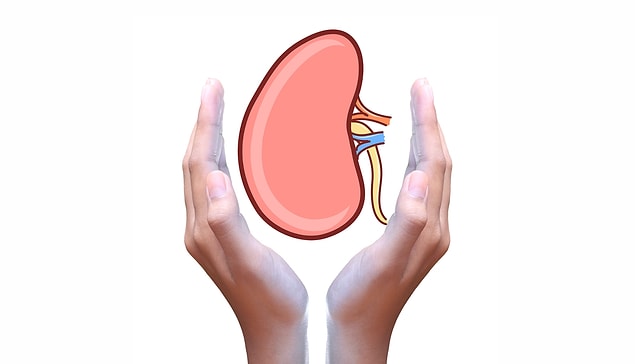 And the worst scenario happens when the ureter is involved.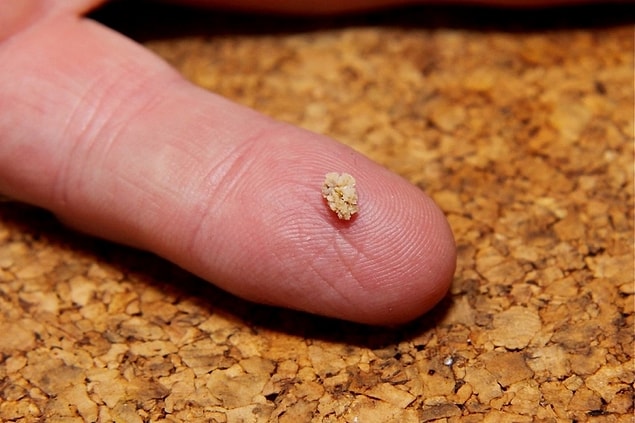 You should then, of course be seeing a doctor regularly.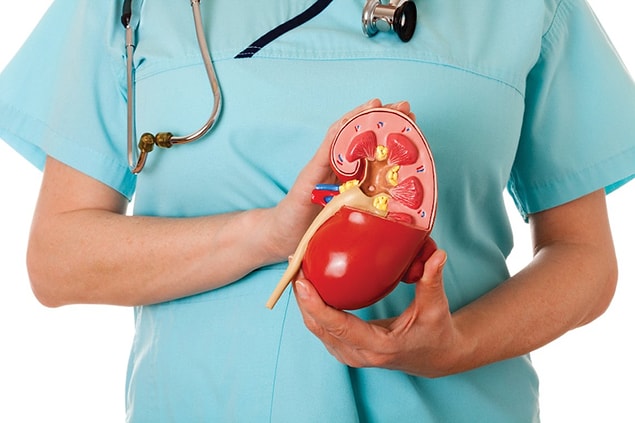 Dr. David Wartinger, a professor of urology at the Michigan State University has a very interesting treatment suggestion.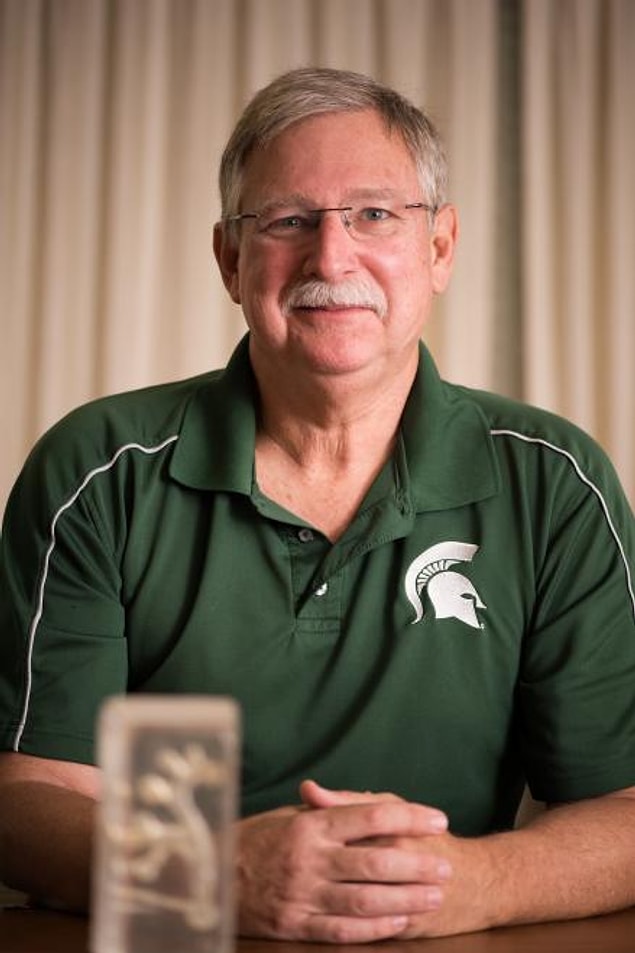 Wartinger said he got the idea from a patient who said he passed three kidney stones while riding the Orlando coaster.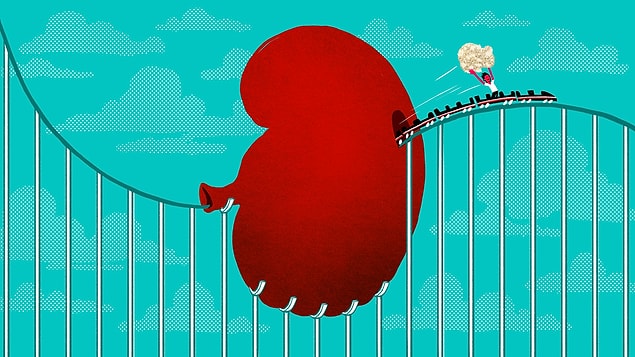 So the research began.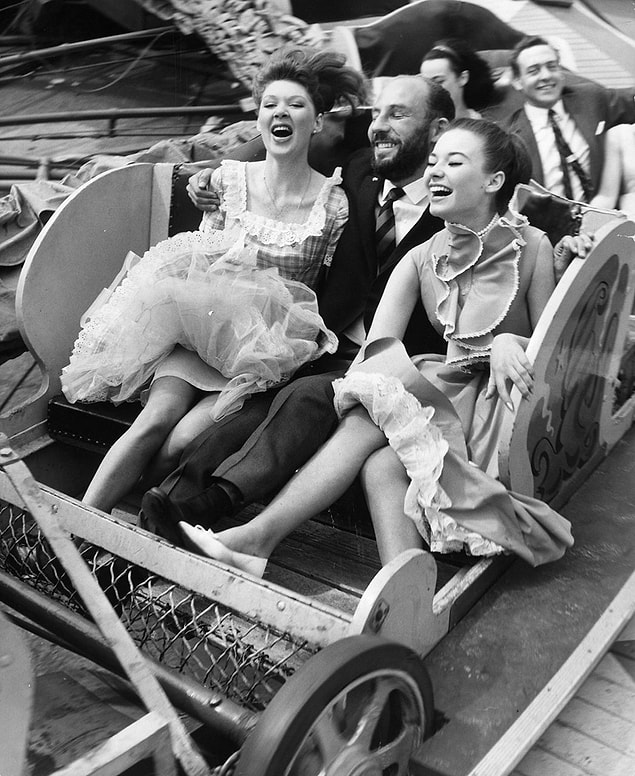 "Luckily, the first person we talked to in an official capacity had just passed a kidney stone," Wartinger says. "He told us he would help however we needed."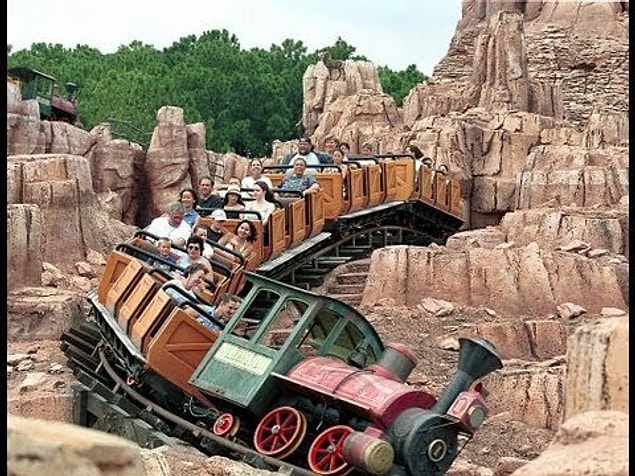 Astonishing results!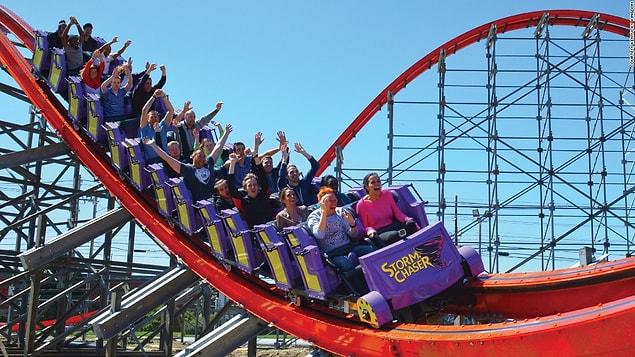 Trying different roller coasters are at stake.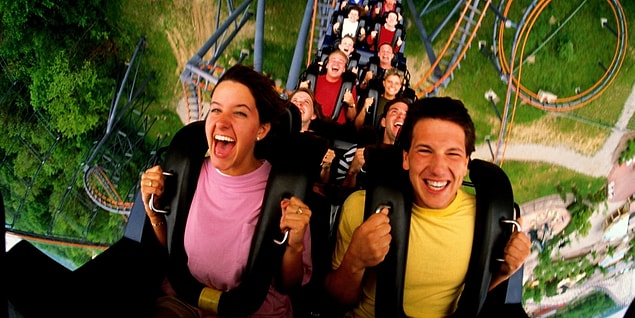 So roller coasters do work!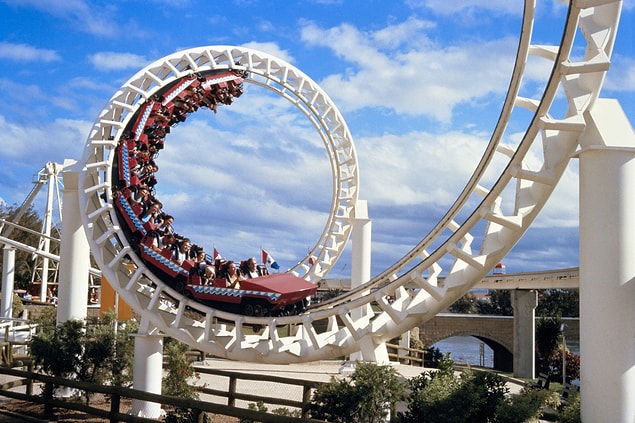 Lithotripsy is the most current technique for treating stones in the kidney and ureter that does not require surgery.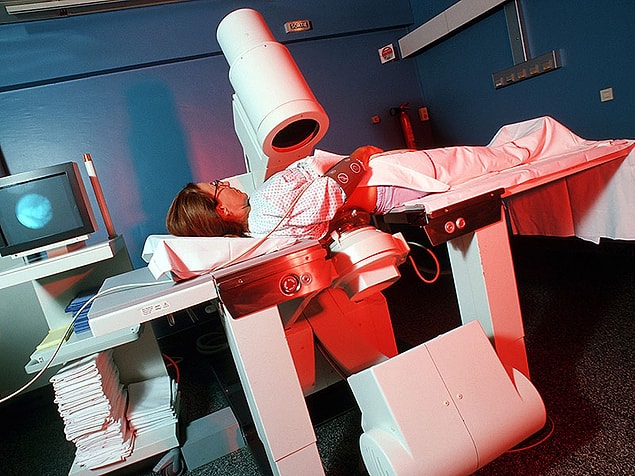 So trying roller coaster is not only super fun but also cheaper. 😊