News
Kenan Imirzalıoğlu: The Heartthrob of Turkish Television and Cinema
Kenan Imirzalıoğlu: The Heartthrob of Turkish Television and Cinema
The world of entertainment has produced many talented actors who have left an indelible mark on audiences worldwide. One such actor is the renowned Turkish star Kenan Imirzalıoğlu. With a career spanning over two decades, Imirzalıoğlu has become a household name in Turkey and has gained a massive following across the globe. Known for his good looks, impressive acting skills, and humanitarian efforts, Imirzalıoğlu has become an icon in the entertainment industry. His journey from a professional basketball player to a successful actor and model is inspiring, and his achievements continue to inspire many. In this blog post, we will delve into the life and career of Kenan Imirzalıoğlu, exploring his early years, rise to fame, philanthropic work, and enduring popularity.
Kenan Imirzalıoğlu is a Turkish actor, model, and former professional basketball player.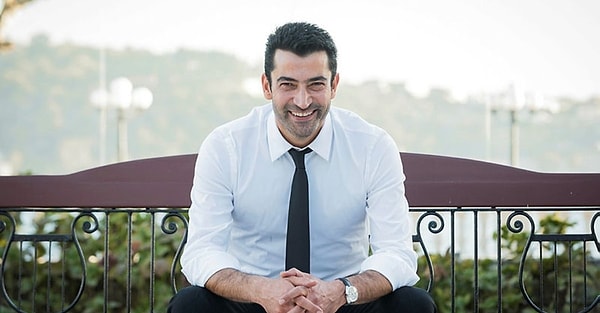 Despite this setback, Imirzalıoğlu refused to let it discourage him. Instead, he decided to focus on his other passion – acting.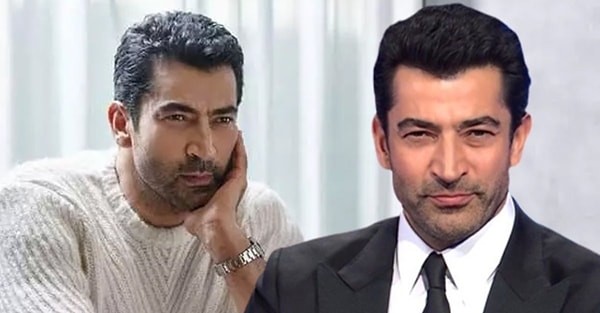 "Ezel" was a critically acclaimed show that became a massive hit in Turkey and beyond. It centered around a young man named Ömer who is betrayed by his closest friends and sent to prison for a crime he did not commit.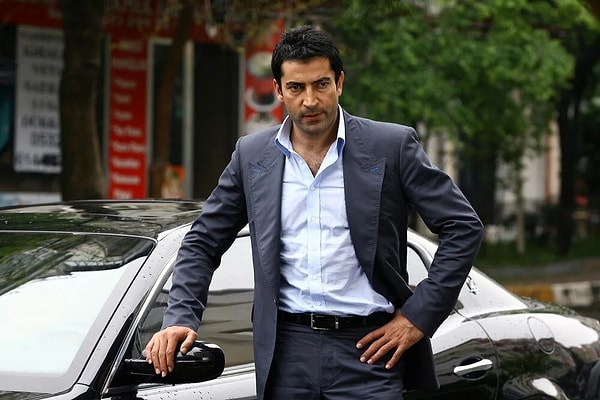 After the success of "Ezel," Imirzalıoğlu went on to star in several other popular TV dramas, such as "Karadayı," "Sıla," and "Cezayirli Gazi Hasan Paşa."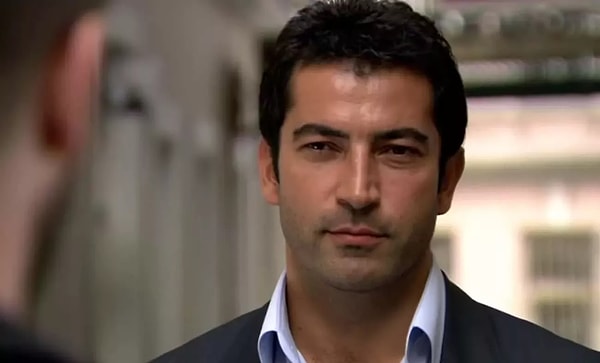 Apart from his acting career, Imirzalıoğlu is also a successful model.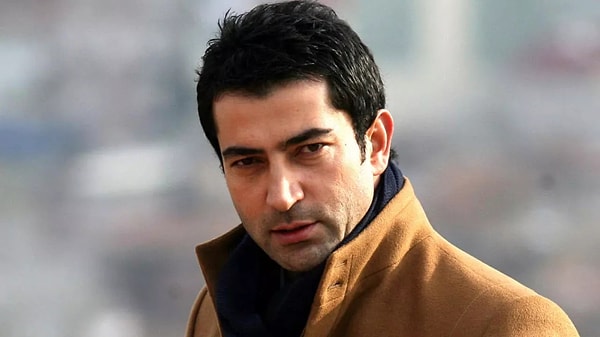 In addition to his successful career, Imirzalıoğlu is also known for his philanthropic work.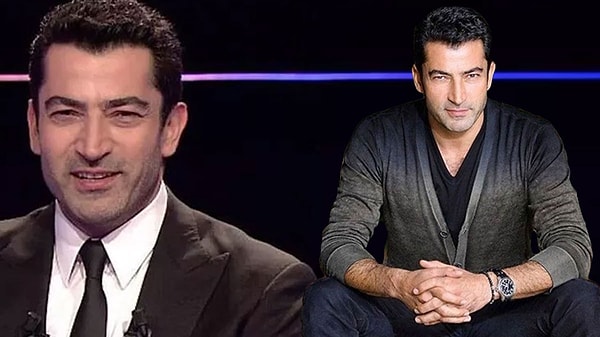 Imirzalıoğlu's talent and popularity have earned him numerous accolades and recognition throughout his career.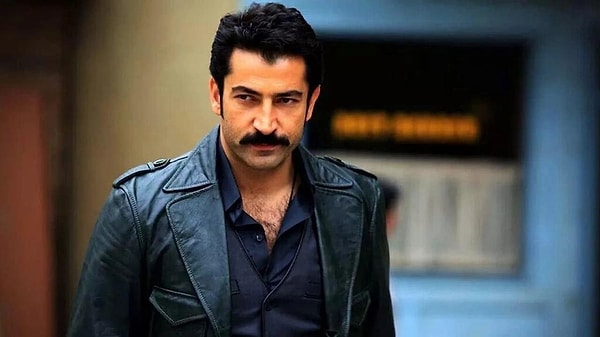 Kenan Imirzalıoğlu is a multi-talented individual who has achieved tremendous success in his career.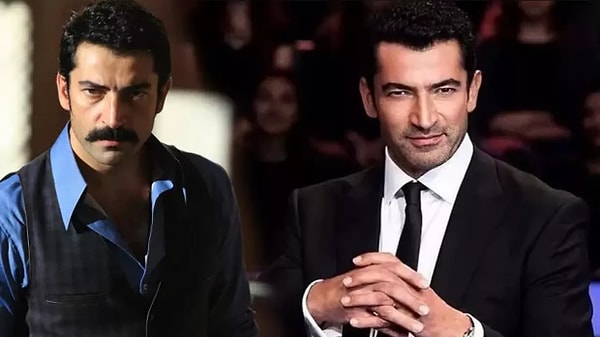 What do you think about Kenan İmirzalıoğlu? Let's meet in the comments!
Scroll Down for Comments and Reactions