News
Kanye West Under Investigation for Breaching Italian Anti-Terror Laws by Wearing Mask
Kanye West Under Investigation for Breaching Italian Anti-Terror Laws by Wearing Mask
Kanye West, the acclaimed yet controversial rapper, is stirring up more turmoil, this time on international grounds. In the lovely lanes of Venice, where he has been holidaying for six weeks with his partner Bianca Censori, West is unknowingly tangling himself with Italian law enforcement. As exclusively reported by MailOnline, Kanye West's preference for wearing a mask in public, a style statement that he's known for, is landing him in potential legal trouble.
Mask-Wearing Against Italian Law?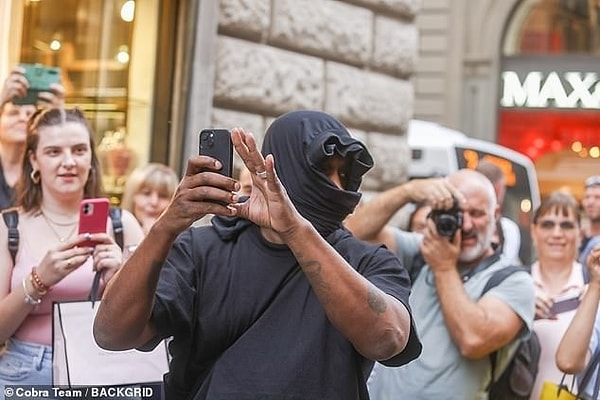 Compromising Position and Further Investigations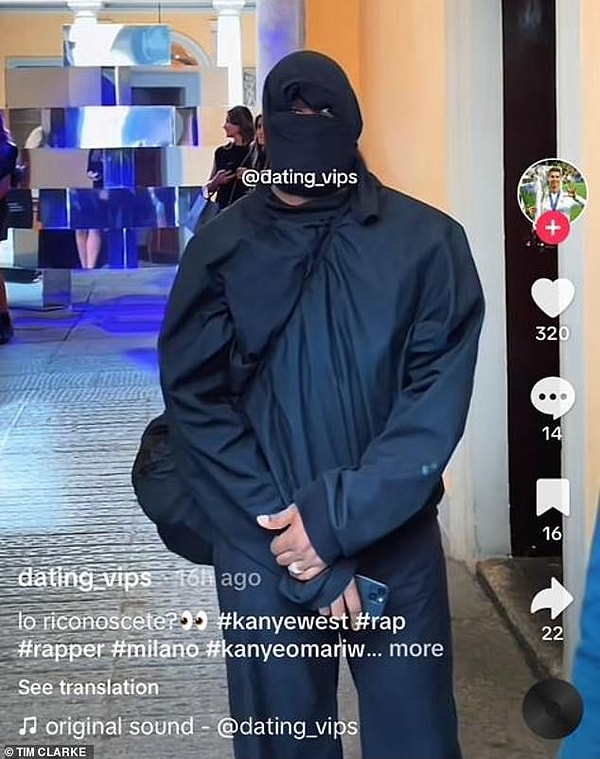 Exceptions and Clarifications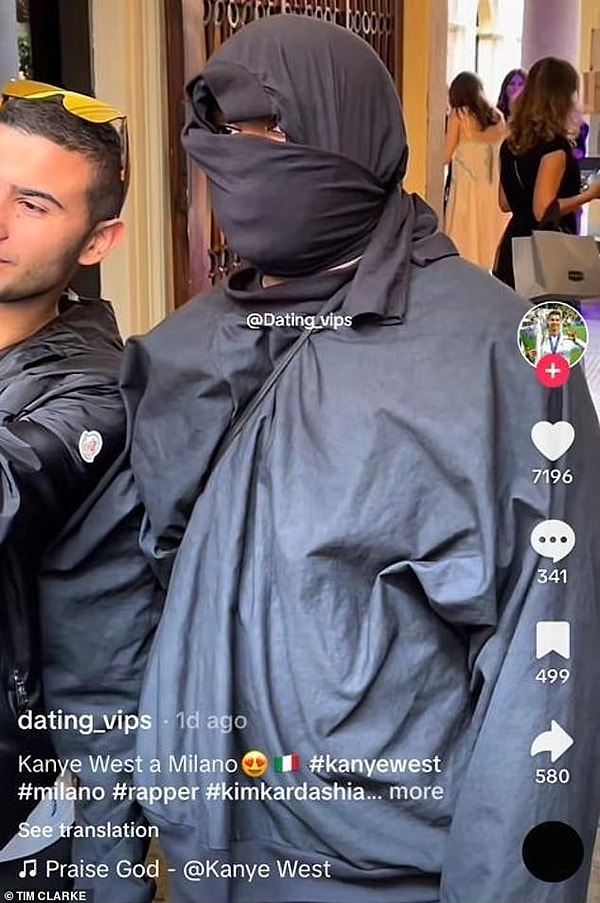 Offence Contrary to Public Decency?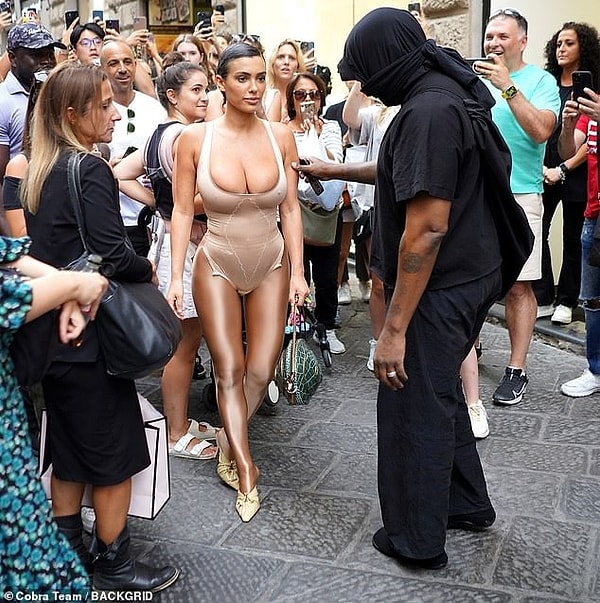 Scroll Down for Comments and Reactions