Julie Andrews Unlikely to Return to the 'Princess Diaries' Franchise: Here's What She Says
News
>
Julie Andrews Unlikely to Return to the 'Princess Diaries' Franchise: Here's What She Says
The British actress Julie Andrews expressed her thoughts about reprising her role in a potential Princess Diaries 3. 
The 87-year-old film legend played Queen Clarisse Renaldi in Princess Dairies (2001) and its sequel Princess Diaries: Royal Engagement (2004), alongside Anne Hathaway, who played her granddaughter Mia Thermopolis.
What Julie Andrews Says About Reprising her Role in 'Princess Diaries 3'
In her interview with Access Hollywood, Andrews expressed that it might not be possible for her to return in the film's third installment. 'I think we know it's probably not going to be possible,' she echoed. 
'It was talked about briefly after the second film came out, but how many years has it been since then? I am that much older, and Annie is so much older. And I am not sure where it would float or run.'
The icon also mentioned that Hathaway is her great friend.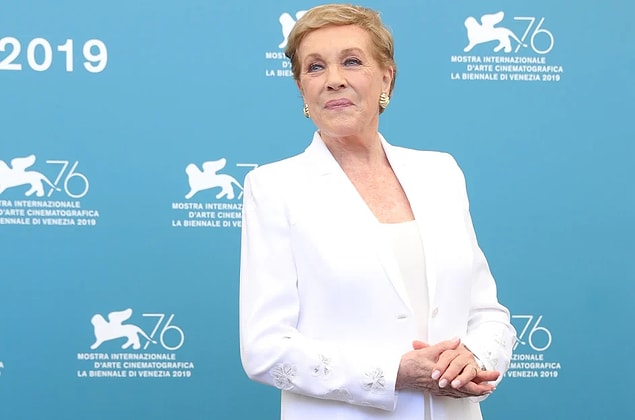 'Princess Diaries' Franchise Ratings
The first Princess Diaries hoisted the then-18-year-old Hathaway to fame. Though it didn't gain a huge critic following, scoring 49% on Rotten Tomatoes, the audience was more receptive, awarding a 68% rating on the same site and 90% on Google Rating. 
The sequel got even less favorable ratings, scoring 26% on the Rotten Tomatoes scale, with an audience score of 59%. Google users gave a higher score of 89%. 
Despite the Princess Diaries films not being raved about back then, they have since seen a cult following, shaping the 90s generation. They are among the best 2000s feel-good films to watch for a nostalgic trip. 
Besides Hathaway and Andrews, the films featured Hollywood familiar faces, including Mandy Moore, Sandra Oh, Héctor Elizondo, Bonnie Aarons, Heather Matarazzo, Chris Pine, Kathleen Marshall, John Rys-Davies and Larry Miller.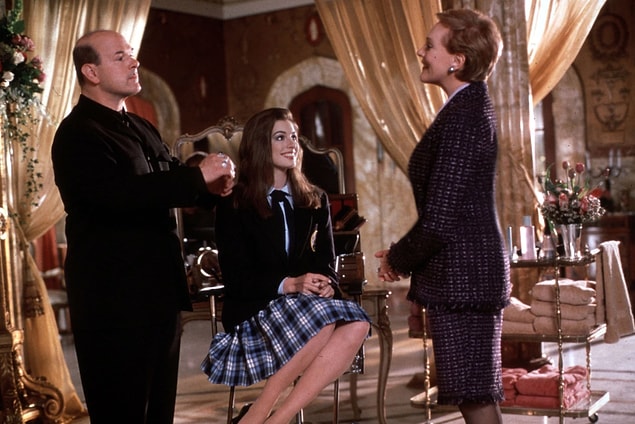 A recipient of many accolades, Andrews has been an actress, singer and performer for over seven decades. She made her film debut in Walt Disney's Mary Poppins (1964), for which she won an Academy Award for Best Actress.
She is also highly praised for her performance in the musical film The Sound of Music (1965) and in fact, took home a Golden Globe Award for Best Actress in a Comedy or Musical. 
The Hollywood sensation has featured in a plethora of films throughout the decades, with the animation film Minions: The Rise of Gru (2022) being her most recent project, reprising her role as Gru's mother, Marlena Gru.
'The Sound of Music' (1965)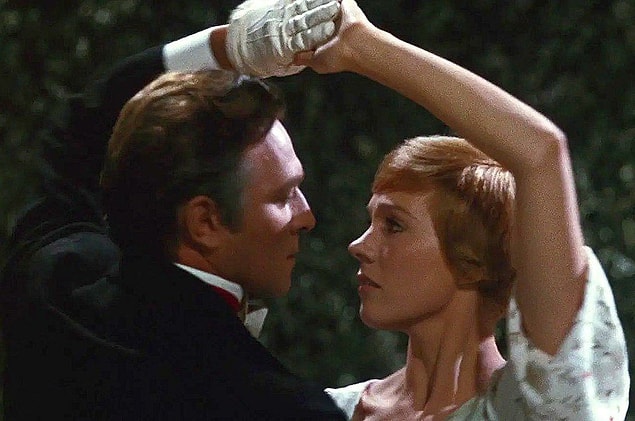 'Mary Poppins' (1964)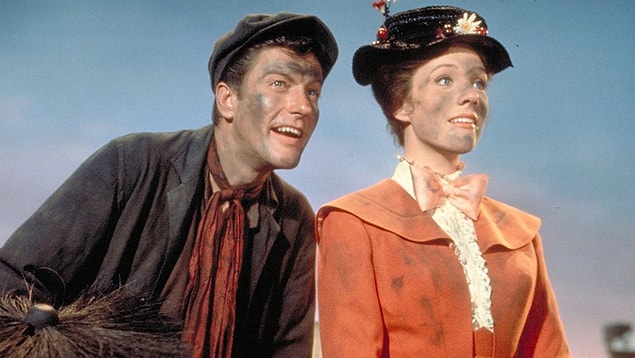 Admittedly, Princess Diaries won't have its magic without Andrews. Hopefully, the film's producers and Hathaway can convince the star to reprise her iconic role.