It's Here; It's Spectacular! Stephen King's 'Firestarter' Has It All
The King of Horror, Stephen King, is at it again in cooperation with Peacock TV to deliver what he does best- captivating horrific content. Like Firestarter, King has done several other films concerning a person (usually a child) who comes upon a natural ability that secludes them from everyone else.
'Firestarter' Synopsis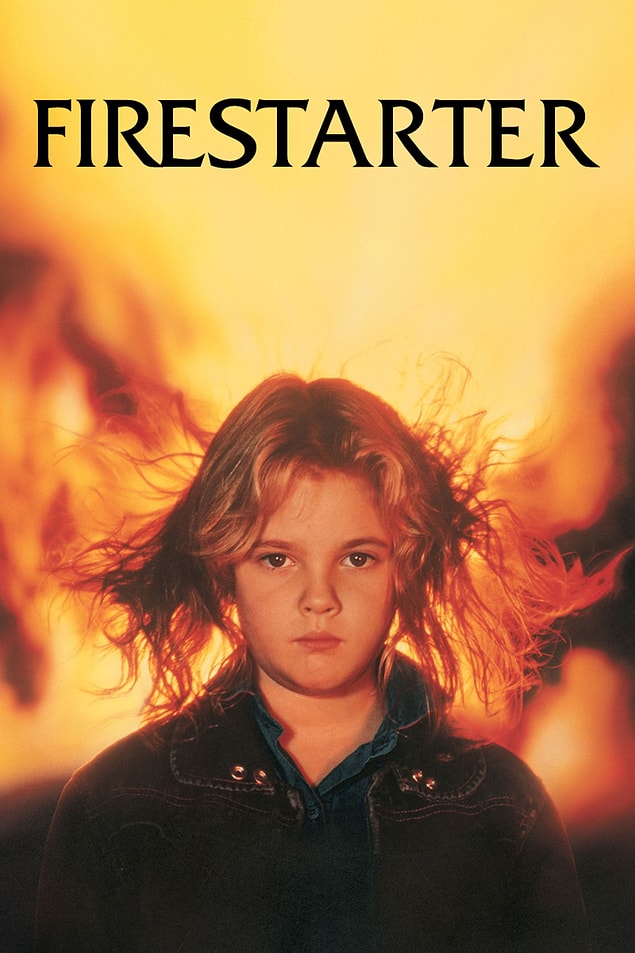 Storyline
For ten years plus, a couple, Vicky, portrayed by Sydney Lemmon of Succession and Fear the Walking Dead, and Andy, depicted by Zac Efron of The Greatest Showman, Shockingly Evil and Vile, and Extremely Wicked have been on the run. They are desperately striving to secrete their daughter Charlie, played by Ryan Kiera of The Tomorrow War, from a vague federal agency that seeks to utilize her unique gift for generating fire into ammunition of mass destruction. 
Andy has trained his daughter on mitigating her power, which comes from pain or anger. At 11 years, Charlie's strengths become more difficult to suppress. After an event discloses the family's whereabouts, a strange operative is positioned to find the family and capture Charlie.
'Firestarter's' Premiere Date
It would help if you sincerely found out Charlie's alternative plans on Friday, May 13th, via Peacock TV. The streaming platform has also taken it to its main YouTube channel to release more descriptions.