News
Istanbul's 'Seagull Feeding Pose': How Istanbul's Tourists Rediscovered Timeless Charm
Istanbul's 'Seagull Feeding Pose': How Istanbul's Tourists Rediscovered Timeless Charm
From the stunning interplay of the East and the West to the rich history embedded in its very soil, Istanbul has always been a crossroad of cultures and a magnet for travelers. Today, however, a new and fascinating trend is enchanting tourists: Istanbul's 'seagull feeding pose'.
The Pose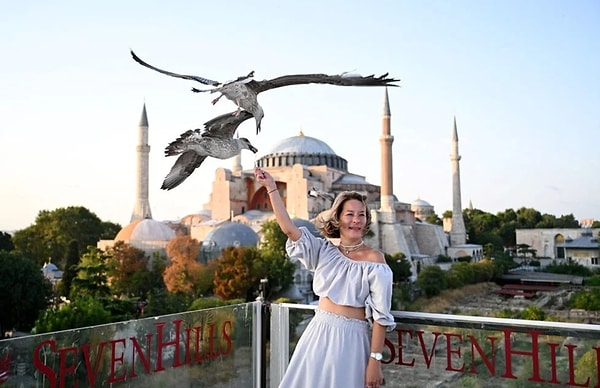 Serendipity Breeds Trends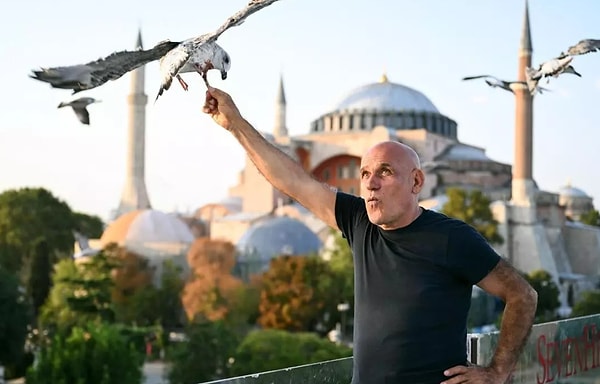 The Global Allure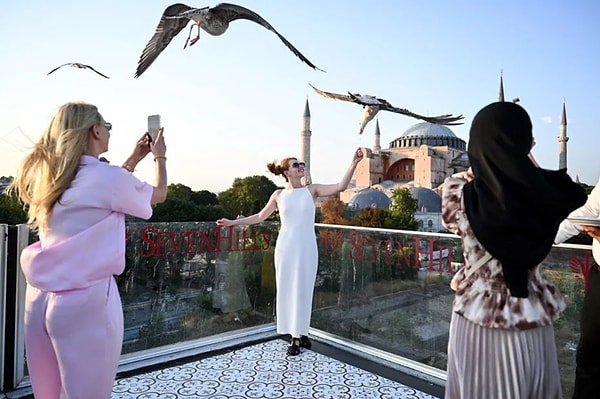 How Istanbul's Newest Trend Captures Its Ageless Magic?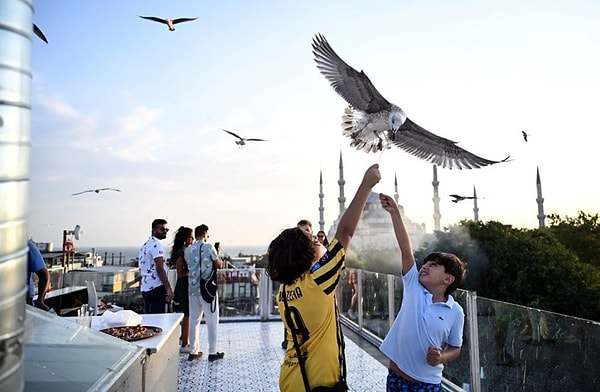 Scroll Down for Comments and Reactions