News
Istanbul's Grand Bazaar: A Shopper's Paradise in the Heart of Turkey
Istanbul's Grand Bazaar: A Shopper's Paradise in the Heart of Turkey
Nestled within the captivating city of Istanbul, Turkey, lies a bustling labyrinth of colorful shops, vibrant stalls, and an intoxicating blend of scents and sounds. Welcome to the Grand Bazaar, one of the oldest and largest covered markets in the world. Stepping into this enchanting maze is like embarking on a sensory journey through time, where centuries-old traditions meet modern commerce. With its rich history, exquisite craftsmanship, and a plethora of treasures to discover, the Grand Bazaar is a must-visit destination for any shopaholic and cultural enthusiast. In this article, we will delve into the captivating world of Istanbul's Grand Bazaar, exploring its vibrant atmosphere, hidden gems, and the unique experiences it offers to visitors from around the globe.
A Historic Gem: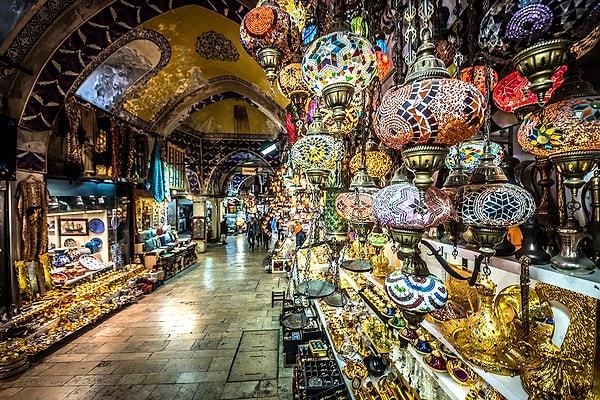 A Shopper's Paradise: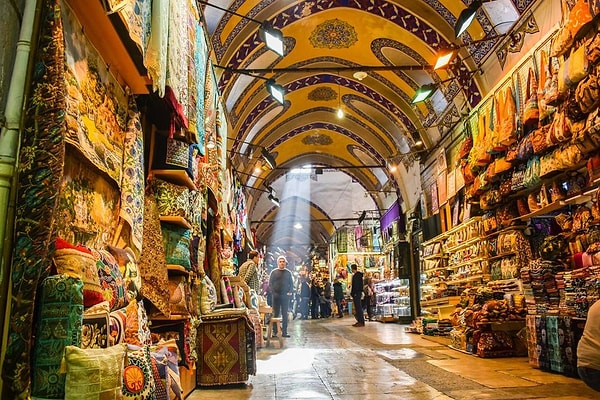 A Tapestry of Crafts: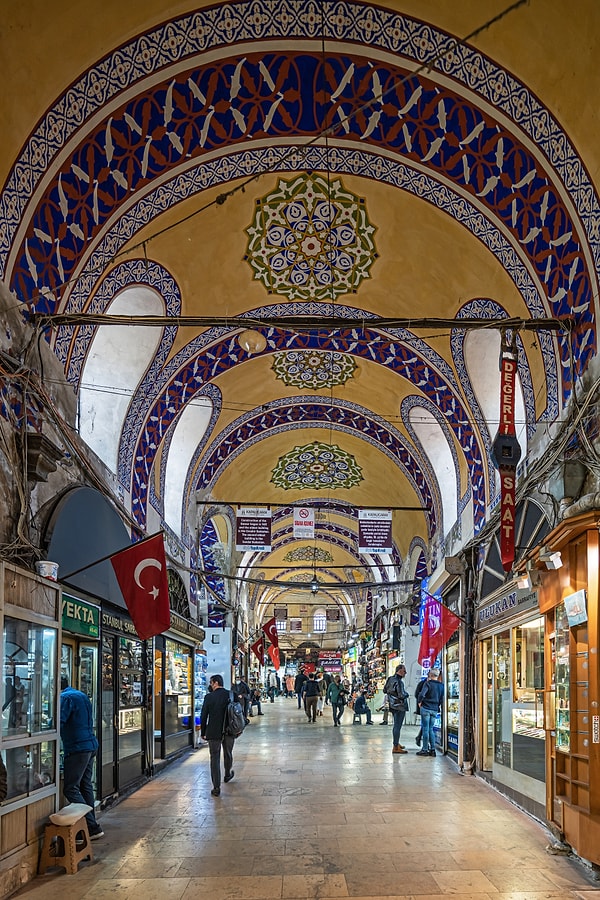 The Spice Market: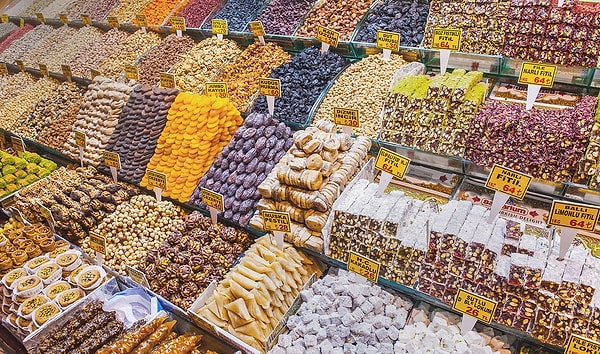 Cultural Encounters: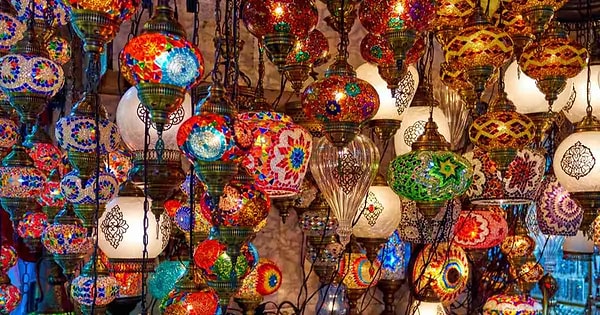 Culinary Delights: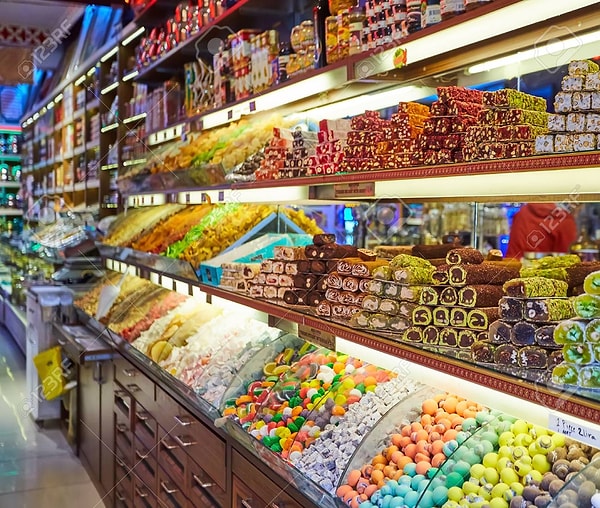 Architectural Splendors: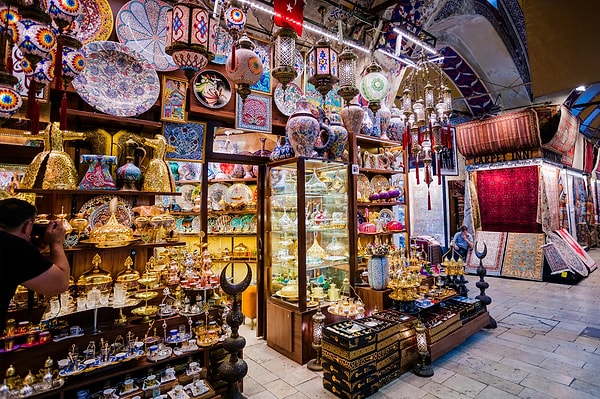 What do you like most about the Grand Bazaar? Tell us in the comments!
Scroll Down for Comments and Reactions