Is Zendaya Bi-Sexual? Here's the Truth about Zendaya's Sexuality
News
>
Is Zendaya Bi-Sexual? Here's the Truth about Zendaya's Sexuality
Zendaya is the 'it' girl of the 2000s. From being the youngest woman to win an Emmy for her staring role in Euphoria as Rue to taking the leads in some of the most popular movies and TV series of this decade, everyone pays notice to what Zendaya does. 
Her sexuality has become a hot topic these days and it is unlikely that she will be answering these rumors any time soon, but a look at her dating and career might offer some clues.
Here's what we know so far: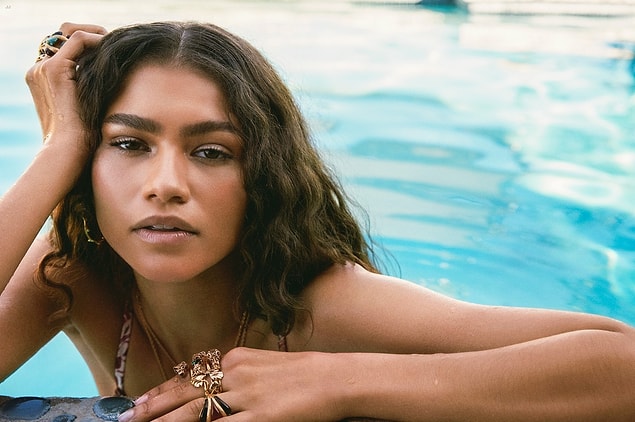 Early Life
Zendaya was born on 1 September 1996 with the name Zendaya Maree Stoermer Coleman to Claire Stoermer and Kazembe Ajamu.
Her mixed race has given her a very relatable look and her parents made sure that she had the training to back up her very successful career as an entertainer.
In her earlier years, she was trained in all matters of dance- from dancing the hula, to joining 'Future Shock,' a  hip-hop group, to studying acting at the 'American Conservatory Theater and the 'Oakland School for the Arts.'
These schools gave her the exposure to take the stage, starring in plays like 'Once on this Island' and Shakespearean plays like 'As you like it,' 'Twelfth Night,' and 'Richard III.'
Learn more about Zendaya's siblings!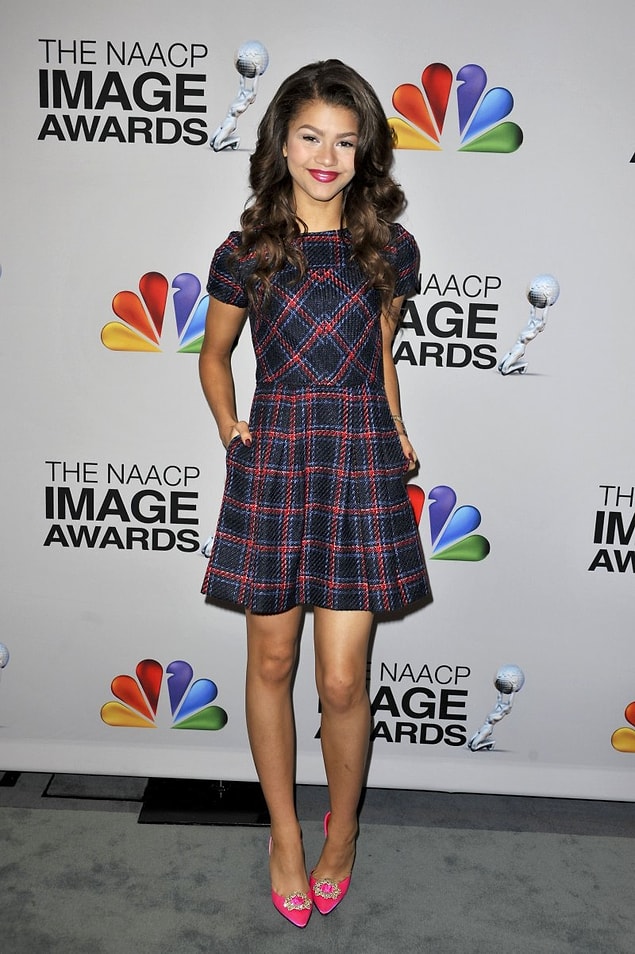 Early Career
Zendaya's mainstream career began as a member of Kidz Bop in 2009, but she burst into the limelight when she landed the role of Rocky Blue on Disney Channel's 'Shake it Up' from 2010 to 2013. After the series ended, she landed the lead in 'K.C. Undercover' from 2015 until 2018. Disney propelled her career, securing her roles in the channel's original movies such as 'Frenemies' and  'Zapped.'
She would compete in Dancing with the Stars as the franchise's youngest contender.
Add to that her hit song 'Replay' and being a Cover Girl model, and you have a multi-talented star who can act, dance, sing, and model! 
She even has a Mattel Barbie doll fashioned after her. No wonder she's so successful.
Recent Movies
The year 2017 was a major milestone for Zendaya. She starred in Marvel's 'Spider-man: Homecoming' and twice over in 'Spider-Man: Far From Home' and 'Spider-Man: No Way Home' as the lead female opposite real-life boyfriend Tom Holland.
She's also starred opposite Zac Efron in 'The Greatest Showman' and won two Emmys for her role as Rue in HBO's Euphoria.
Dating History
With questions about Zendaya's sexuality floating around, a look at her dating history might provide some clues.
Adam Irigoyen
Adam met Zendaya on Disney's 'Shake it Up'. Zendaya was a year older, and their love affair was brief and a literal May to December affair before they broke up. Like Zendaya, Adam started acting when he was a child at 11 years old. He began with a guest-starring role in Selena Gomez's series 'Wizards of Waverly Place.' He has since worked on several independently produced films like 'Electrical and Natural Gas Safe' and 'Nickel and Dime.'
Leo Howard
Like Adam, Leo had a recurring role on 'Shake It Up.' Zendaya and Leo met on set and dated briefly before calling it quits.
Leo was practically born in front of a camera. As a child, he was obsessed with martial arts, Bruce Lee, and Chuck Norris.
He would star as the younger lead in movies like 'Conan the Barbarian' and 'G.I. Joe: The Rise of Cobra.'
The Guinness World Records also cited him as the youngest TV director for working on 'Fight at the Museum.'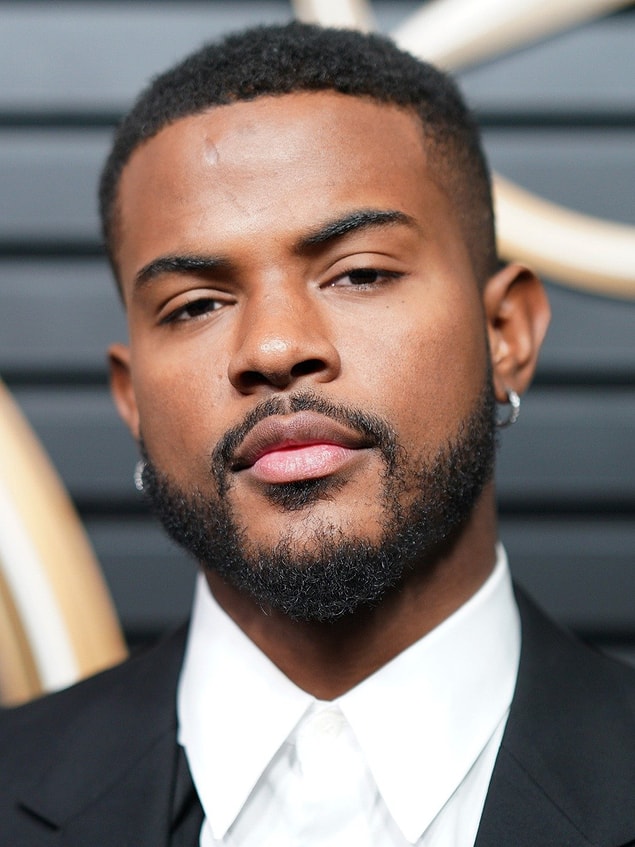 Trevor Jackson
Trevor and Zendaya never came clean about their relationship but it's easy to connect the dots. Like Zendaya's previous loves, she met Trevor while working on a music video in 2013. She has stated in interviews that she loves Trevor to death- but only as a best friend.
Zendaya did come clean about a 'secret boyfriend' that she had from 2012 until 2016 and most surmised that she was talking about none other than Trevor.
While Trevor didn't grow up in front of the camera, he shares a love for theater with Zendaya and first appeared as 'Simba' in Broadway's 'The Lion King.'
Tom Holland
We're seeing a pattern here! Zendaya keeps falling for her leading men, and Tom Holland is no exception. They first met on the set of Spiderman, with both of them neither confirming nor denying their relationship. However, snaps surfaced of the two of them sharing a very non-PG kiss in a car in 2021- now there's no denying that the two share a romance.
Zendaya's sexuality
There is no evidence of Zendaya's sexual preference other than men, but rumors and speculation persist. Fans point to her interviews wherein she takes a very liberal stance on LGBTQ+ and women empowerment- and they love her for that! She does not seem bothered about the rumors, indicating that we won't have a clear answer anytime soon.
One thing is certain, what Zendaya wants to keep private stays that way!