News
Zendaya's Family and Siblings: Her Mom & Dad and Brothers & Sisters Revealed
Zendaya's Family and Siblings: Her Mom & Dad and Brothers & Sisters Revealed
Even before she became MJ in Marvel's Spiderman Universe, Zendaya Maree Stoermer Coleman was already a pretty prominent individual from a young age. She's widely known as a young Disney star who rose to fame for her funny roles in Disney shows.
This isn't a surprise considering her very charming family life.
Zendaya's Mother and Father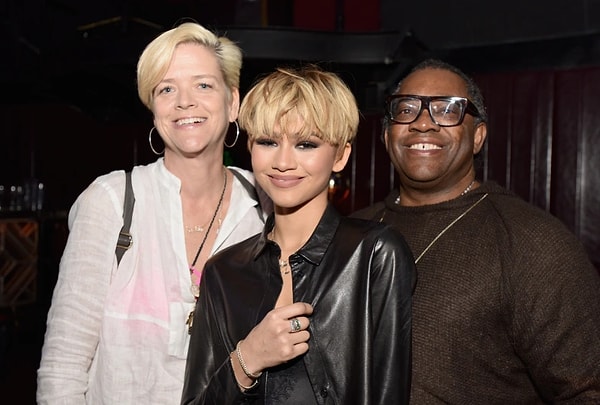 Her mother is Claire Stoermer, a former teacher. She currently owns Kizzmet Jewellery, a brand that features Claire's handmade jewelry pieces. Zendaya often wears her mom's jewelry when she's out and about.
Meanwhile, her father is Kazembe Ajamu Coleman. Just like Claire, he's also a former teacher. Currently, he handles Zendaya's schedule and acts as her manager. The two are also very close.
Her parents separated when she was quite young, but they've remained friends for the sake of their children.
Zendaya's Siblings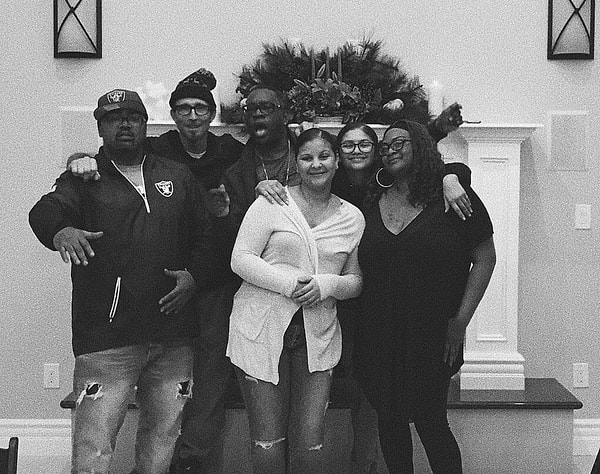 As for Zendaya's siblings, she actually has five: two brothers and three sisters. They're all older than her since they come from her father's previous marriage.
Her oldest brother is Austin, who apparently also does some acting. Katianna is the second child and the oldest daughter. She already has kids of her own. The third is Annabella, who also already has kids. The fourth child is also the youngest son, Julien, while the fifth child is Kaylee, who made some appearances with Zendaya on the red carpet.
Not much is known about Zendaya's siblings since they don't have any public profiles. The actress is also known to be very protective of them and tends to not mention them a lot in interviews.
However, she does often say that many of the things she does on camera are for her little nephews and nieces since she wants to set a good example for them. Now, isn't that sweet?
Scroll Down for Comments and Reactions