Is The Inevitable End Near? Space Debris Around The Earth Is At Dangerous Levels
As if messing up the world was not enough, we've also been messing up space as well. Right now, there is a pile of waste in space that is entirely from our planet called 'space debris.' Space debris, junk, waste, trash, or litter is the collection of defunct man-made objects in space – old satellites, spent rocket stages, and fragments from disintegration, erosion, and collisions – including those caused by debris itself. If we don't do anything about this, the future doesn't look very bright.
If you watched the movie 'Gravity,' you have some idea about the various kinds of objects orbiting our planet.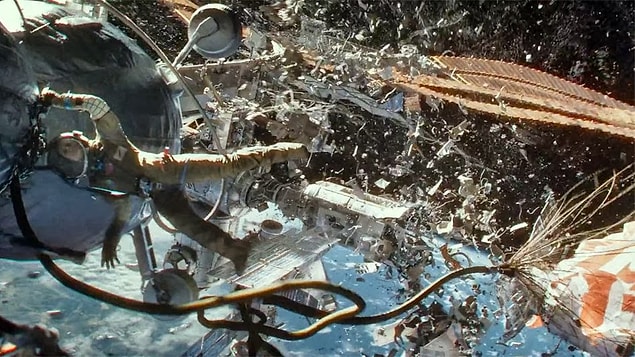 Space debris includes objects found in orbit around the Earth created by humans but no longer serve for any useful purpose.
Like I said, most of the objects in the orbit (93%) don't have any functions today; What is worse, they're not under control.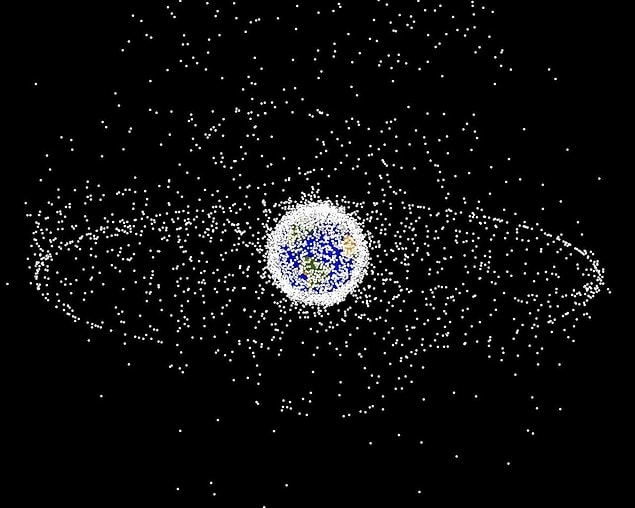 As a matter of fact, in 2009, a Russian satellite that was no longer in use hit a US satellite.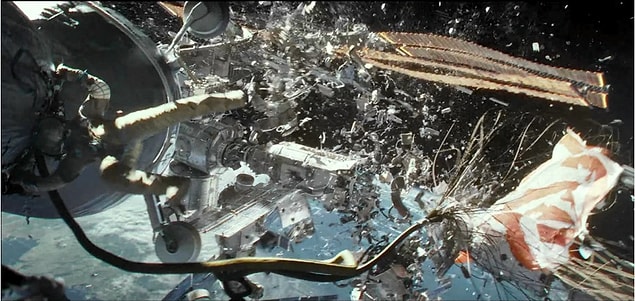 At this point, we have to talk about Kessler syndrome.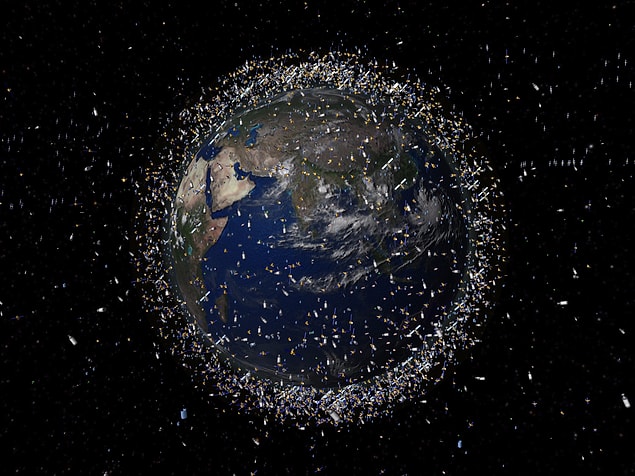 When faced with such a situation, there is a protocol for astronauts at the International Space Station for them to be able to immediately return to Earth using the Soyuz capsule.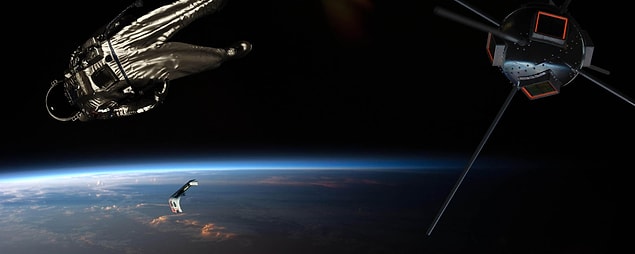 What needs to be done is clear, we need to bring unused satellites back to Earth.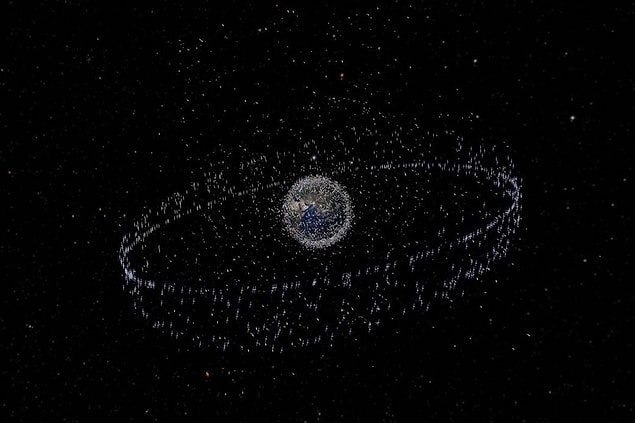 As you can understand, finding the real solution to the problem seems to be a painful process that we will leave to our future generations.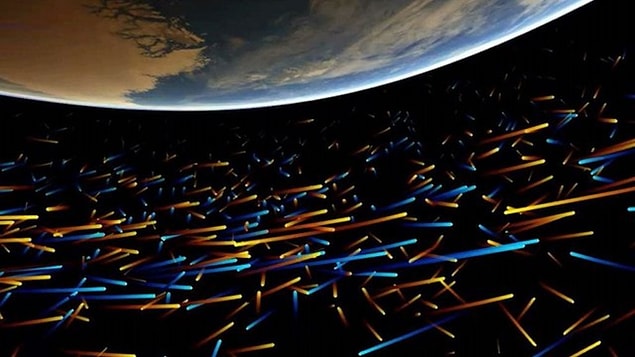 Apart from that, the new satellites are required to be manufactured in a way to enable them to return to Earth after their time is over.