"If You Take Short Cuts, You'll be Cut Short" is Way Better Illustrated by Lifetime's 'My Mom Made Me Do It'
News
>
"If You Take Short Cuts, You'll be Cut Short" is Way Better Illustrated by Lifetime's 'My Mom Made Me Do It'
Lifetime always assures its fans of nothing else but captivating content. The streaming platform is here with a new thriller film, My Mom Made Me Do It, scheduled to land this Friday, May 27th. This one can't afford to miss on your Binge-watcher list for this month.
'My Mom Made Me Do It' Storyline
The film follows a mom, Frida, and her daughter, Jade sharing a magnificent relationship. When Jade learns of her mother's hidden financial difficulties, she connects with her mischievous crush, Rick, in a sequence of high-profile crimes that gather enough quick cash to clear her mother's debts.
However, when Jade strives to exit the burglary world, Rick and his gang have other thoughts for her- and now mother and daughter must fight for their dear lives from the criminals.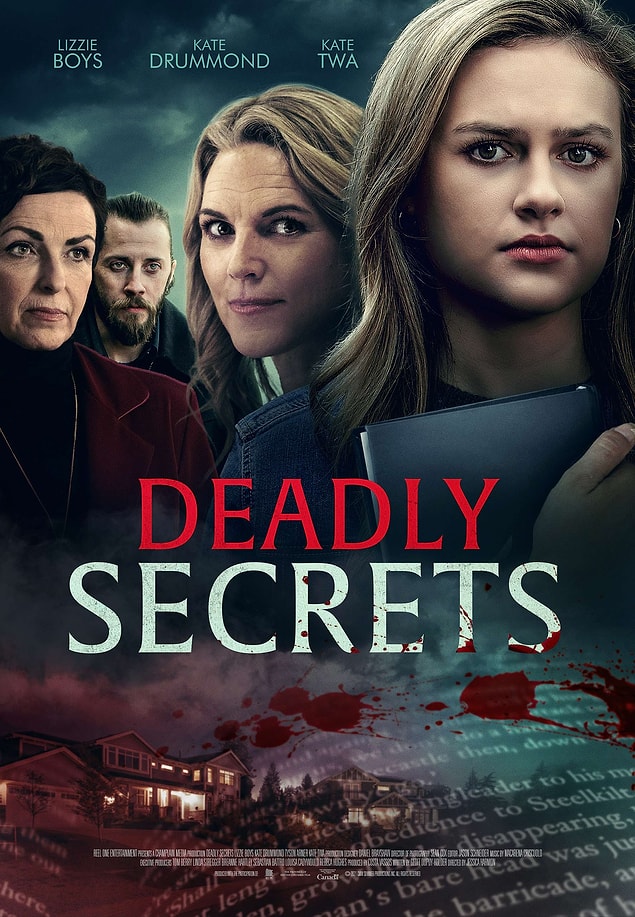 Cast and Crew
Jessica Harmon directs My Mom Made Me Do It with Geoff Dupuy-Holder as the writer. Canada, British Columbia, and Kelowna are the filming locations.
Your cast for the movie includes Lizzie Boys of Dead Shack, Nancy Drew and Firefly, Lane portraying Jade, Kate Drummond of The Novice, Wynonna Earp, and The Man from Toronto depicting Frida, Tyson Arner playing Rick, and Kate Twa acting Louise. Derek Scott and Sean O. Roberts enact the restaurant owner and the butcher.
We will surely keep you posted about any developments from Lifetime Movie Network regarding the film. Stay tuned!