Ice Cream Evolved! Meet Candyfloss Cloud Ice Cream!
I have to show you this dessert crossbreed which contains everything you will crave in one cone. This ice cream surrounded by cotton candy, made by Milk Train Café, will make you cry tears of joy. The downside is, you have to go to London for it...
Source:
https://www.buzzfeed.com/emmacooke24/...
The most popular soft serve flavors of this cafe are matcha, hojicha and vanilla.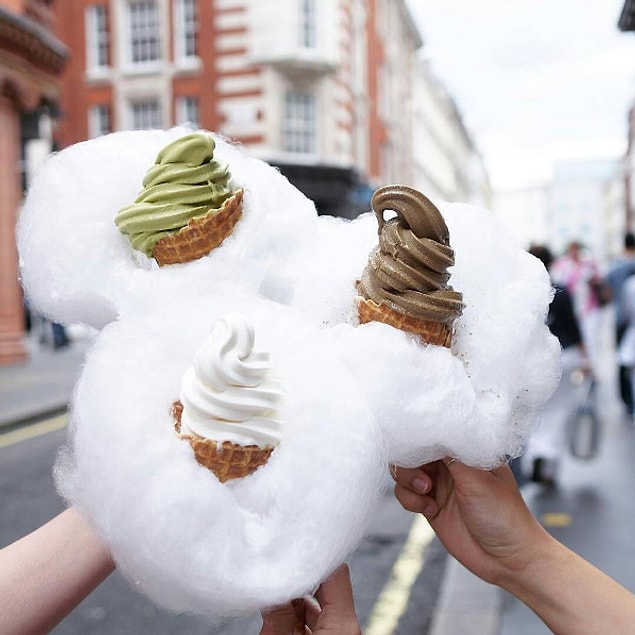 You can garnish your sweet cloud ice cream however you want.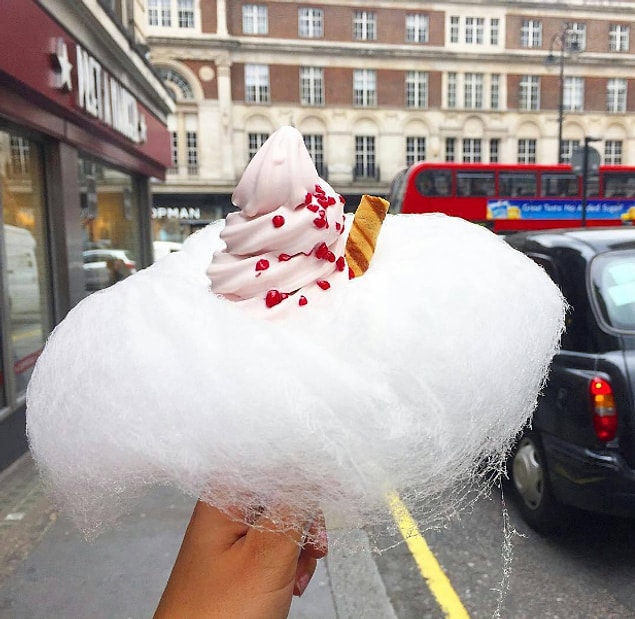 Caramel or chocolate bits, cookies, fruits, various sauces...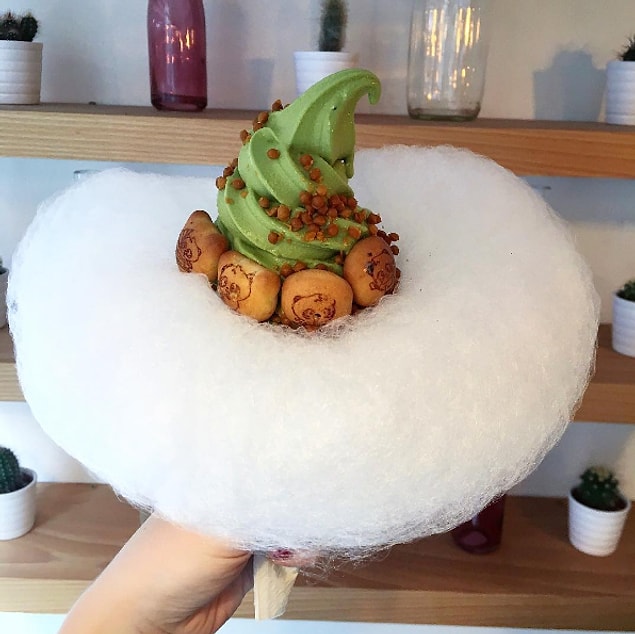 Is it even possible not to be jealous?👇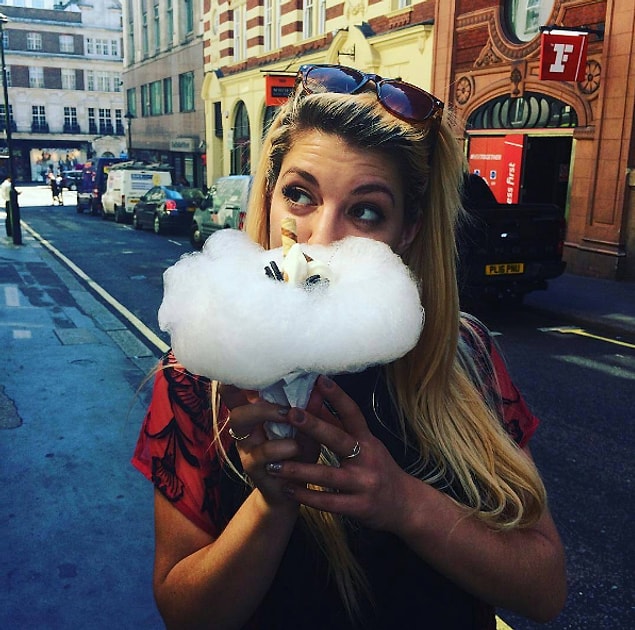 THEY ARE PERFECT!