News
I'm Lovin' It!: 15+ of the Most Expensive Happy Meals in the History of McDonald's
I'm Lovin' It!: 15+ of the Most Expensive Happy Meals in the History of McDonald's
We can all agree that McDonald's Happy Meal has become the comfort food of many, especially during younger years. Kids fell in love with McDonald's Happy meal because of its taste and the surprise lying inside.
McDonald's Happy meal will surely not blow your pockets, but the worth of toy collectibles inside will do - making your happy meal expensive. Toy collectibles hold a valuable amount as time passes, and you can earn lots of money.
TY's Teenie Beanie Baby Boos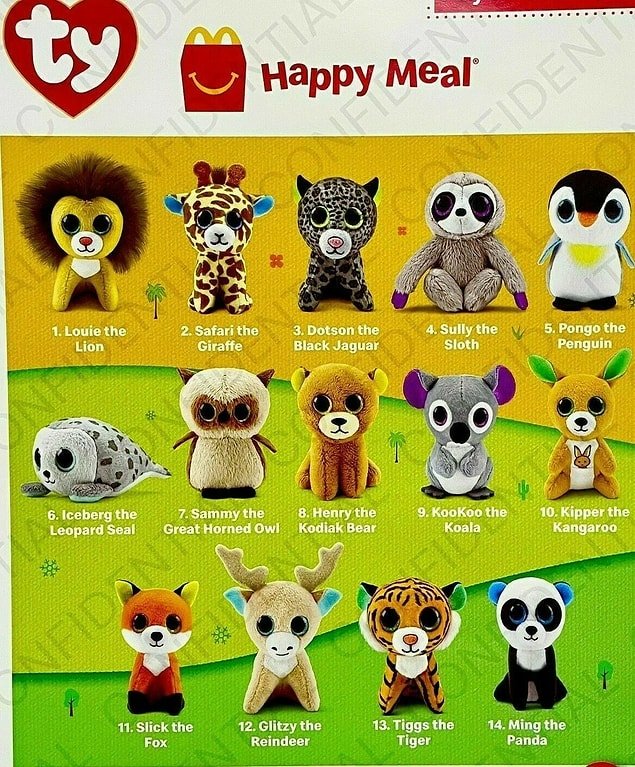 Hot Wheels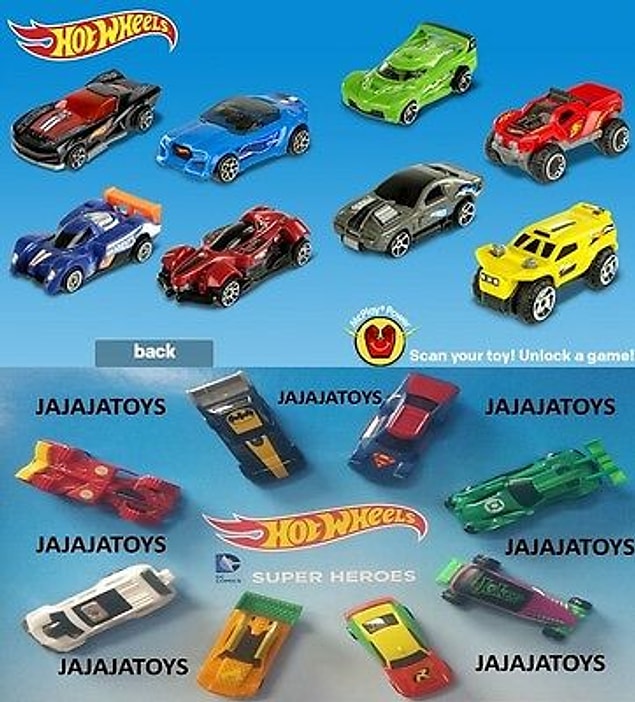 Cactus Plant Flea Market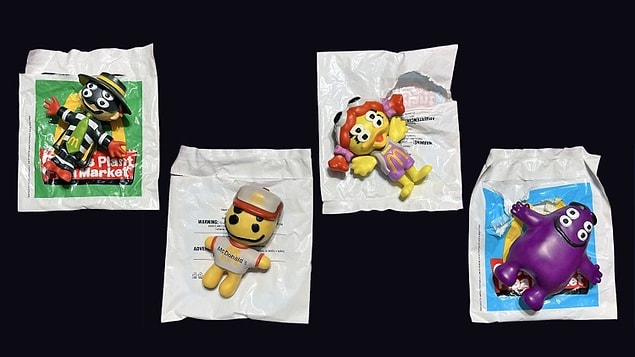 Robot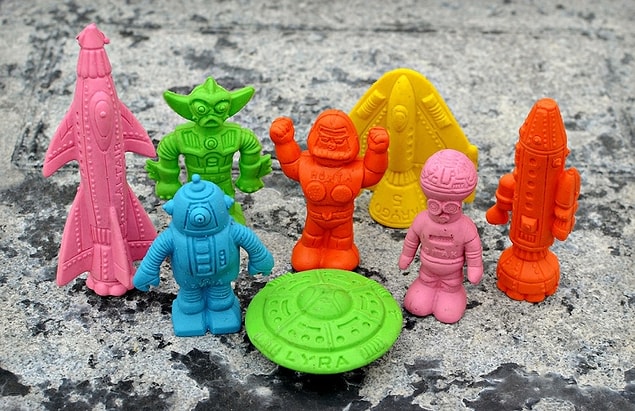 Underwater Monsters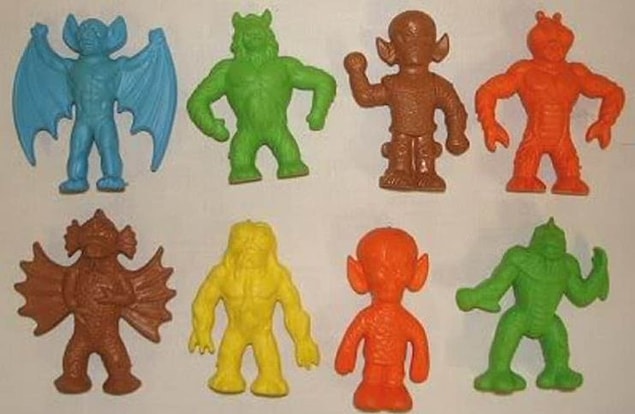 Power Rangers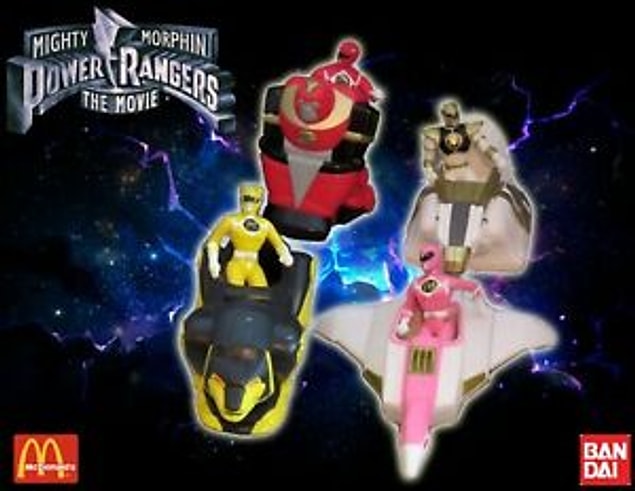 Snoopy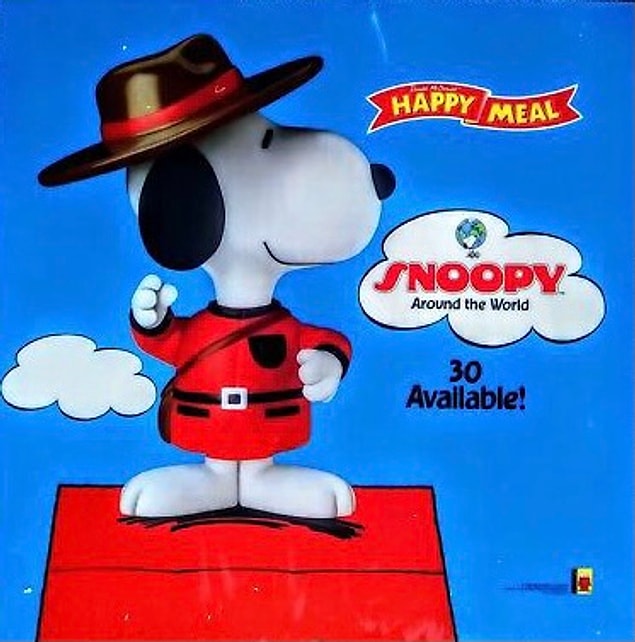 Pokemon 25th Anniversary Pikachu Holo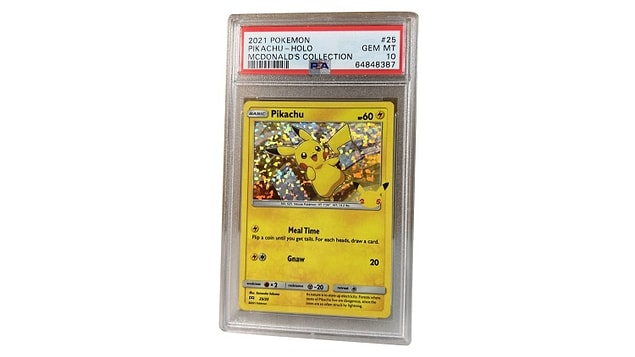 Clone Wars Happy Meal Box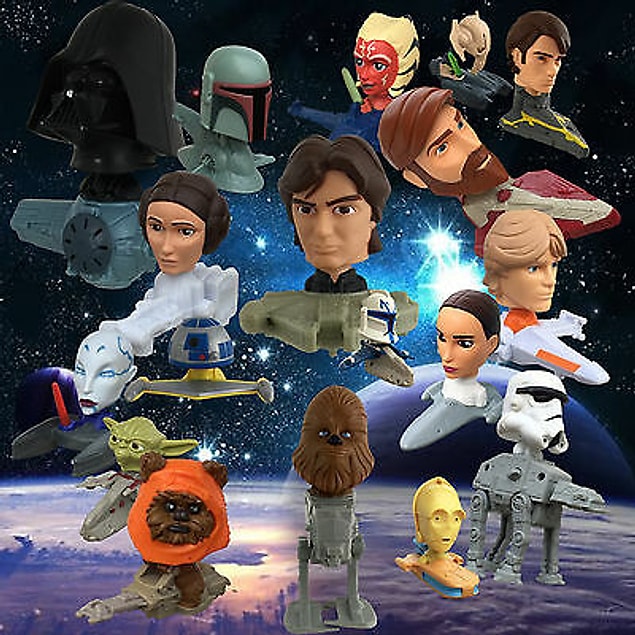 Changeables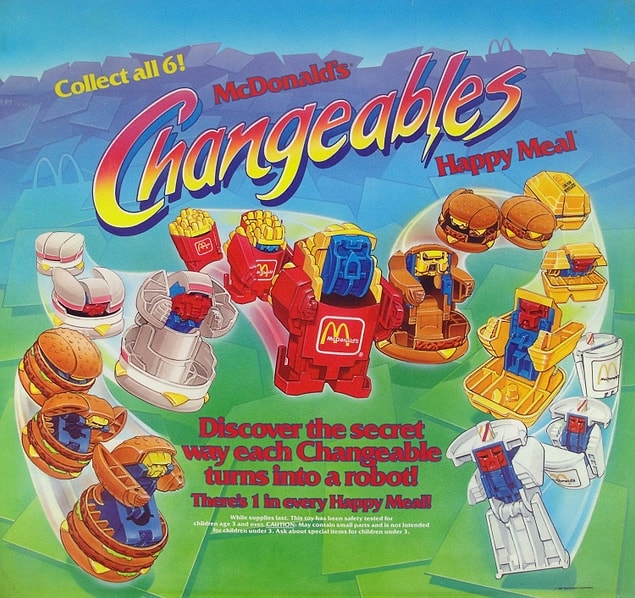 1993 Barbie Set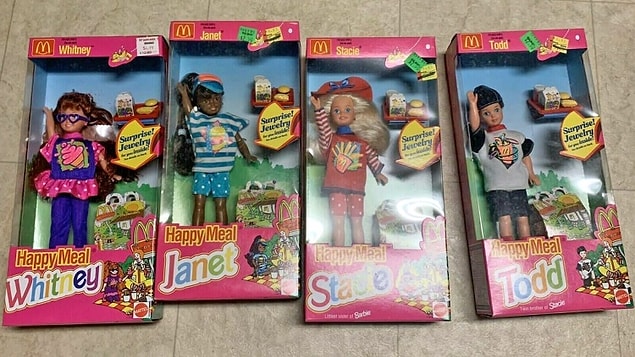 101 Dalmatians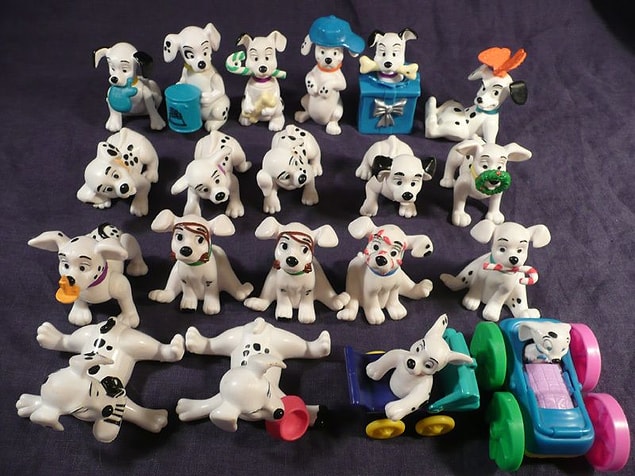 Star Trek Meal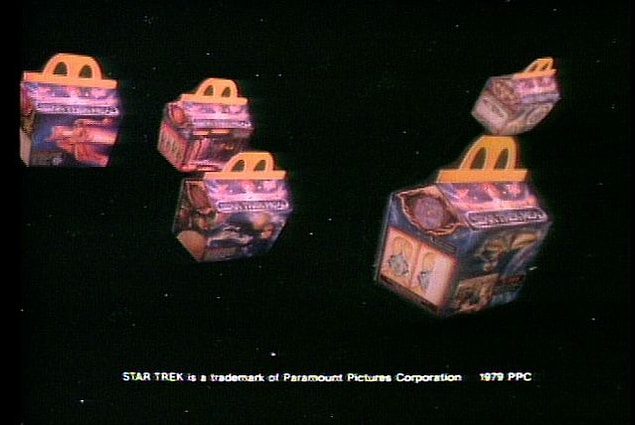 Picnic Basket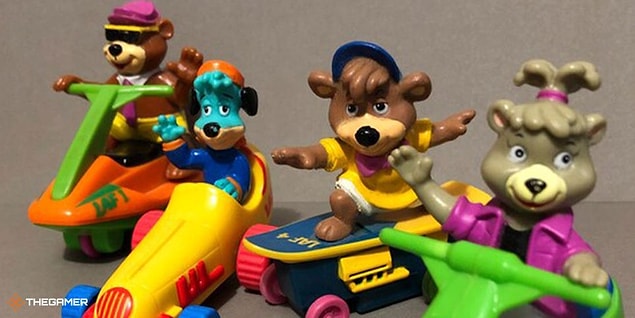 Inspector Gadget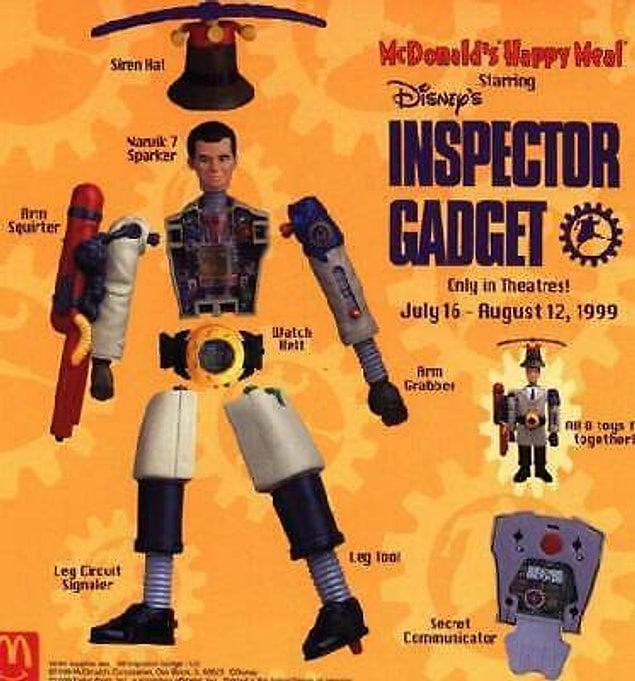 Super Mario Bros. 3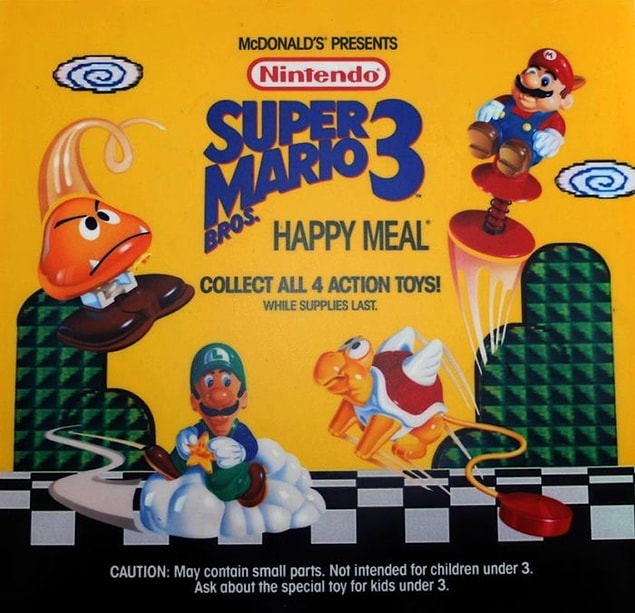 Furby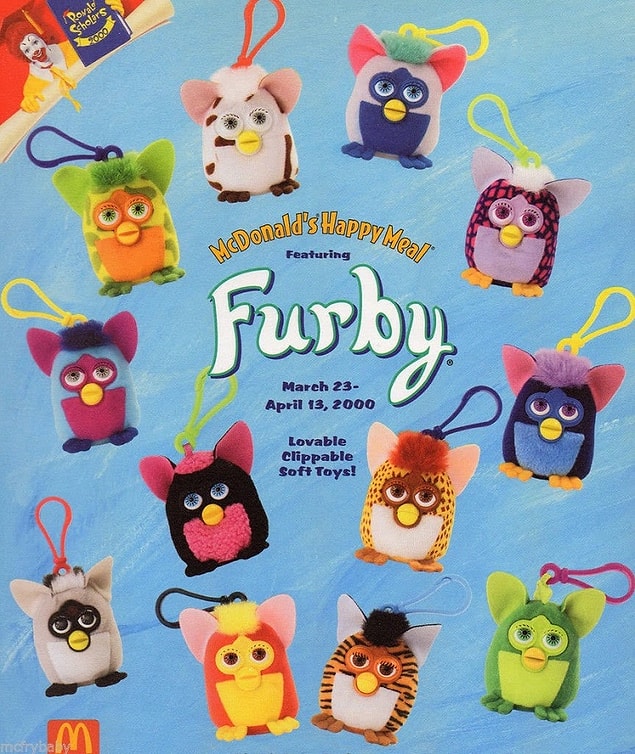 Fraggle Rock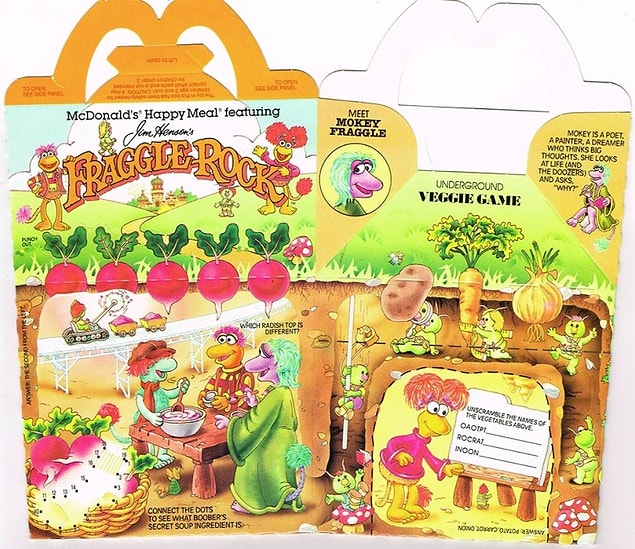 Despicable Me 2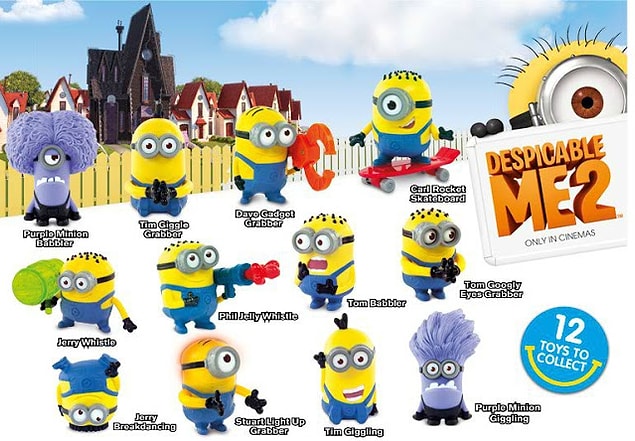 Potato Head Kids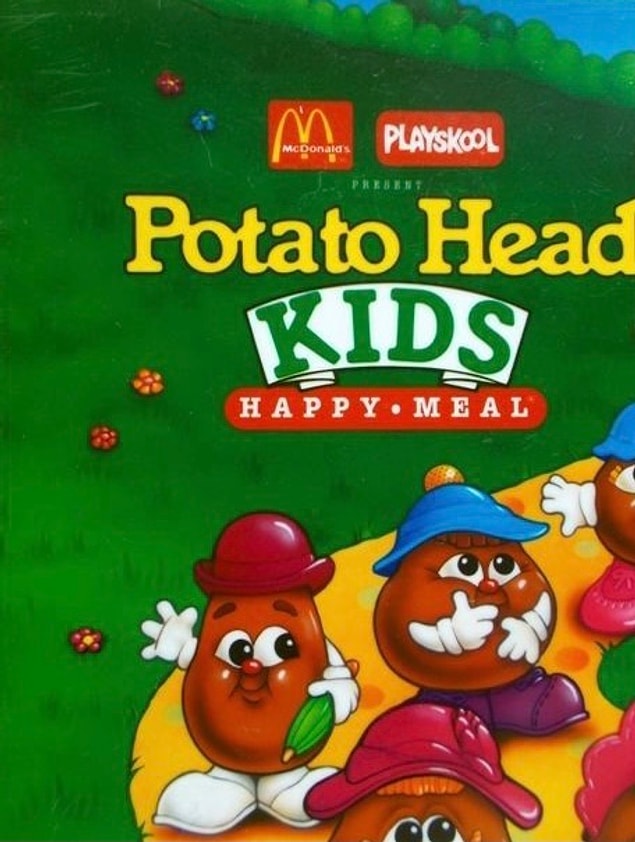 Looking back on these collectible toys you get from your happy meals can make anyone feel the same feeling as when they first received their collectible toys. They held true to their original slogan and loved seeing you smile.
On the bright side, McDonald's fast food chain has continuously grown stronger to continue serving food and reach future generations. For nostalgia's sake, go ahead and grab a Happy Meal in the drive-through!
Scroll Down for Comments and Reactions