News
How Old Is the Cast of Euphoria Compared to the Characters They Play?
How Old Is the Cast of Euphoria Compared to the Characters They Play?
Euphoria is the remake of an Israeli TV show that aired in 2019 that is produced by HBO. It's a series about a group of teenagers that deals with different experiences a teenager has to deal with in their generation. 
That said, how old are some of its lovable cast members? Let's see in this article!
Rue Bennett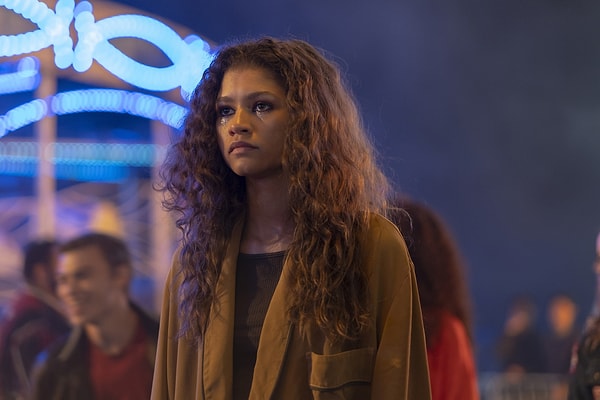 Rue Benett was born on September 14, 2001, which means she was 18 years old by the time season 1 of Euphoria first aired.
She is the narrator of the series, struggling to fit in the society after getting out of rehab. She also lives with her mom and sister.  Rue is played by star actress Zendaya, born on September 1, 1996, meaning she was 23 when Euphoria aired its first season.
Lexi Howard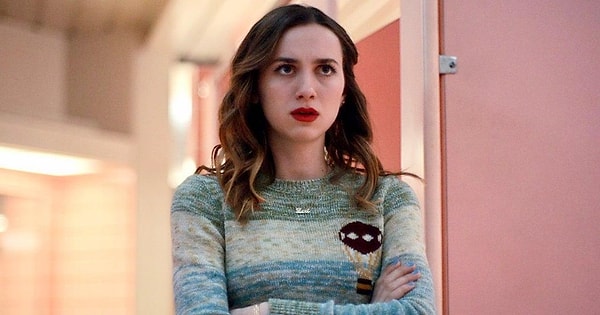 17-year-old Lexi Howard, born on January 11, 2022, is Rue's best friend in the Euphoria series. She is also the younger sister of Cassie Howard, who serves as the light, and Lexi is the shadow. Although they are sisters, Lexi and Cassie have different fathers. 
Lexi is portrayed by Maude Apatow, an American actress born on December 15, 1997. This means Lexi is 22 by the time the show aired on HBO and five years older than the role she is playing.
Fezco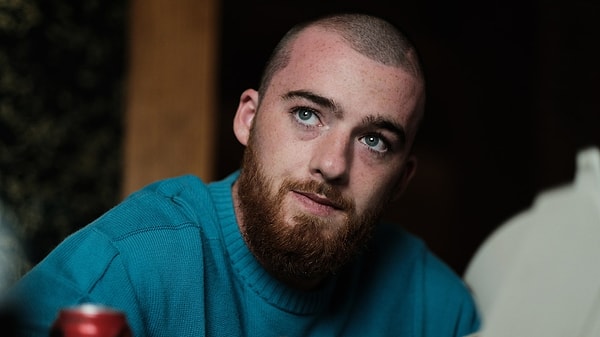 Also known as Fez, who is apparently 19 years old, Fezco is a drug dealer in Euphoria and has a small shop as a front for his shady dealings. He has a close relationship with Rue and sells drugs to her for free. 
The young Fez is portrayed by Mason Shea Joyce, born on June 10, 2010, which means he was nine years old when he played young Fezco. The current Fez is played by Angus Cloud, who is 21 years old in the first season.
Cal Jacobs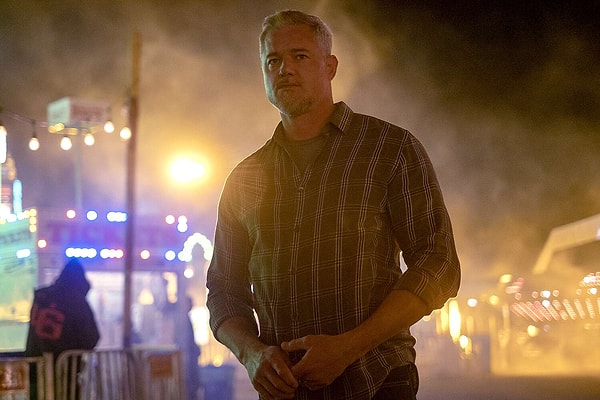 Cal Jacobs is 43 years old and Nate's difficult father who lives a double life. He is married to his high school sweetheart Marsha. It is implied in the series that he also has a difficult relationship with his father, causing him to show it to his children as well. 
Young Cal is played by Elias Kacavas, who was 21 years old by the time. The old Calis is played by 47-year-old American actor Eric Dane who has roles in TV series. He also has appearances in popular movies such as Marley & Me (2008) and Burlesque (2010).
Maddy Perez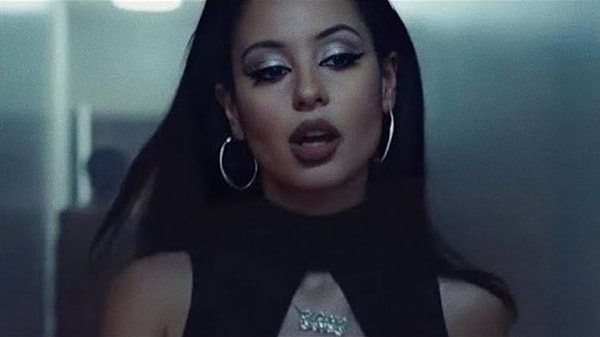 Madeleine "Maddy" Perez is an 18-year-old character in Euphoria who is Nate's on and off girlfriend. She sometimes competes in beauty pageants. Her younger self also appears in some episodes of the series. 
Keilani Arellanes plays the 11 years old Maddy. The older Maddy is played by Alexa Demie, who was 29 years old when HBO aired the series.
Nate Jacobs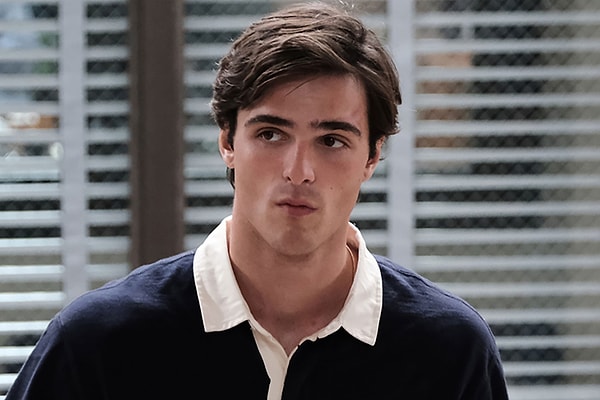 Nate Jacobs is one of the main characters of Euphoria in the early seasons. He is the star quarterback of East Highland High who faces a question about his sexuality. He is also the complicated boyfriend of Maddy Perez.
The 11 years old Nate Jacobs is played by Gabriel Golub. The teenager Nate is portrayed by the Australian actor Jacob Elordi born on June 26, 1997, who was 22 years old when the series is aired.
Kat Hernandez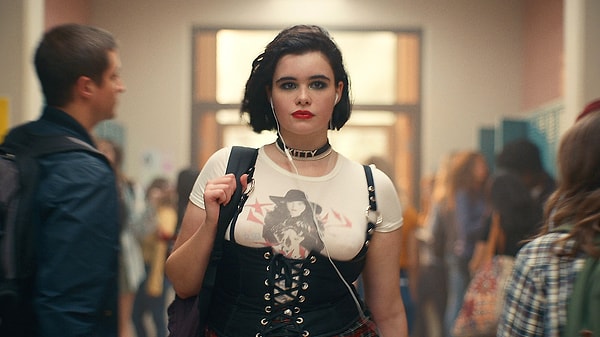 Kat Hernandez, who is 16 in the present, started as a thin kid in the past. She didn't have any bad experiences when she was young, but it changed when her family had a vacation in Jamaica. She got stung by a jellyfish and spent the rest of the vacation drinking virgin Pina Coladas, and because of that, she gained 20 pounds. 
11 year old Kat is played by the Johanna Colón. The present Kat Hernandez is portrayed by Barbie Ferreira, who is 23 years old.
Leslie Bennett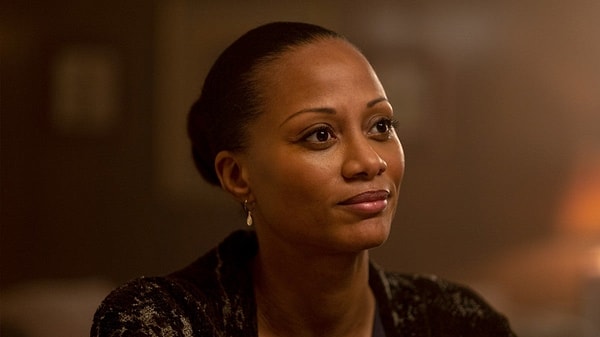 A 40-year-old mother to Rue and Gia Bennett. A single mom who is taking care of her two daughters in the series. She is also the one who is helping Rue get herself together after the overdose incident. 
The 14-year-old Leslie in the past is portrayed by Malia Barnhardt. The present Leslie is played by Nika King, who is around 35 years old since the actress did not disclose what year she was given birth.
Gia Bennett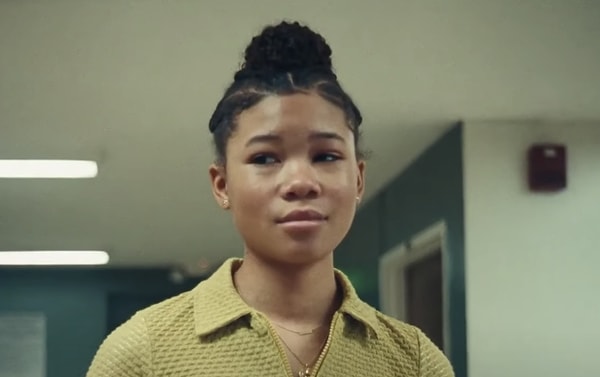 Rue's younger sister Gia, who is 13 at that time, is the one who found Rue in the overdose incident, which is the cause of her trauma. 
The baby version of Gia is Nyran Hepburn and Ashton Hunsberge and the 7 years old version is played by Hyla Rayne Fontenot. The current Gia is played by 16 years old Storm Reid.
Jules Vaughn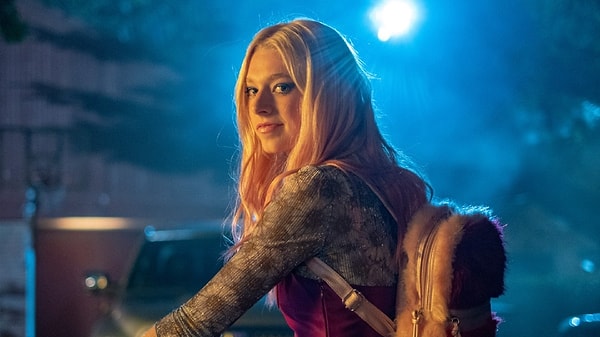 Jules Vaughn is a 17-year-old transgender girl that will become Rue's love interest. Jules is the new girl in Rue's town, and Jules gets Rue's attention instantly. 
The 11-year-old kid Jules is played by Clark Furlong, while the older and present version of Jules is Hunter Schafer, who is 21 years old.
Who's your favorite character in Euphoria? Let us know!
Scroll Down for Comments and Reactions