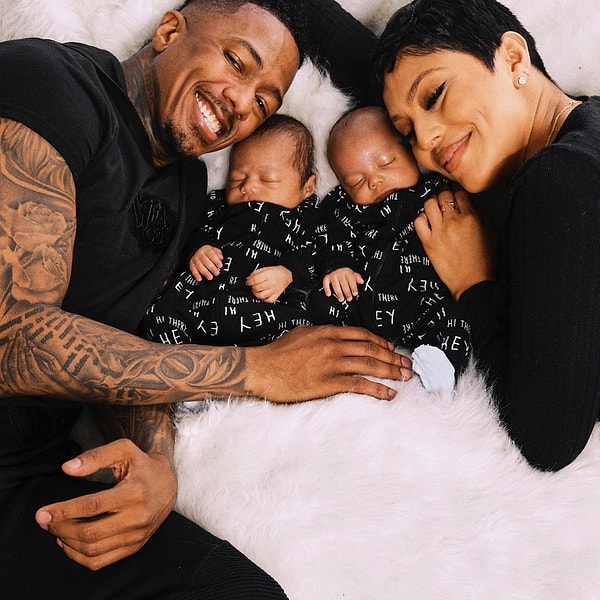 Monroe and Moroccan Scott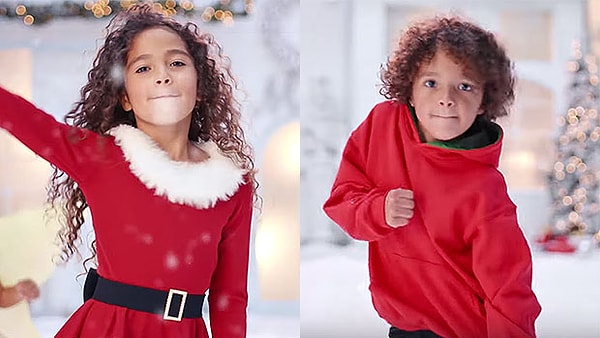 Golden "Sagon," and Powerful Queen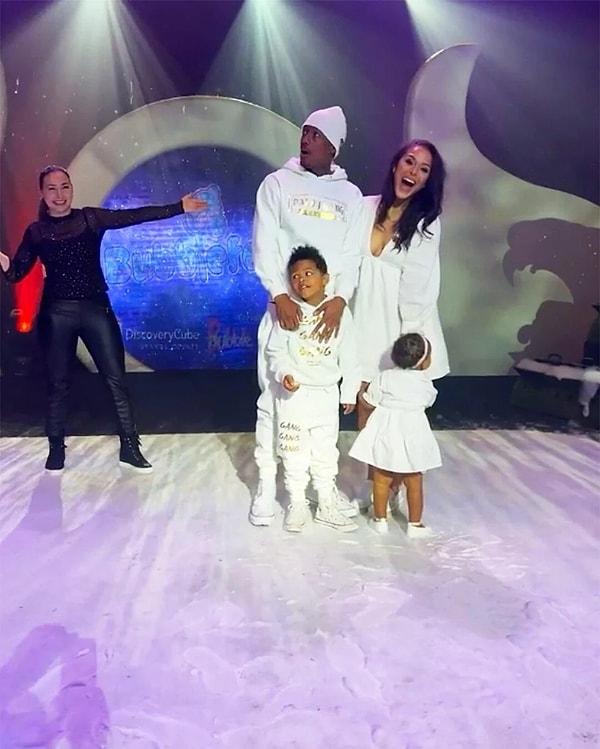 Zion Mixolydian and Zillion Heir
Here's where it gets tricky. While Brittanny was pregnant with their second child, Nick hooked up with DJ Abby de la Rosa who was supposed to give birth to her rainbow baby on April 2020, 7 months before Powerful Queen was born. 
Abby gave birth to her twins on June 16, 2021
Zen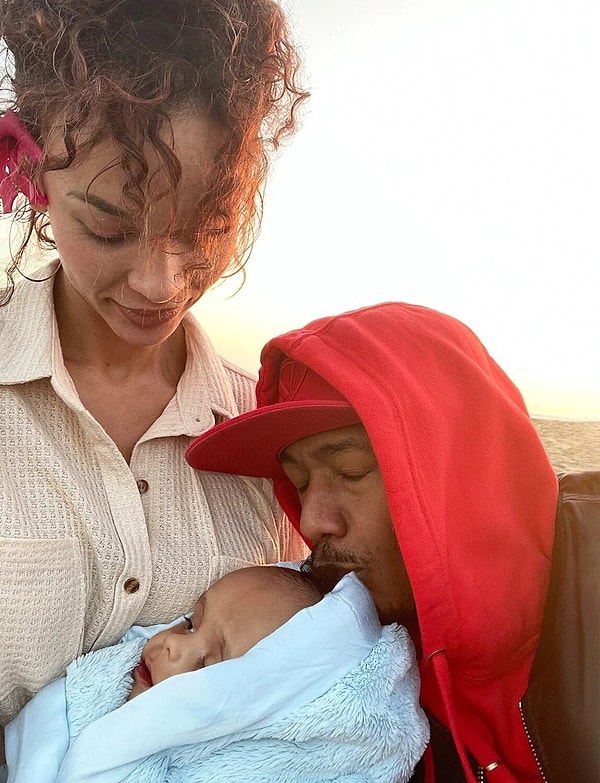 Soon to come
Nick is expecting his 8th child, this time from model Bre Tiesi. It is not known when he will be born aside from reports that Bre is due in 2022. The couple held a baby shower in January 2022.
Scroll Down for Comments and Reactions