Historical Discovery From NASA: The Most Significant Evidence Of Life Out Of Earth!
People have always been interested in space. Since the ancient times, we have always wondered what is going on out there. In more modern times, a lot of movies were made about space and the possibility of life in space. With the development of the technology, humankind was able to step foot on the moon. After that, the research just got bigger and bigger. Now NASA claims there may be life on the satellites of Saturn and Jupiter! Let's learn more!
As humankind, we have always looked far into the space wondering whether there are living beings like us in space in one way or another.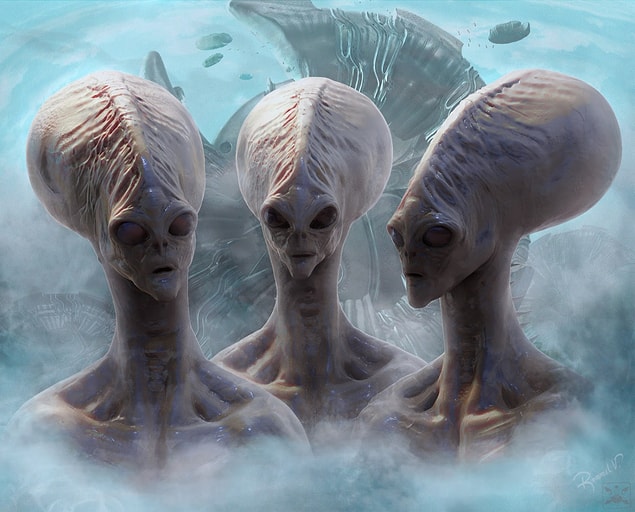 This question has recently been a favorite of anyone who likes to interrogate and think deeply.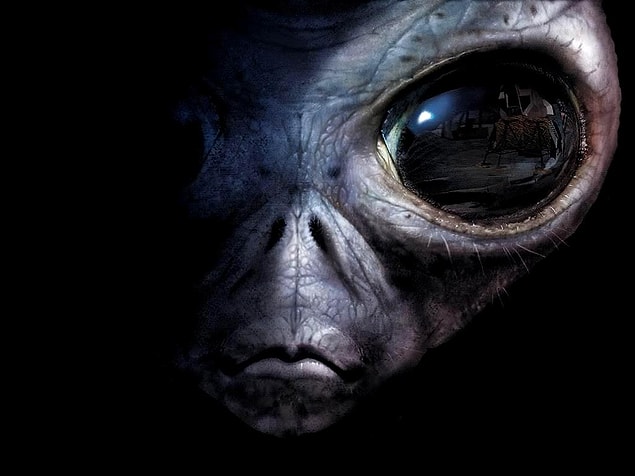 NASA announced last night that it had acquired some findings related to living things outside our world.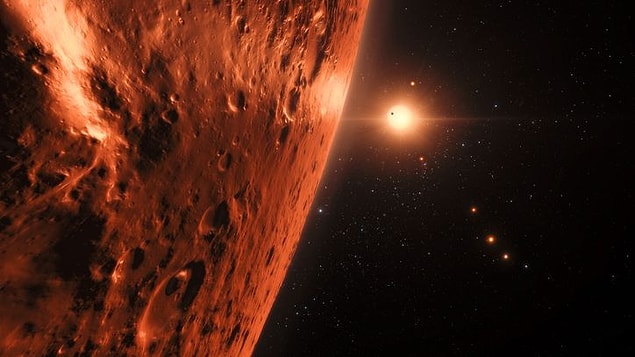 During an observation of the satellite of Saturn, Enceladus, they noticed for the first time that there was hydrogen gas coming from the surface .
The same is true for Europa, Jupiter's satellite.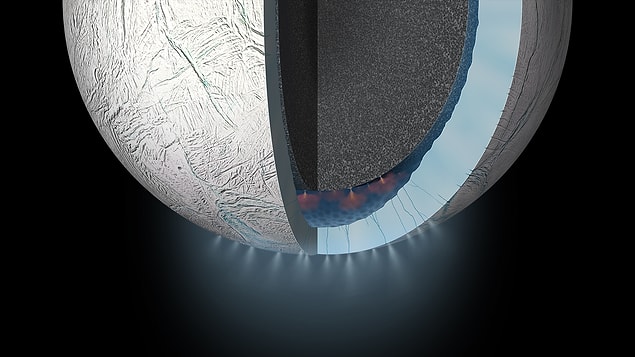 The way in which the release of hydrogen, namely hydrogen gas, occurs is the use of oxygen-nitrogen-phosphorus-sulfur compounds.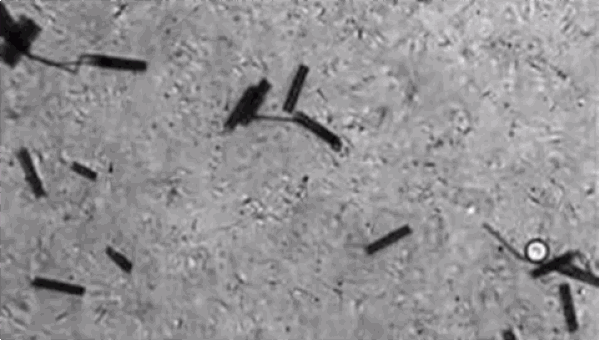 In the depths of these oceans, there may be living creatures that don't need sunlight.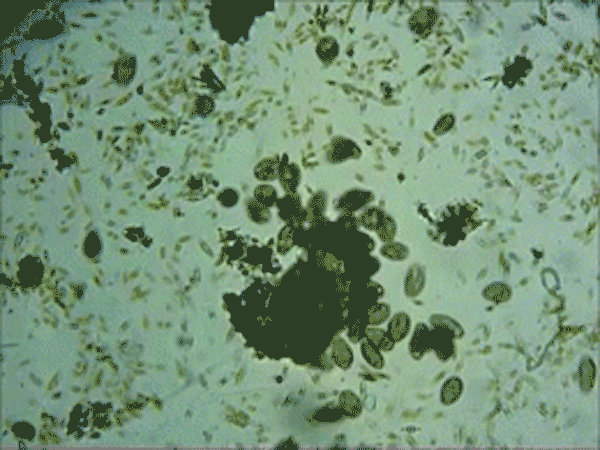 Maybe in ancient times there was intelligent life in those satellites and it disappeared.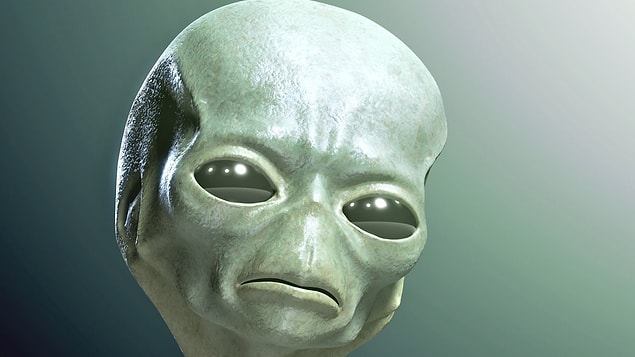 Because there are all the conditions necessary for the formation and operation of living things in those satellites.