News
Hidden Gems: Exploring Lesser-Known Turkish Coastal Towns
Hidden Gems: Exploring Lesser-Known Turkish Coastal Towns
When it comes to the Turkish coastline, images of popular tourist destinations such as Istanbul, Bodrum, and Antalya often come to mind. However, beyond these well-known spots, Turkey is adorned with a treasure trove of lesser-known coastal towns that offer a unique and authentic experience for travelers seeking tranquility, natural beauty, and a glimpse into local culture. In this blog post, we invite you to embark on a journey to discover the hidden gems of the Turkish coastline, where pristine beaches, charming old towns, and rich history await. From the unspoiled beauty of Ayvalik to the enchanting allure of Amasra, let's delve into these lesser-explored coastal towns that are waiting to be discovered.
Ayvalik: A Seaside Haven: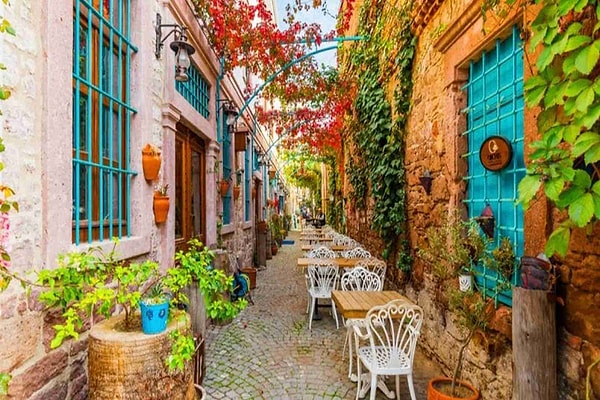 Amasra: Where History Meets Natural Beauty: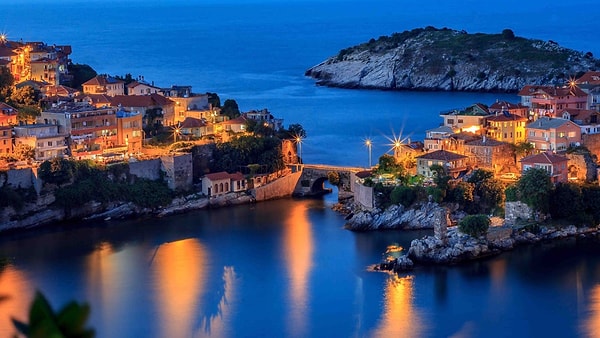 Assos: Tranquility and Ancient Ruins: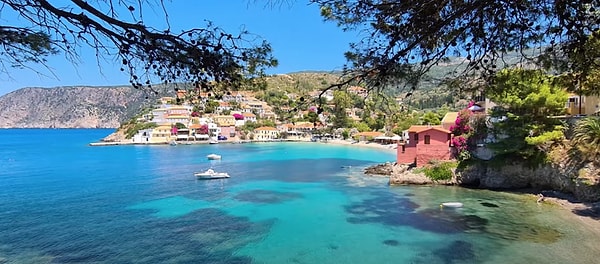 Kas: A Coastal Oasis: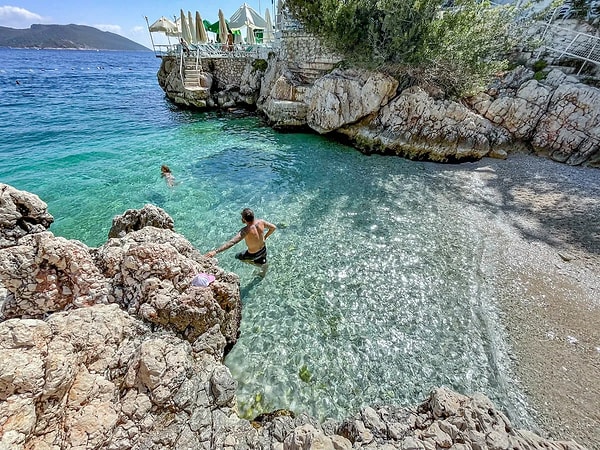 Fethiye: Nature's Paradise: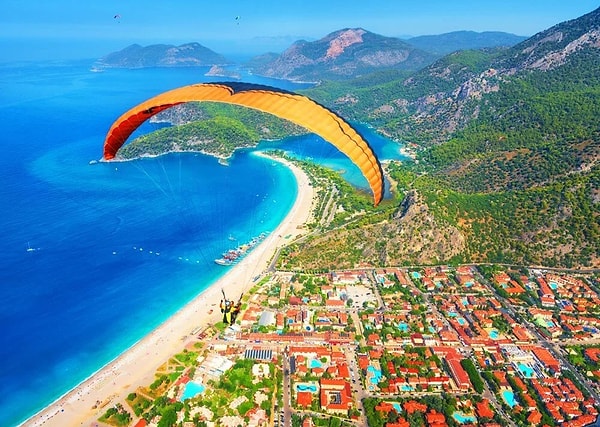 Alacati: Windsurfing Paradise: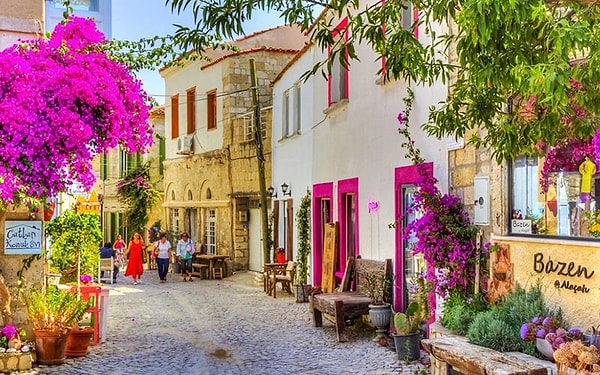 Datca: Serenity on the Peninsula: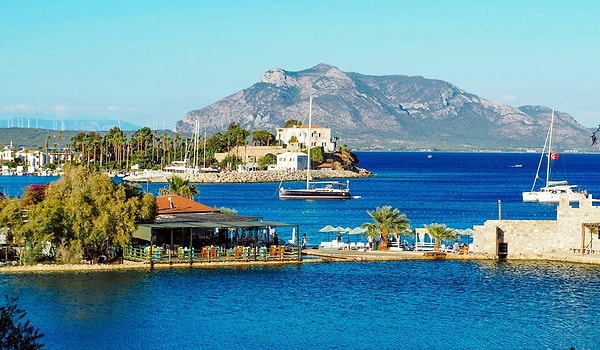 Amasya: A Riverside Gem: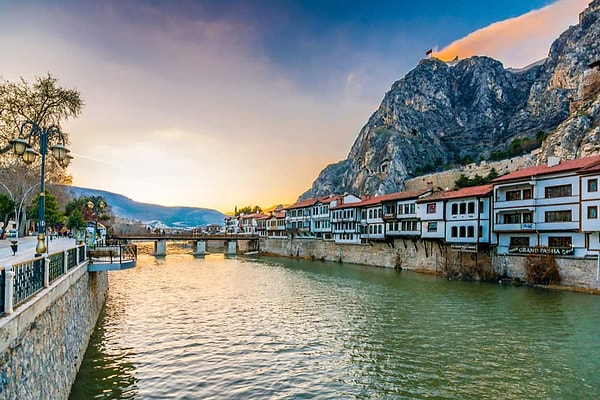 Gümüşlük: A Tranquil Fishing Village: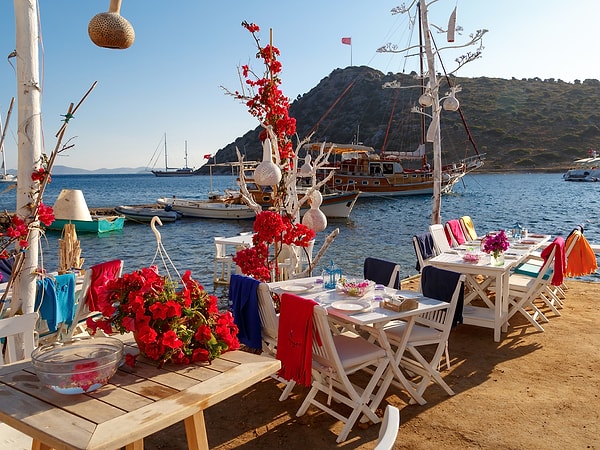 Bozcaada: Island Escape: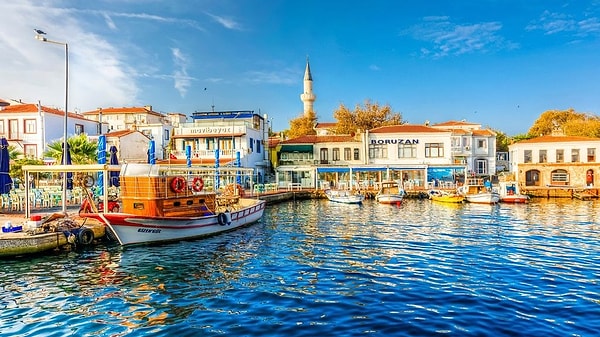 Which one of these places do you like the most? Tell us in the comments!
Scroll Down for Comments and Reactions