News
'Hello Jack! The Kindness Show' Returns for a Second Season on Apple TV+
'Hello Jack! The Kindness Show' Returns for a Second Season on Apple TV+
Apple TV+ has a lot of educative and entertaining goodies for the kids this fall to keep them energized after long days at school. The streamer recently unveiled the second season of Hello Jack! The Kindness Show with an October release date. 
Hello Jack! The Kindness Show season one launched on Apple TV+ on June 2022, attracting millions of positive reviews and critics from fans. The season managed a whopping 7.7 out of 10-star ratings on IMDb and an outstanding 4 out of 5 on Common Sense Media. 
Jack McBrayer, the series creator, is an American actor well-known for his appearance in 30 Rock, Late Night with Conan O'Brien, and recently Hello Jack! The Kindness Show. The super-active actor and creator have won several awards, including Primetime Award for Outstanding Actor in a Drama Series and Outstanding Supporting Actor in a Comedy Series on 30 Rock.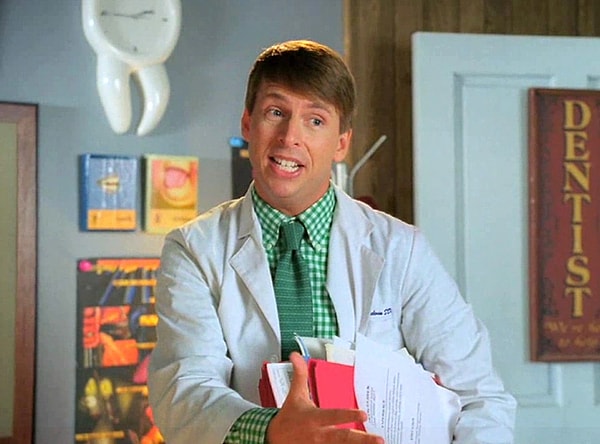 About 'Hello Jack! The Kindness Show'
The first installment saw McBayer alongside several kids, raising awareness for kindness and generosity across the town. Everyone is left wondering the source of the plenty of kindness mysteries, only to find out it was Jack and his crew. Season one also presented several interview scenes of Jack and the children, inspiring the community with their kind deeds and speaking on the impact of giving. 
The upcoming season resumes with more of Jack with the kids, and a load of guest stars such as Emily V. Gordon, Kumail Nanjiani, Kristen Schaal, D'Arcy Carden, Joe Lo Truglio, Stephanie Beatriz, Gillian Jacobs and Tony Hale. 
9 Story Media Group's one-minute trailer showcases every detail of the upcoming season with new adventures and acts of kindness. Jack plays along with diverse kids to help each other and celebrate every minor milestone across the town.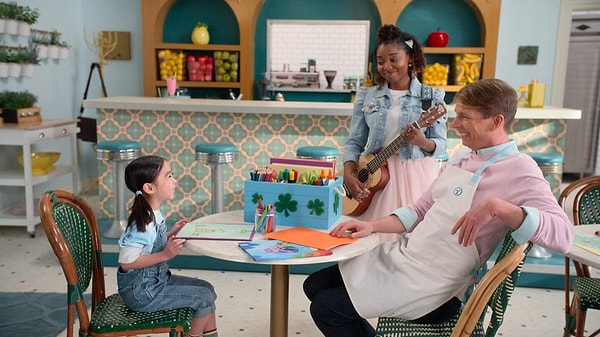 The Show Creators
Hello Jack! The Kindness Show is created and chiefly produced by Jack McBrayer, alongside Angela C. Santomero, John Skidmore, Tony Hernandez, Vince Commisso, and Guy Toubes as the co-chief producers and creators. 
The series is a 9 Story Media Group, Jax Media, and Brown Bag Film co-project, with music from OK Go, an American rock band.
Release Date
The second season of Hello Jack! The Kindness Show launches on Friday, October 7th. Apple TV+ recently took it to its primary Twitter age to share the premiere news accompanied by the 1-minute official trailer.
9 Story Media Group couldn't hide the joy either as it hinted at a new DIY activity from the upcoming show under the caption, 'Spread kindness in your community by building your very own bird feeder with this easy Hello Jack! DIY activity." 
Scroll Down for Comments and Reactions