News
Healthy and Delicious: The Best Vegan Cafes in Istanbul
Healthy and Delicious: The Best Vegan Cafes in Istanbul
Veganism has been gaining popularity in recent years, but finding restaurants and cafes with plant-based options can still be a challenge. Fortunately, Istanbul is a city that offers a wealth of vegan-friendly establishments. From exclusively vegan restaurants to traditional eateries that have added plant-based options to their menus, the options are plenty. To help you navigate the culinary landscape of Istanbul, we have put together a list of the best and most famous vegan cafes in the city. So, whether you're a seasoned vegan or simply looking to explore plant-based options, these recommendations will allow you to dine with peace of mind.
1. Vegan Community Kitchen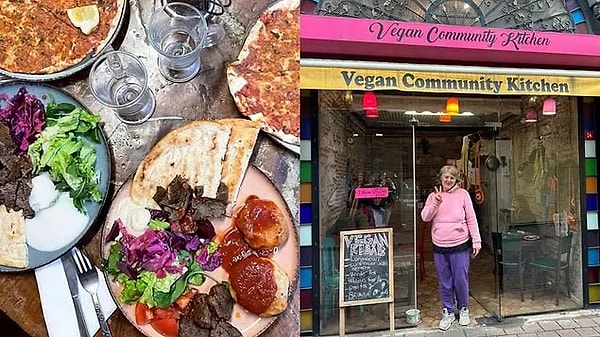 2. Vegan Istanbul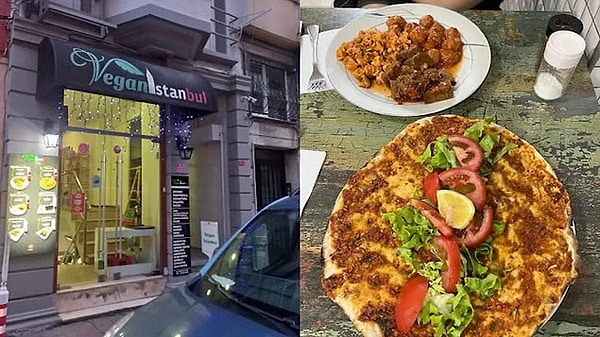 3. Vegan Masa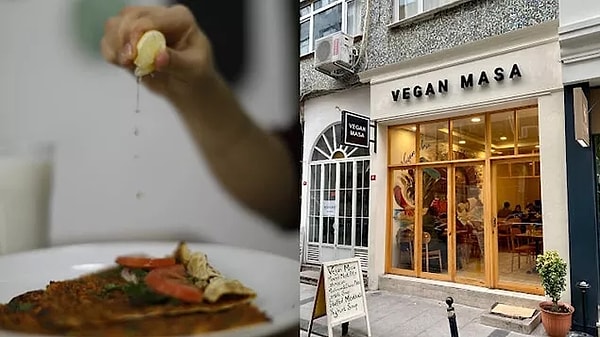 4. Vegan Dükkan Restaurant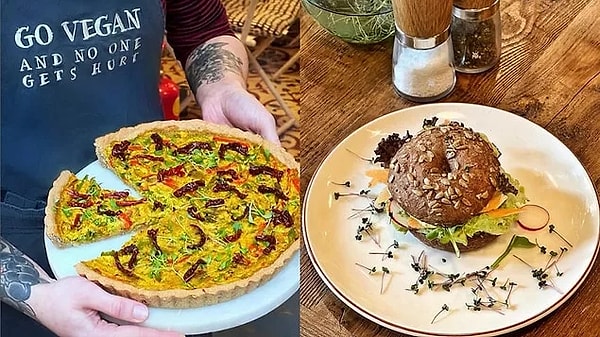 5. Mahatma Cafe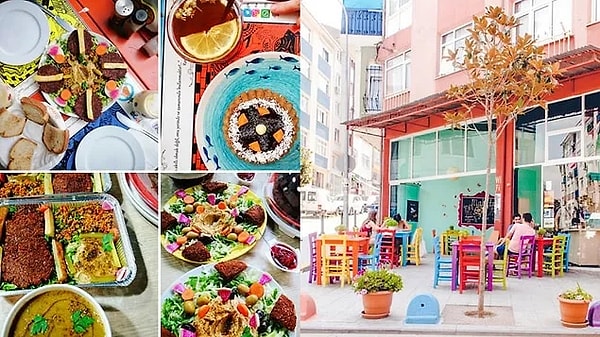 6. Kem Kum Egyptian Vegan Restaurant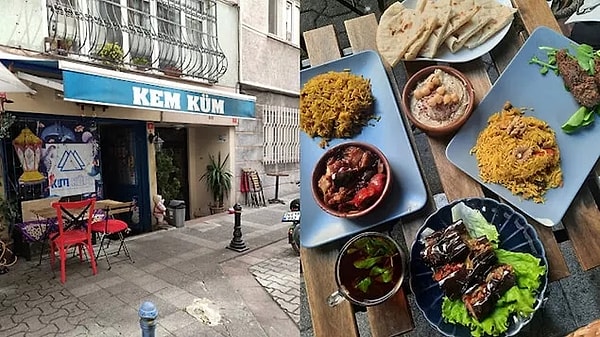 7. Bi Nevi Deli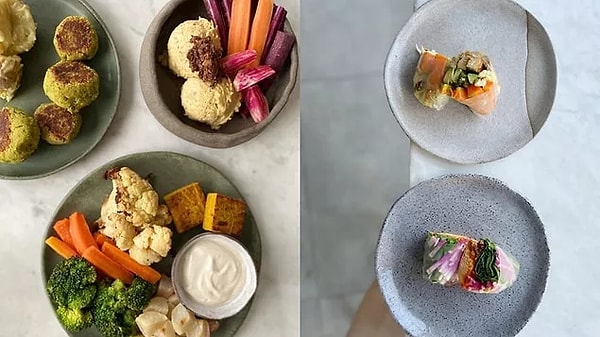 8. Rulo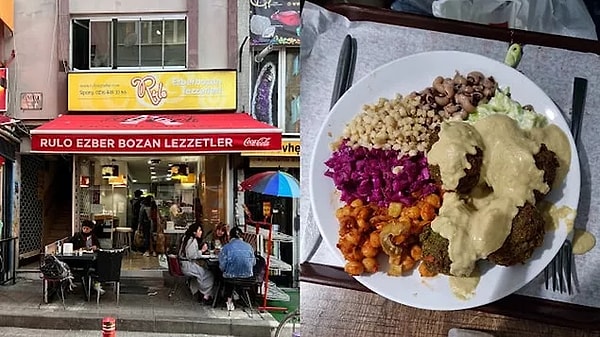 9. Turp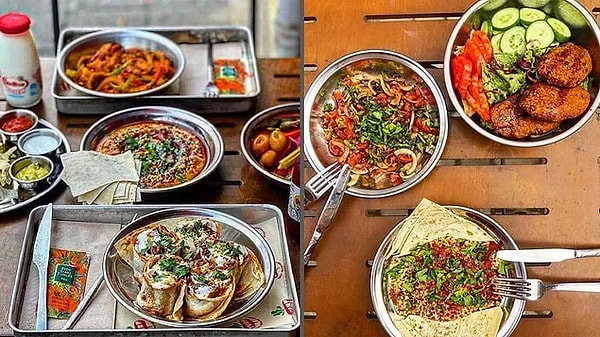 10. Govinda Istanbul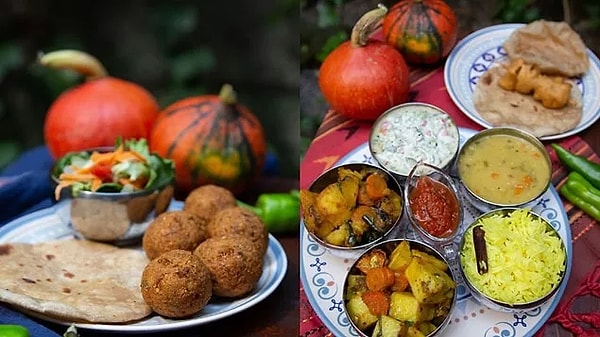 11. Kafenasanat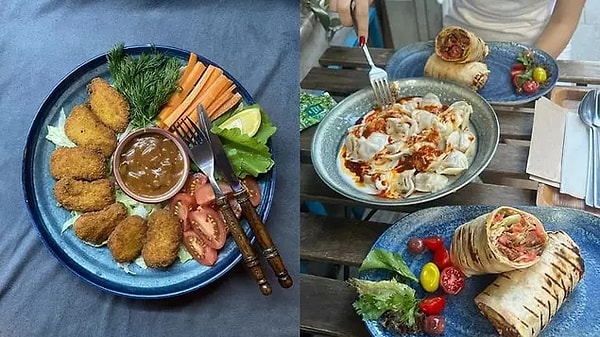 12. Wegain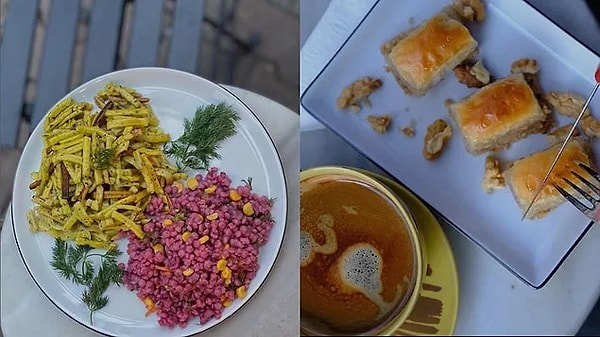 13. Roka Cafe Breakfast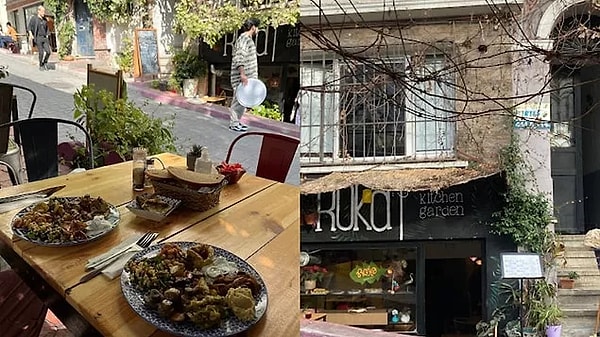 14. Vatka Coffee & Vegan Goods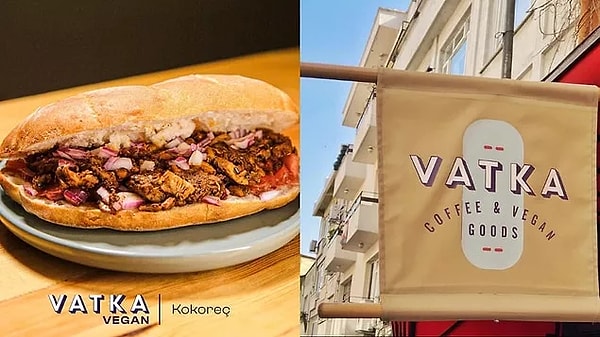 15. Yuzu Moda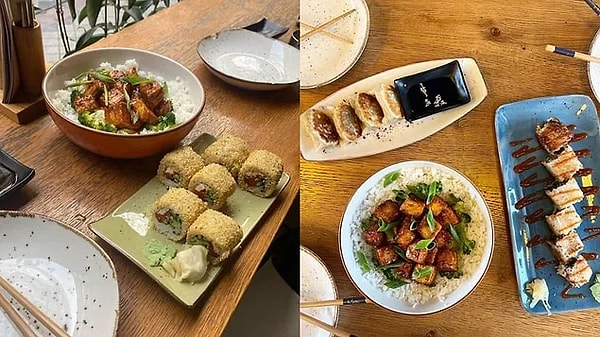 What's your favorite vegan restaurant? Tell us in the comments!
Scroll Down for Comments and Reactions