Have You Ever Wondered Why And How Our Bodies Produce Electricity?
Curiosity doesn't have an end. We started wondering why our bodies produced electricity. I mean after all we're not machines or anything and we certainly don't need to be plugged-in anywhere to work. But what is it that makes our body produce this? Is it the same power that helps run our computers? Let's look at all these questions in more detail.
Let's start by explaining exactly what the electricity is.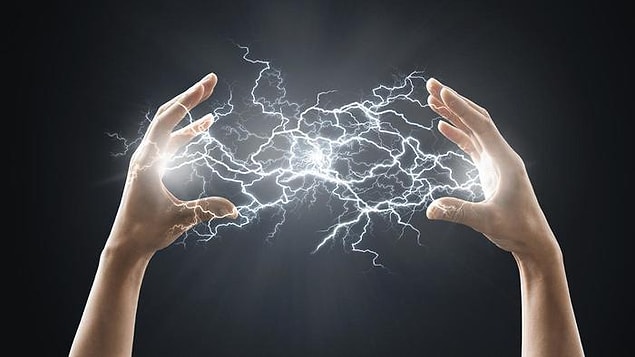 Now let's take you back in history...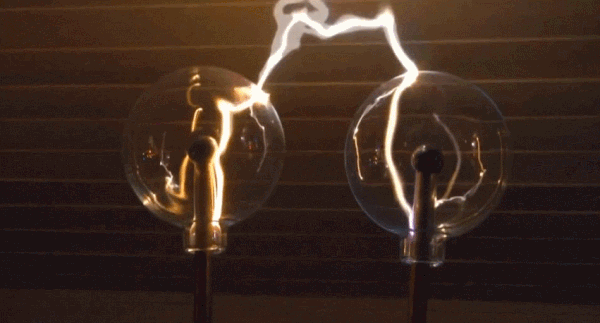 The energy that electrons have is limited to a certain level.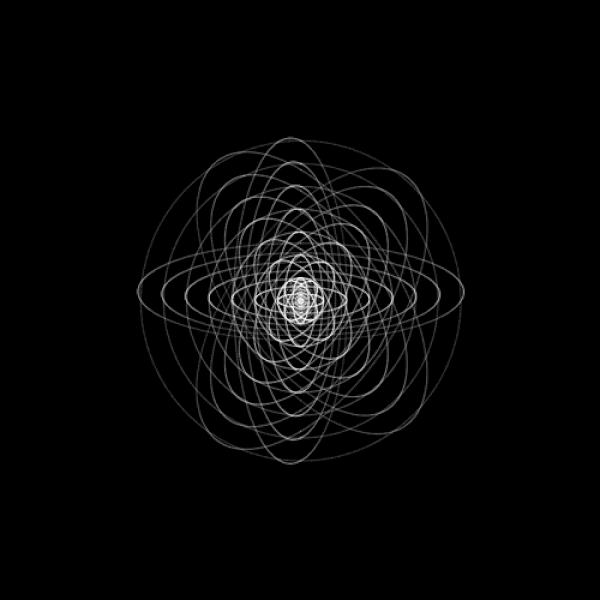 And if you have enough energy to release an electron, you can generate electricity.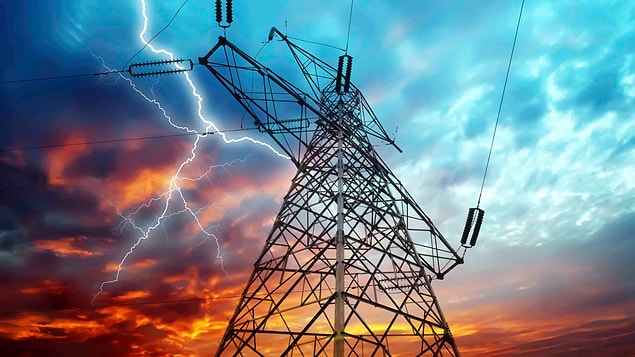 Let's see how our bodies produce electricity ...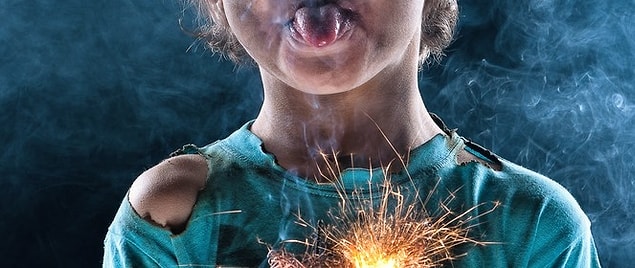 Now let's explain the process in a little simpler way ...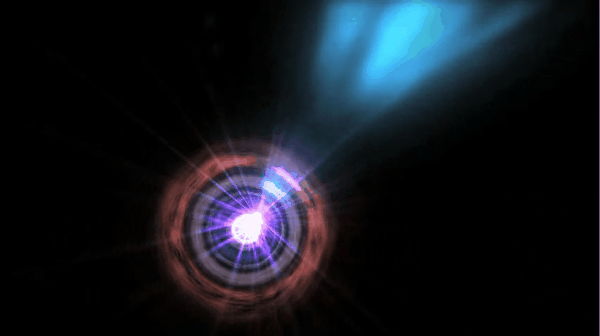 In short, the answer to the question of how our body produces electricity is quite simple: Chemistry!