Guy Thinks He Legally Change His Age Because Transgender People Can Change Their Sex!
A Dutch Man thinks he can legally change his age because transgender people can change their gender.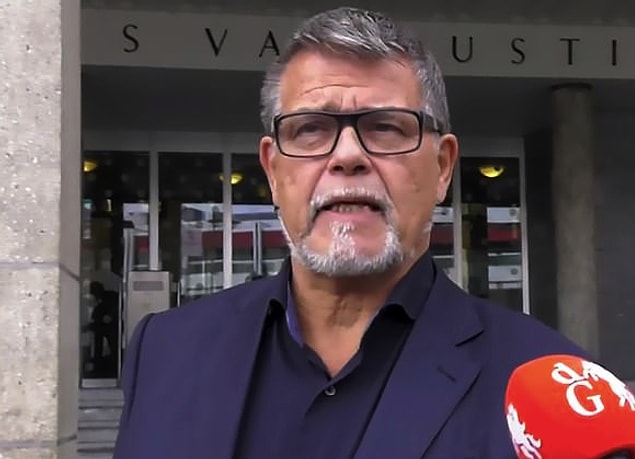 He was born on 11 March, 1949, but he wants to change his birth date to 11 March, 1969.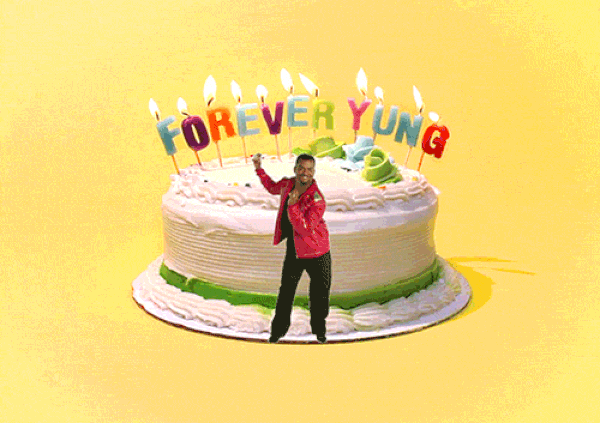 He thinks that he can go back to work and achieve greater success with women on Tinder if he changes his age.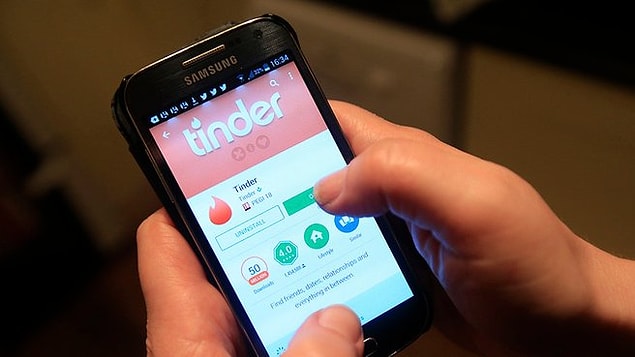 The 69-year-old said he is discriminated against because of his age on a daily basis.