News
Guess the Celebrity Kids: Test Yourself on Hollywood's Next Generation
Guess the Celebrity Kids: Test Yourself on Hollywood's Next Generation
Welcome to 'Guess the Celebrity Kids,' the ultimate quiz that puts your knowledge of Hollywood's next generation to the test! Celebrities often share the limelight with their talented offspring, who are poised to take the entertainment world by storm. In this quiz, we'll present you with pictures of these famous children and challenge you to guess who their superstar parents are. From A-list actors to chart-topping musicians, these kids have been born into the spotlight, and it's time to see if you can connect the dots between their youthful faces and their celebrity lineage. Get ready to embark on an exciting journey through the glamorous world of celebrity offspring as you match each adorable face with the right famous parents. Are you up for the challenge? Let's dive in and see if you can become the ultimate celebrity kid expert!
Who are the parents of this celebrity child?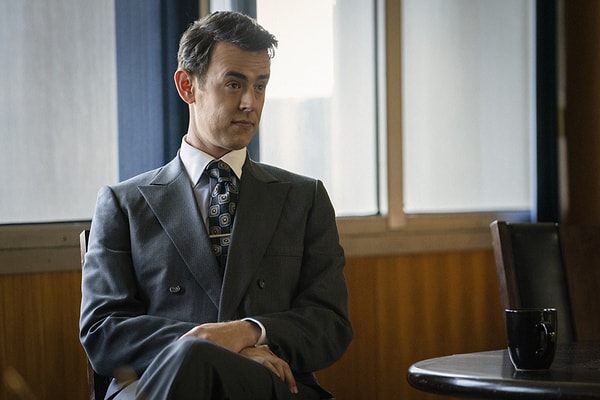 2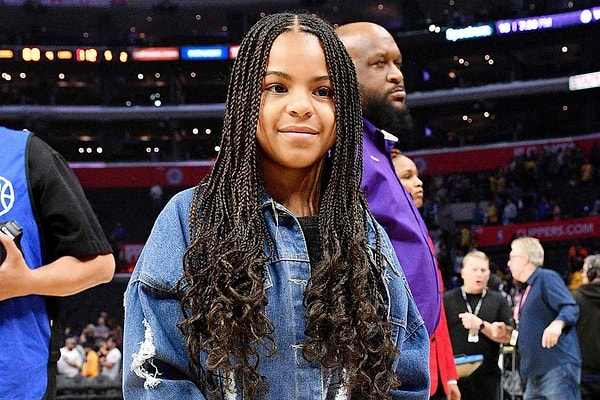 3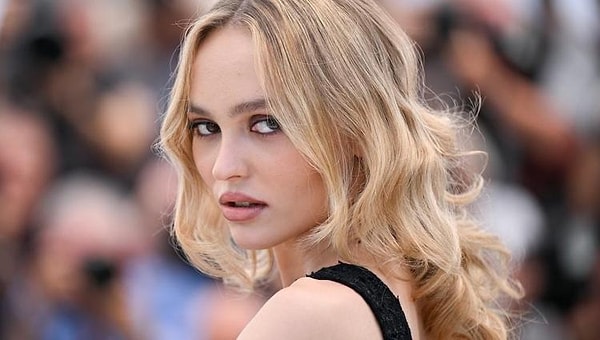 4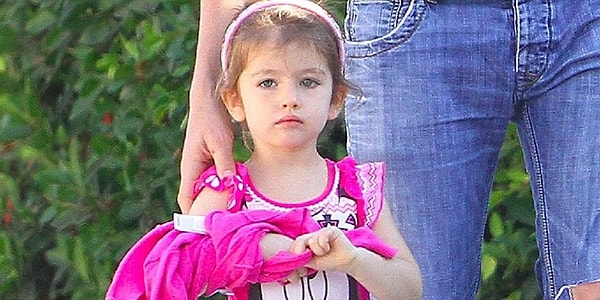 5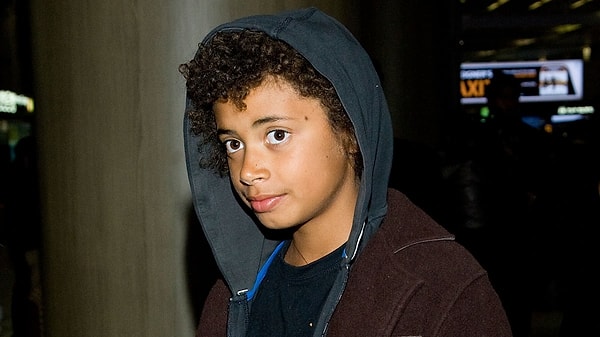 6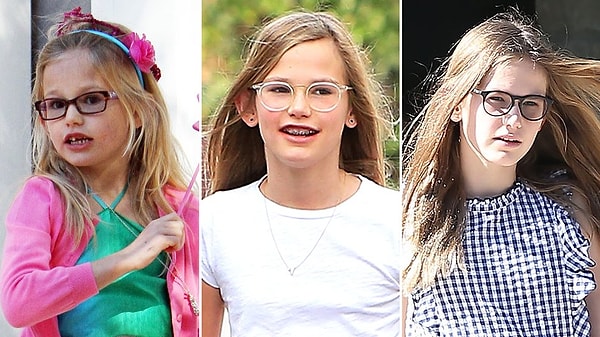 7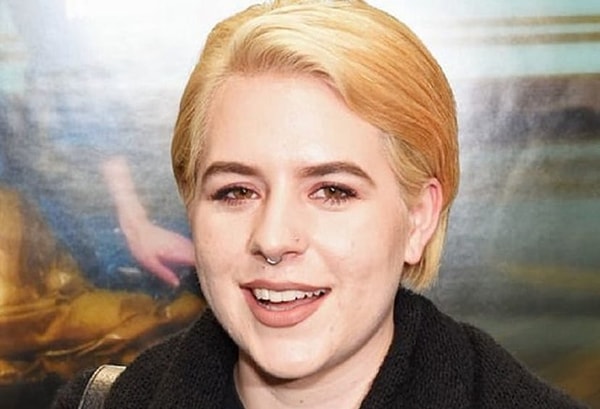 8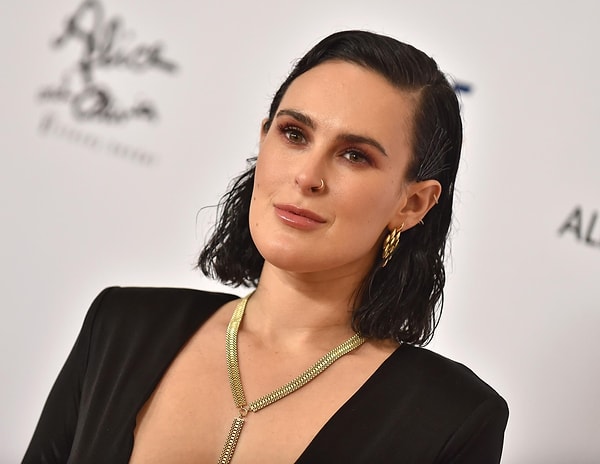 9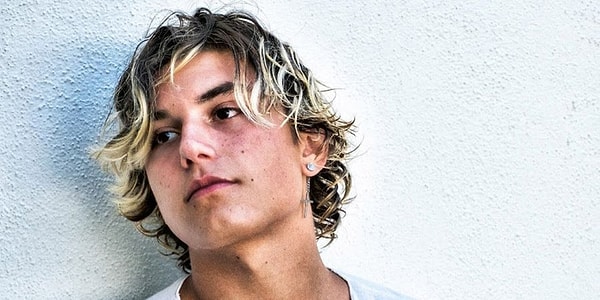 10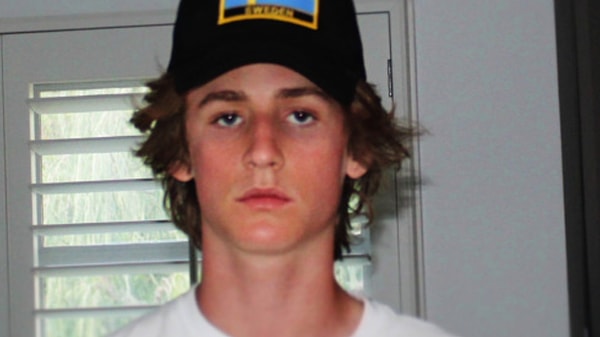 How many did you get right? Tell us in the comments!
Scroll Down for Comments and Reactions