News
Giresun: Exploring the Beauty of the Black Sea Coastline
Giresun: Exploring the Beauty of the Black Sea Coastline
Giresun, a picturesque province located on the eastern Black Sea coast of Turkey, is a hidden gem waiting to be discovered by adventurous travelers. With its stunning natural landscapes, rich cultural heritage, and warm hospitality, Giresun offers a unique and unforgettable travel experience.
Whether you're a nature lover seeking to explore the lush forests and winding rivers, a history buff interested in ancient fortresses and traditional architecture, or a foodie looking to sample delicious local cuisine, Giresun has something to offer for everyone.
Join us on a journey to discover the hidden treasures of Giresun and experience the beauty and charm of this enchanting destination.
Kümbet Plateau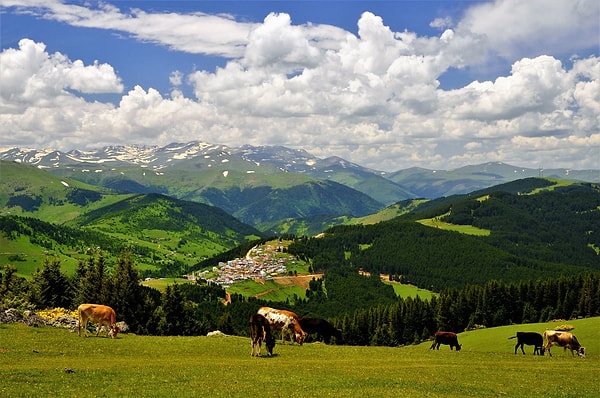 Bektaş Plateau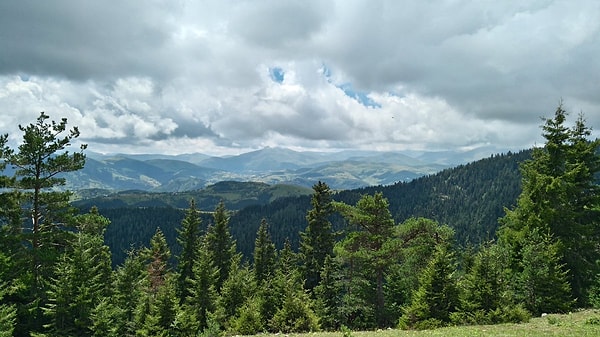 Göksu Travertine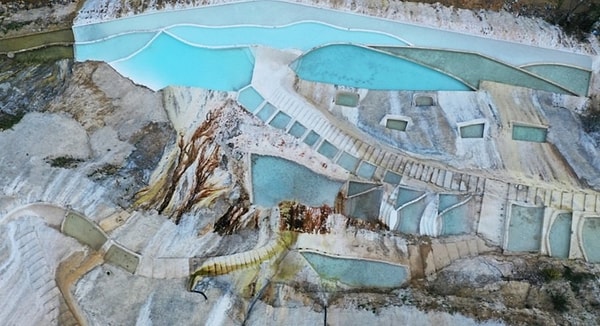 Kulakkaya Plateau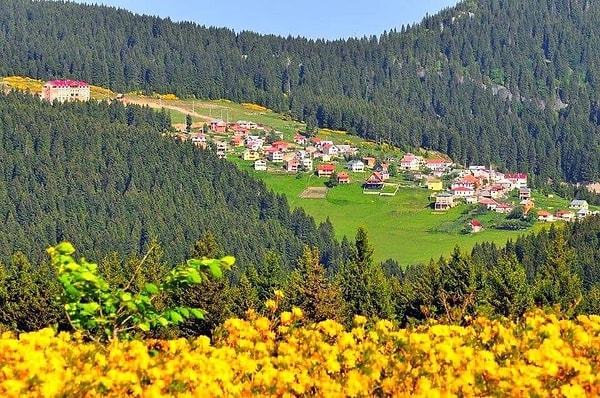 Kuzalan Waterfall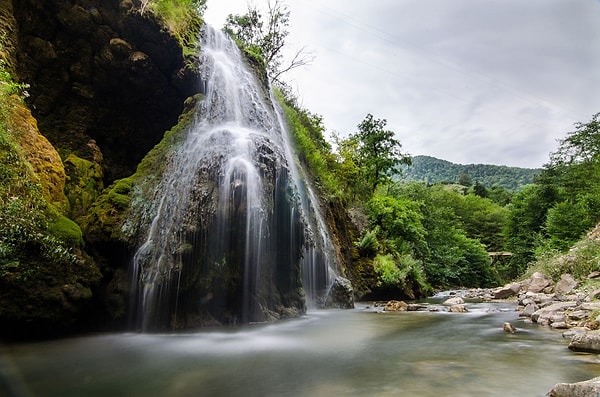 Giresun Castle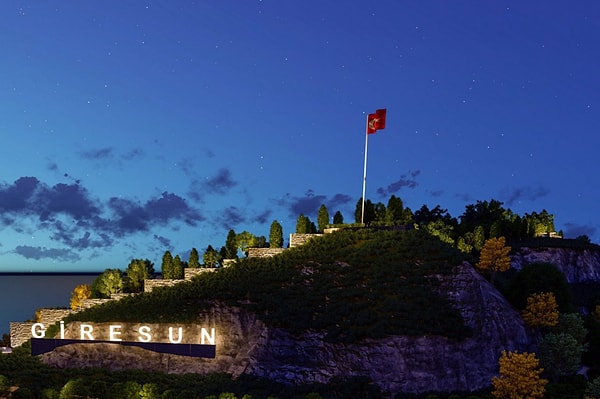 Giresun Museum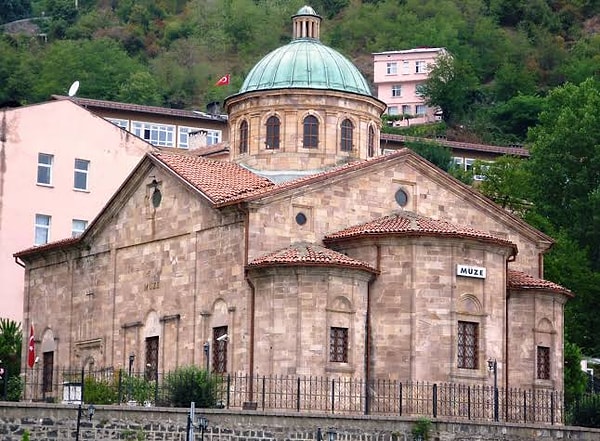 Giresun Island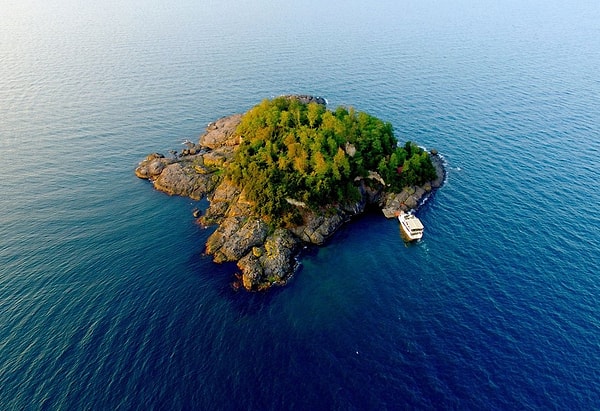 Don't forget to taste the local food when you come to Giresun!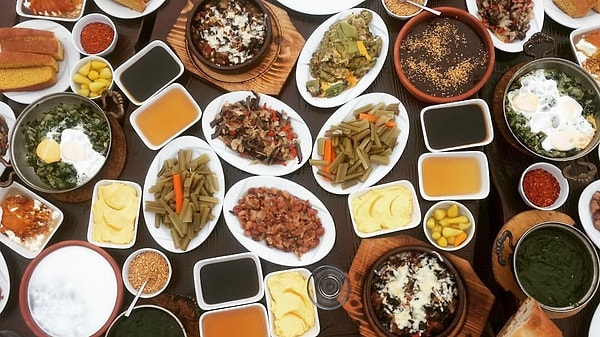 Black Cabbage Soup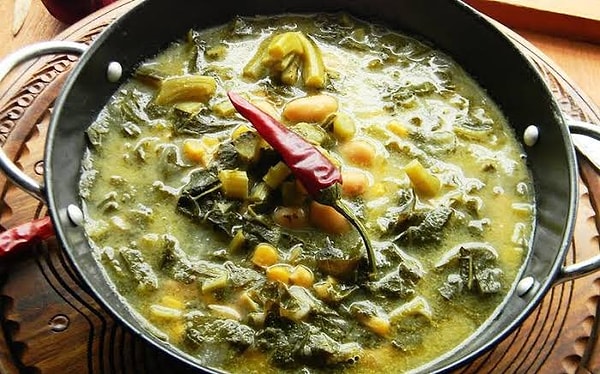 Görele Pide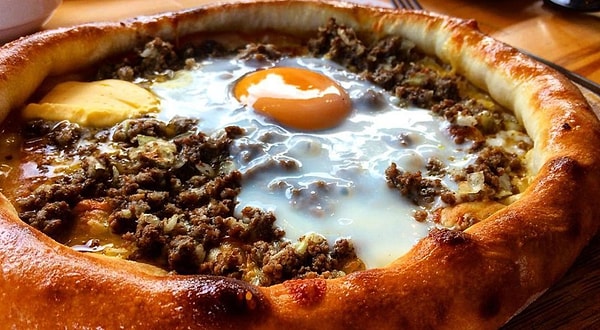 Kuymak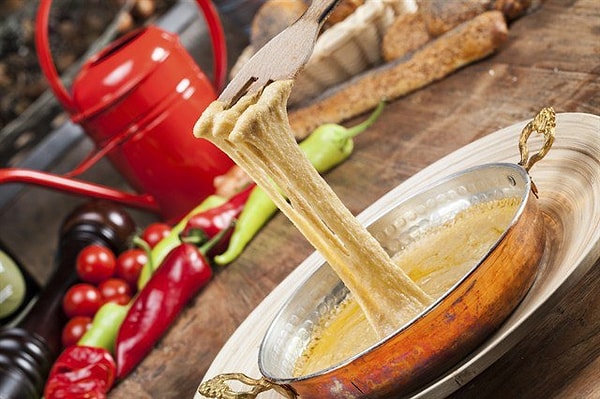 Pickled Beans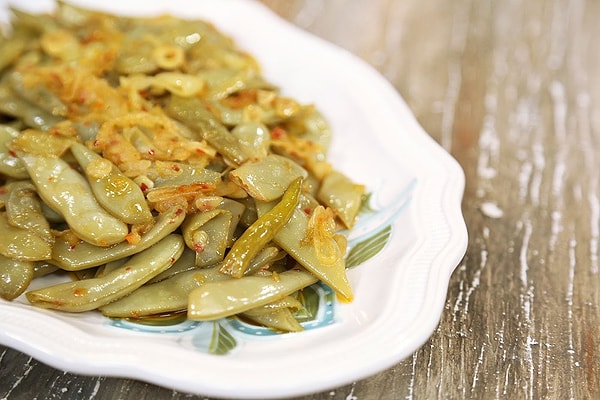 Giresun Hazelnut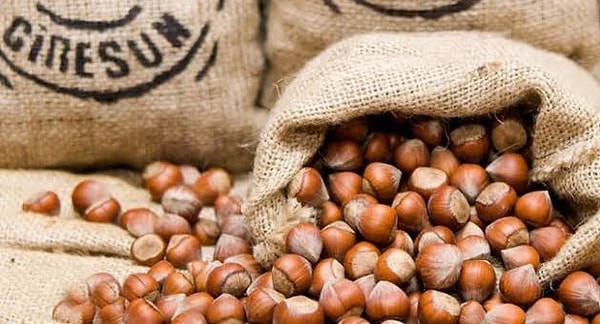 Scroll Down for Comments and Reactions