German Citizens Will Be Able To Choose A Third Gender On Official Documents!
Germany adopts third gender identity officially!
Germany passed a law that allows a third gender option for intersex people to use on official documents.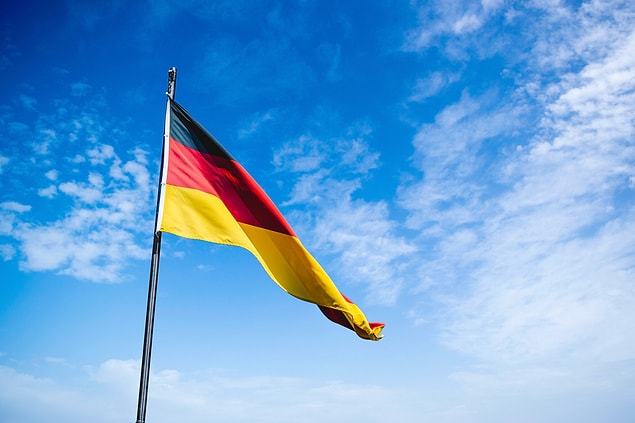 Gender options on documents will be like 'male', 'female' and 'diverse'.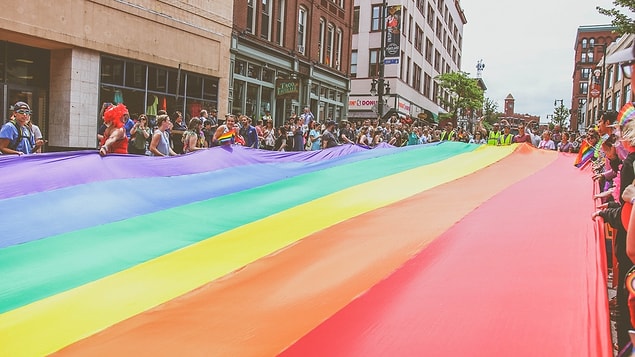 Germany is the latest country to pass the law because other countries around the world have already.