News
Gaye Su Akyol: The Bold Force of Change in Turkish Music
Gaye Su Akyol: The Bold Force of Change in Turkish Music
Gaye Su Akyol, a phenomenal Turkish musician, singer, and songwriter, is making waves in the music industry with her distinct fusion of sounds and styles. As an artist deeply inspired by the rich cultural heritage of Turkey and a desire to break free from conventions, Gaye's music has captured the hearts and ears of fans worldwide. Today, we take a closer look at her captivating journey and how she's redefining the sound of Turkey's music scene.
Early Life and Influences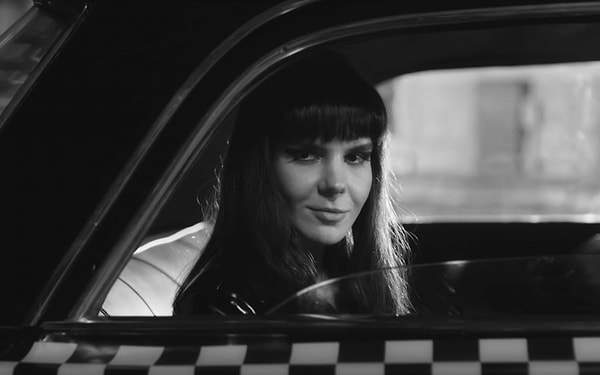 Career Breakthrough: "Develerle Yaşıyorum"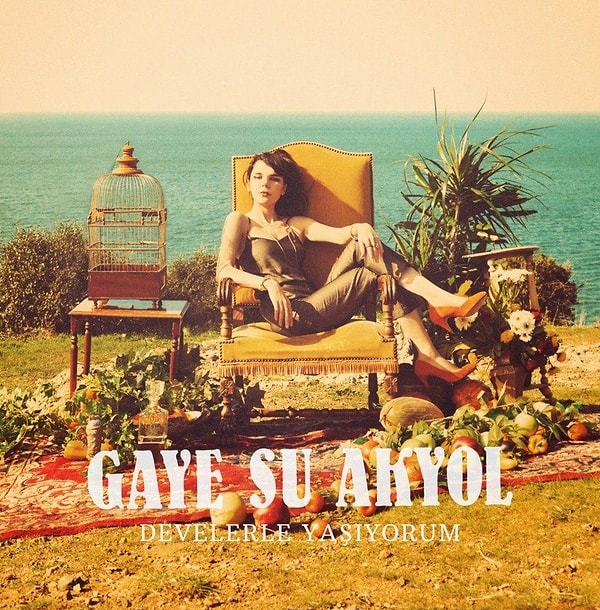 Distinctive Musical Style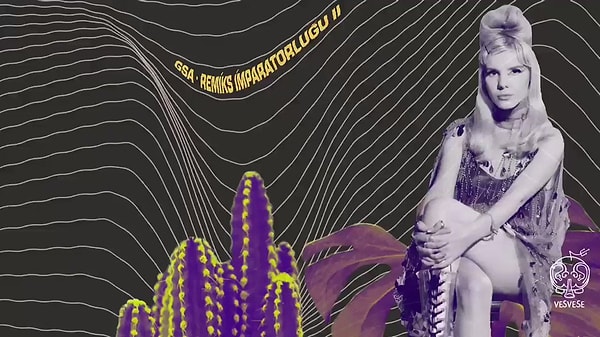 International Success: "Hologram İmparatorluğu"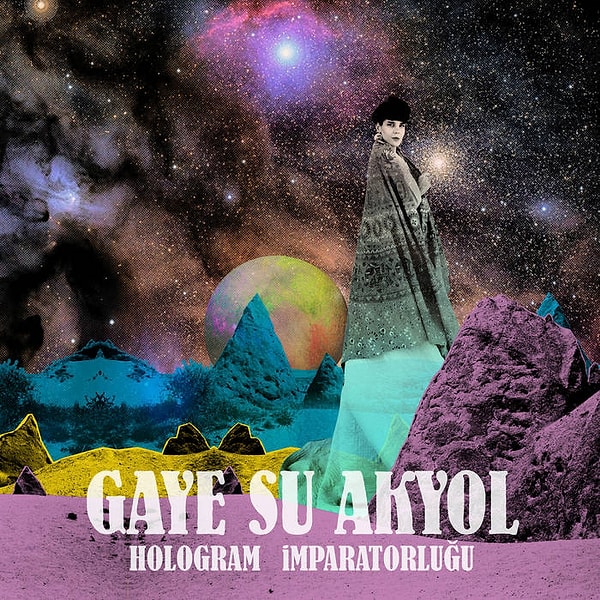 Bridging Traditions, Inspiring Innovation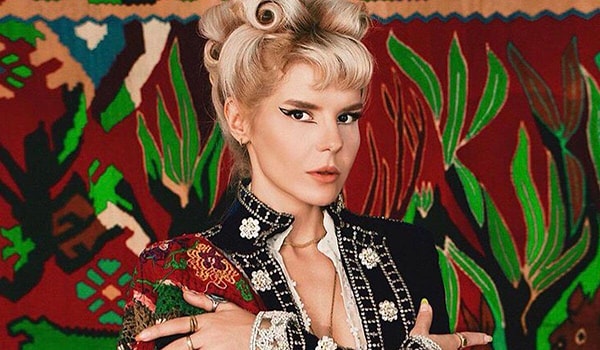 Boundless Fusion: "İstikrarlı Hayal Hakikattir"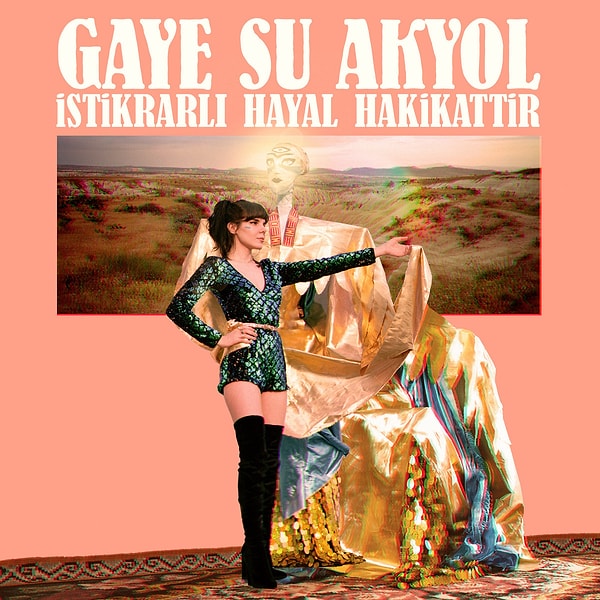 "İstikrarlı Hayal Hakikattir"
Social and Political Impact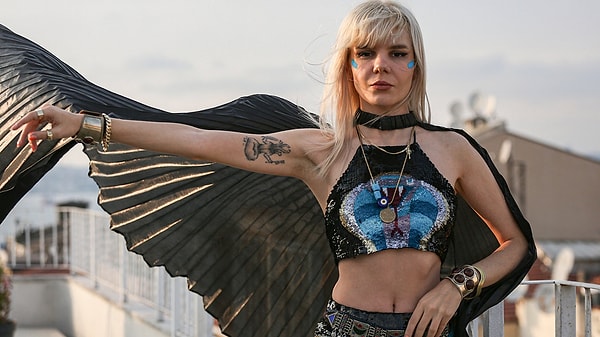 A Mythical Awakening of Collective Resistance and Sonic Innovation: "Anadolu Ejderi"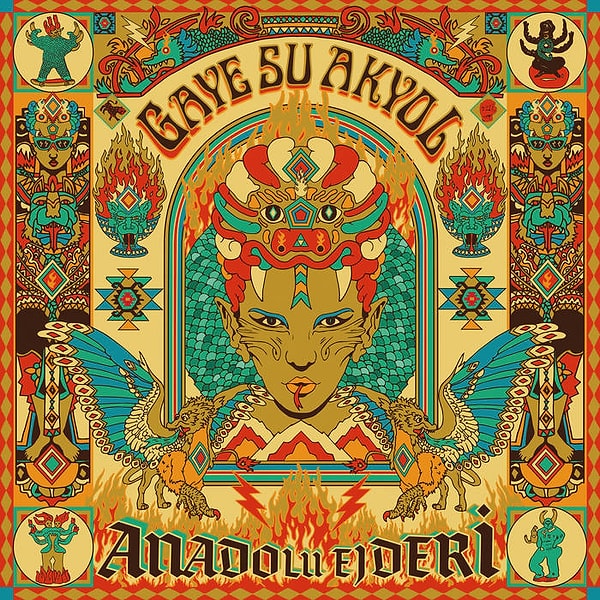 Collaborations and Future Projects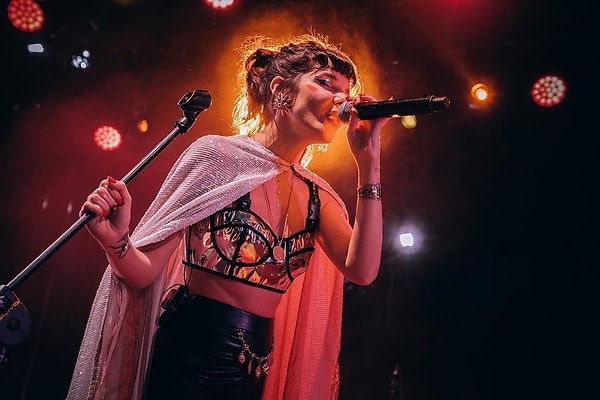 Scroll Down for Comments and Reactions