Forget Everything You Know About Anatomy: We Have A Brand New Organ!
We are used to hearing about new discoveries when it comes to physics, astronomy and biology; however most of us think that we pretty much know everything that there is about human anatomy. Well, we've been proven wrong! Scientists have found a brand new organ in our abdominal area: the mesentery! The tissue's existence was already known, but the fact that it is a separate organ has pretty much rocked everybody's world!
Let's stat with what it is: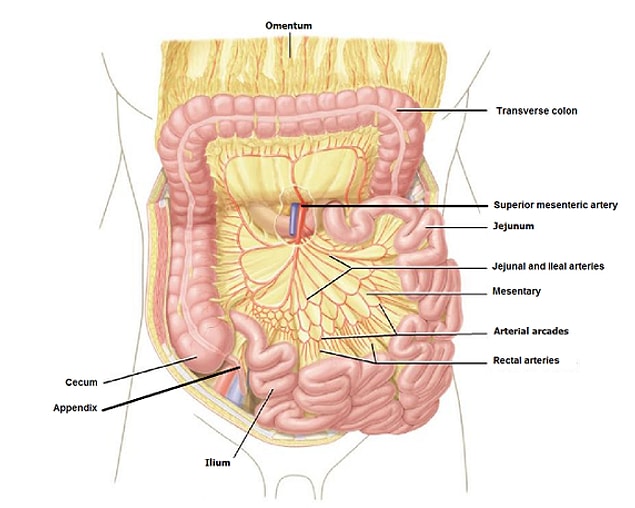 We actually have Leonardo da Vinci to thank for introducing us to the mesentery.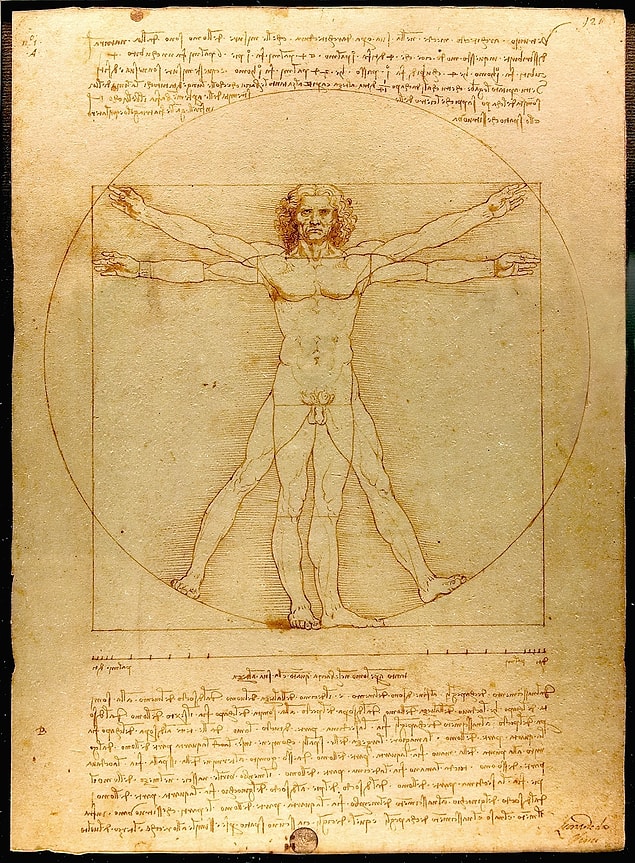 The latest research, however, suggests that the mesentery is not a fragmented structure, but a continuous organ.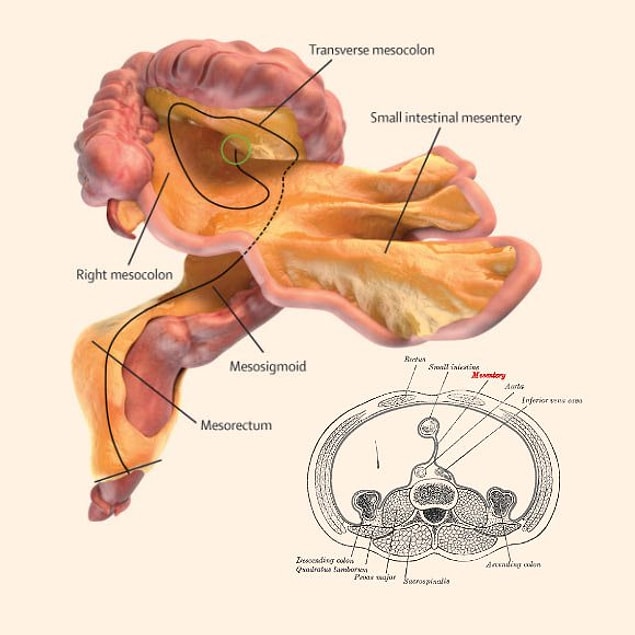 Mesentery, which was first discovered at the University Hospital Limerick, Ireland; was something that anatomy science got wrong for a century.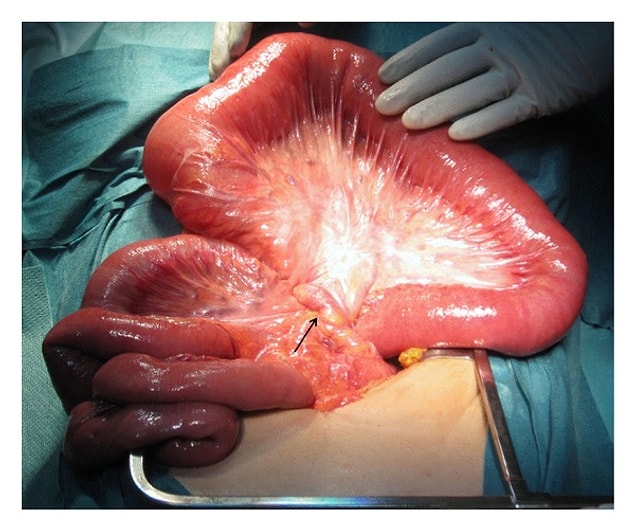 Although the structure of the organ is well-known, there is yet no idea about its function.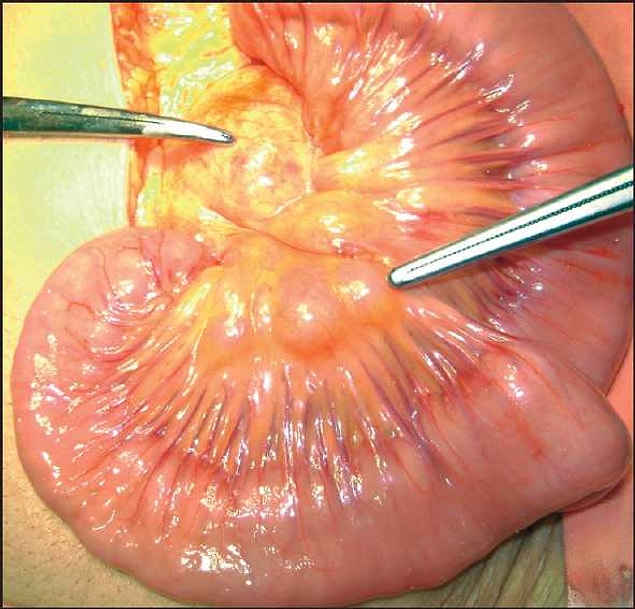 This new classification actually means a new field of research in medicine.
The crew of the famous TV series 'Grey's Anatomy' updated their scenario according to this amazing finding!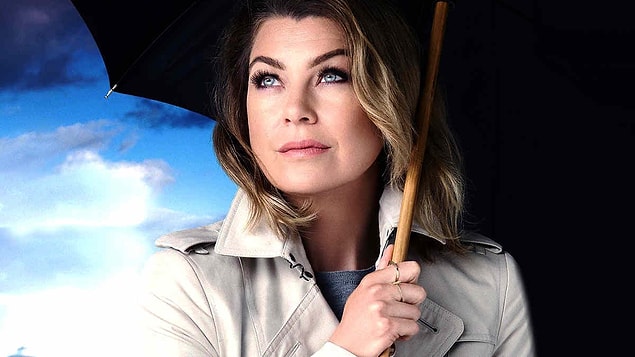 We still have so much to learn and discover, even in our own bodies.