News
Ferzan Özpetek: A Cross-Cultural Maestro of The Big Screen
Ferzan Özpetek: A Cross-Cultural Maestro of The Big Screen
In the realm of international cinema, few directors have left as indelible an imprint as Ferzan Özpetek. Born in Turkey and honed in Italy, his unique cultural perspective has given birth to a plethora of films that traverse boundaries and touch the heartstrings of audiences globally. Özpetek's works, replete with rich narratives and complex characters, are celebrated for their exploration of themes such as identity, sexuality, and history. In this article, we delve into the life and career of Ferzan Özpetek, highlighting his cinematic journey from his initial foray into filmmaking to his most recent endeavours.
Early Life and Introduction to Cinema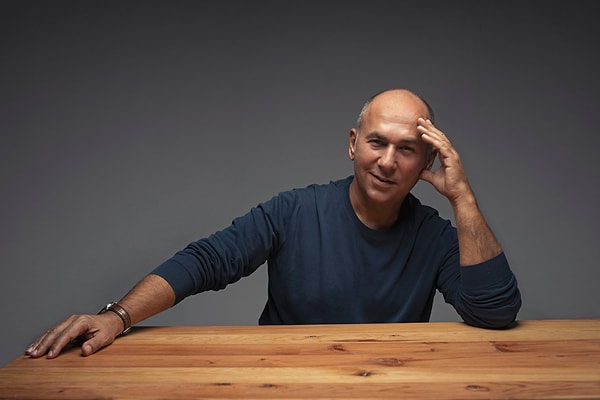 Breakthrough in Filmmaking: "Hamam: The Turkish Bath"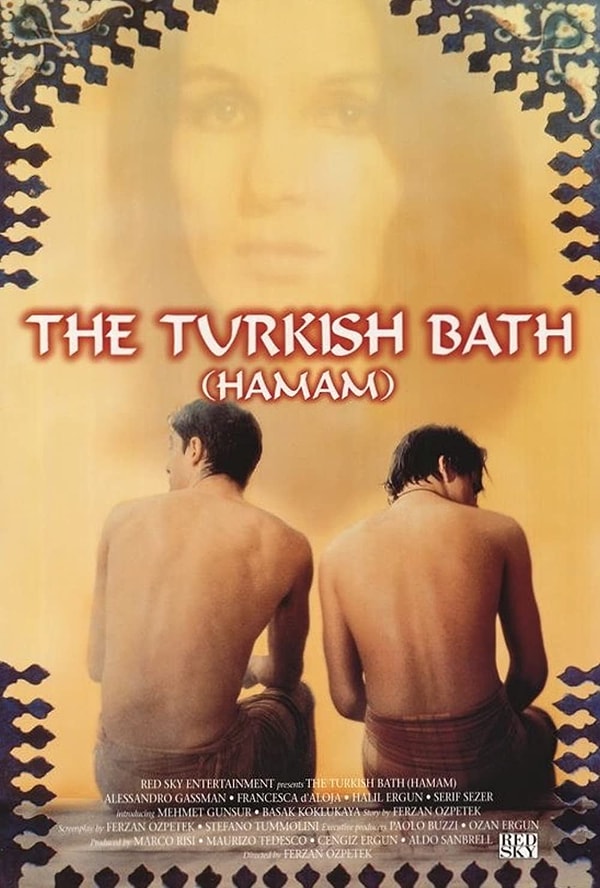 Expanding Horizons: "Harem Suare"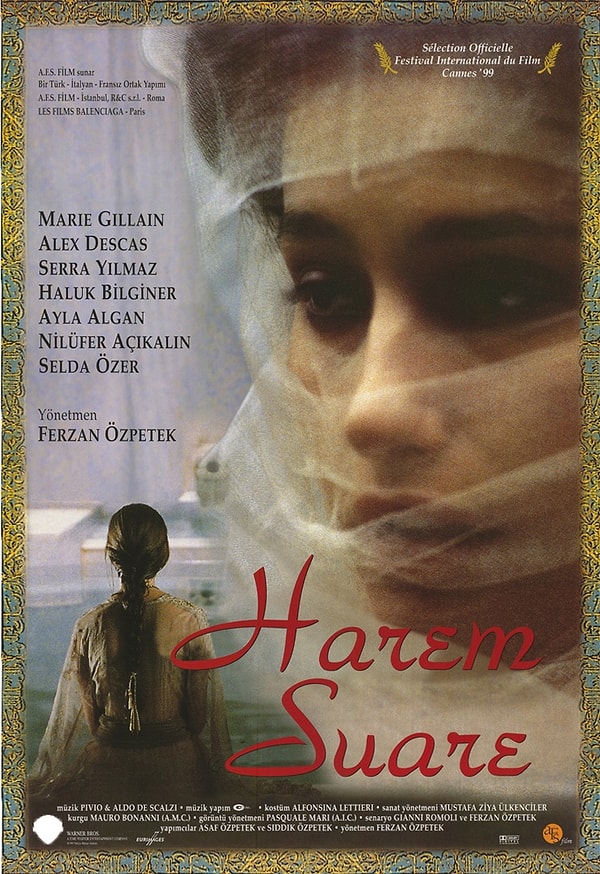 Love, Loss, and Compassion : "The Ignorant Angels"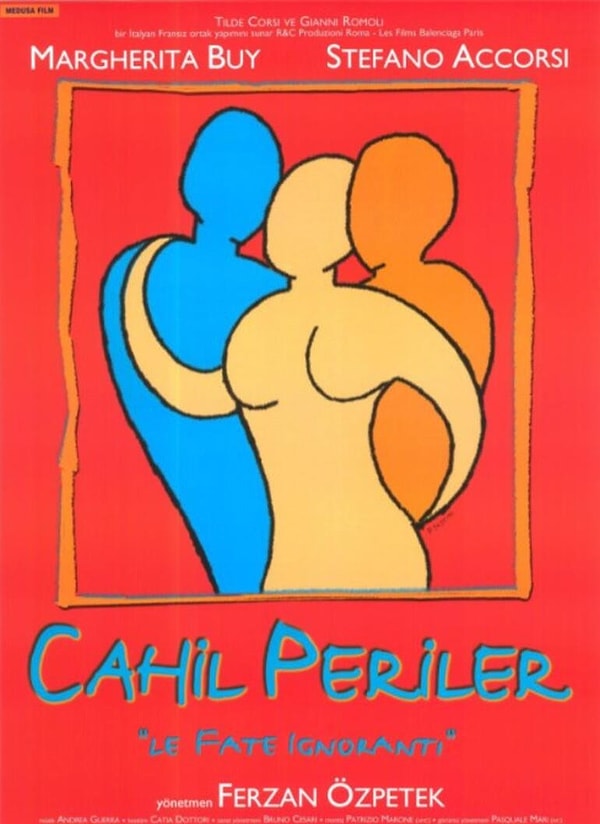 Exploring Familial Bonds: "Facing Windows"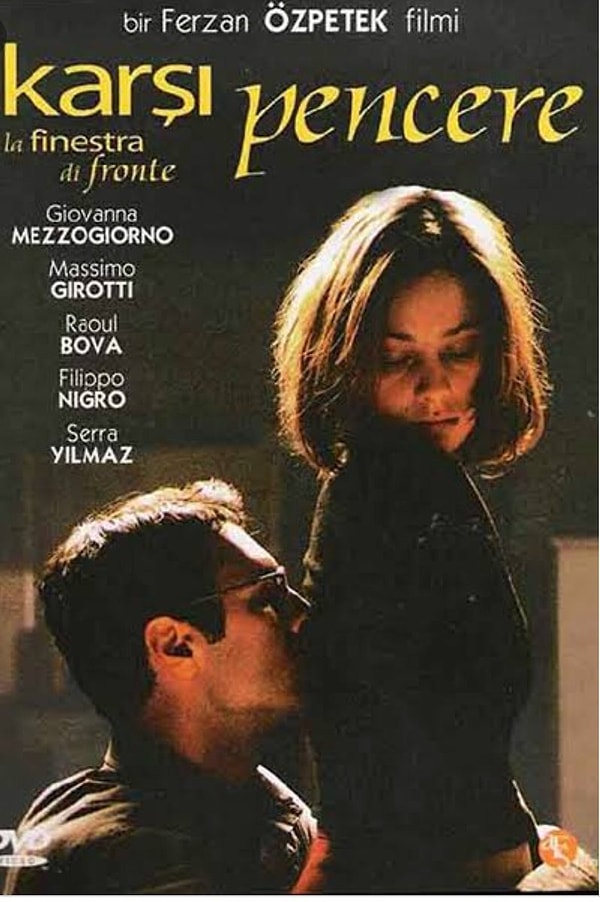 Unveiling Desires and Secrets : "Sacred Heart"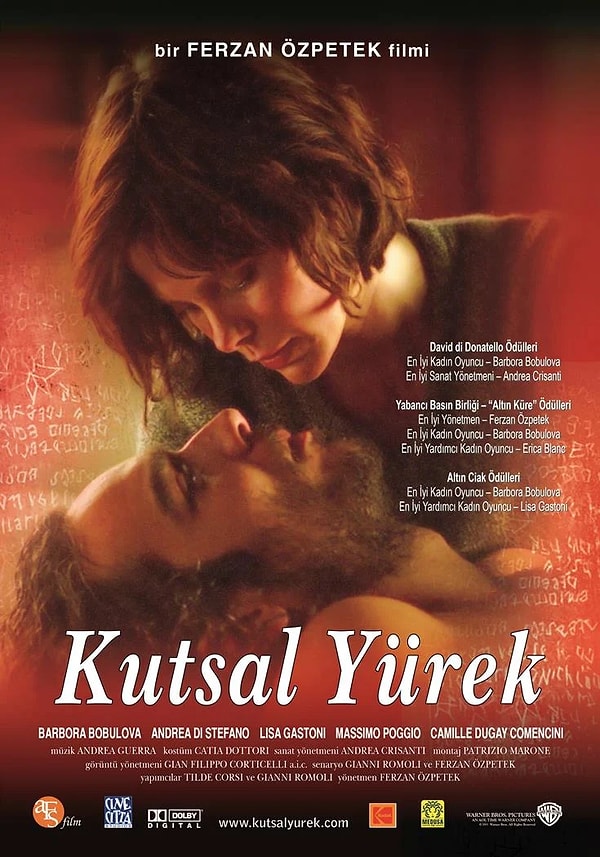 Love and Loss: "Saturn in Opposition"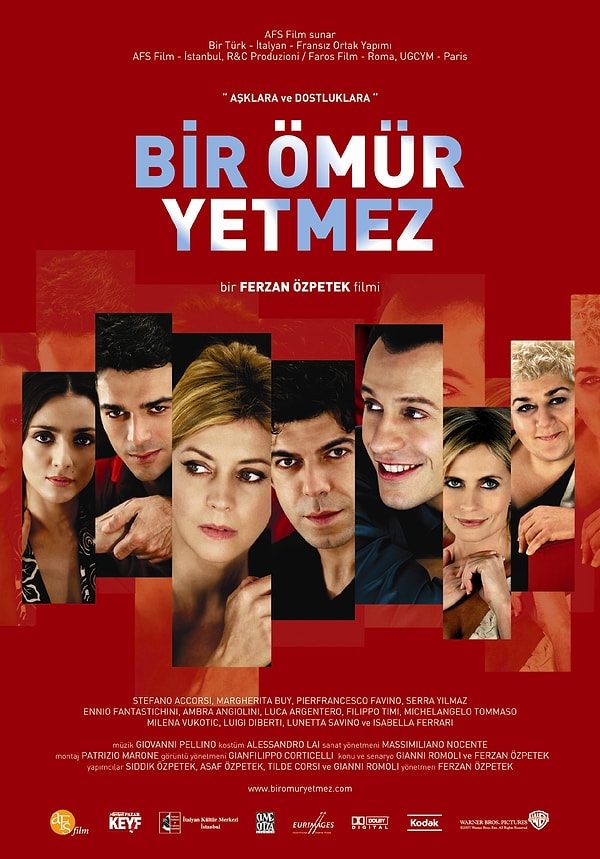 Celebrating Friendship: "A Perfect Day"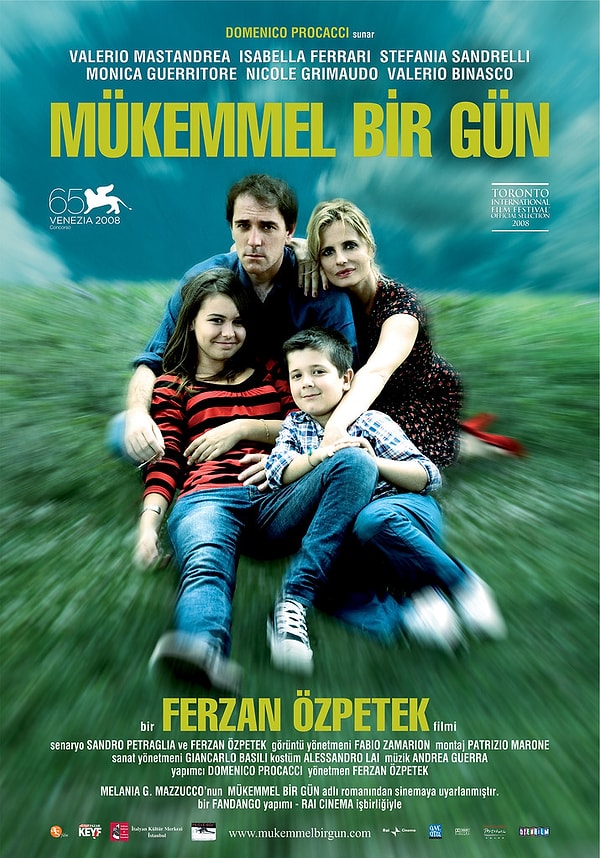 The Power of Love and Friendship: "Loose Cannons"
Shadows of Dreams: "Magnificent Presence"
Reviving Memories: "Rosso İstanbul"
The Enigma of the Past: "Naples in Veils"
Navigating Life's Twists and Turns: "Fasten Your Seatbelts"
"The Ignorant Angels" (Series)
Transcending Boundaries: The Captivating Legacy of Ferzan Özpetek's Emotional Storytelling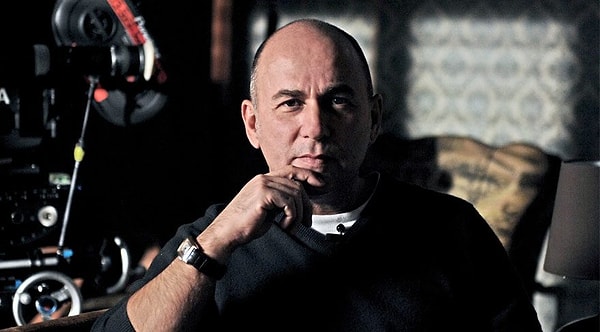 Scroll Down for Comments and Reactions