News
Fans Speculate Kylie Jenner is Transforming for Timothée Chalamet
Fans Speculate Kylie Jenner is Transforming for Timothée Chalamet
In the whirlwind world of Hollywood romances, Kylie Jenner and Timothée Chalamet's rumored relationship is the latest to grab the spotlight. Despite the duo's efforts to keep their budding romance under wraps, eagle-eyed fans and critics believe that the beauty mogul is undergoing a striking transformation to appease her alleged new beau.
The rumor mills began churning after the pair were spotted in a steamy embrace at a Beyoncé concert in Los Angeles, followed by a romantic sighting at the Men's Singles Final at the US Open in New York. The speculations intensified when fans noticed a distinct change in Kylie's iconic look, prompting a barrage of opinions on social media platforms.
A Subtle Shift or a Complete Overhaul?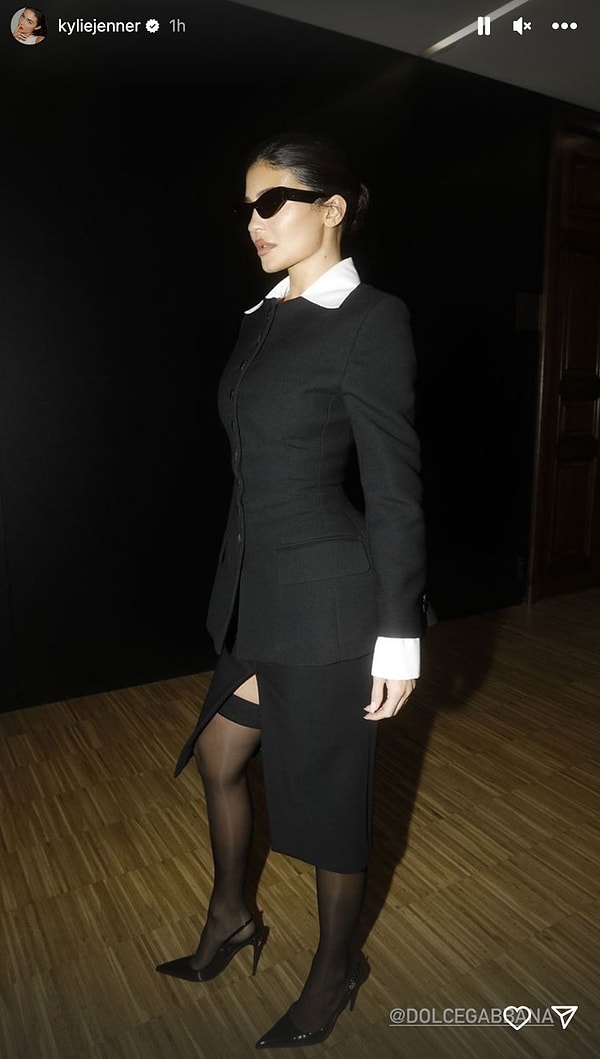 A New Fashion Icon?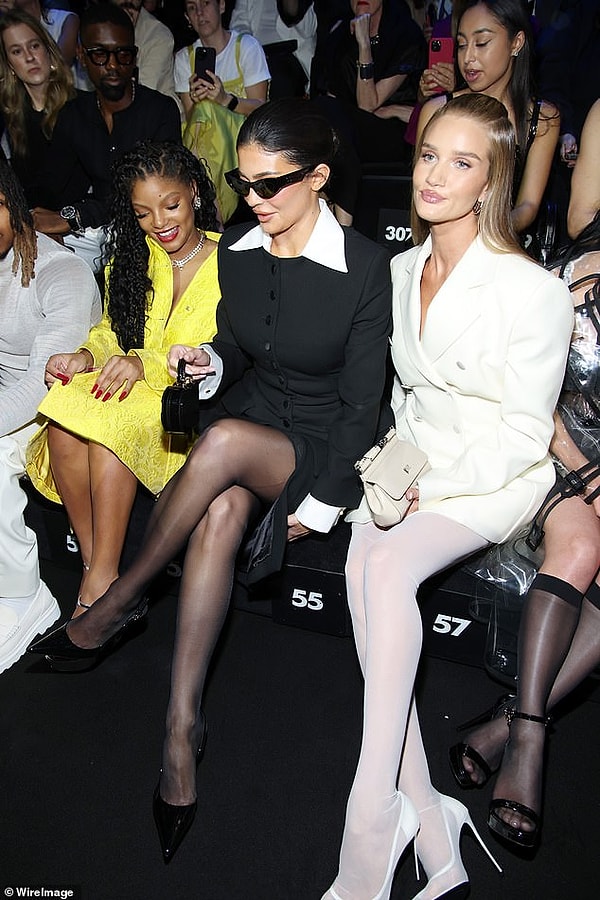 Beyond the Speculations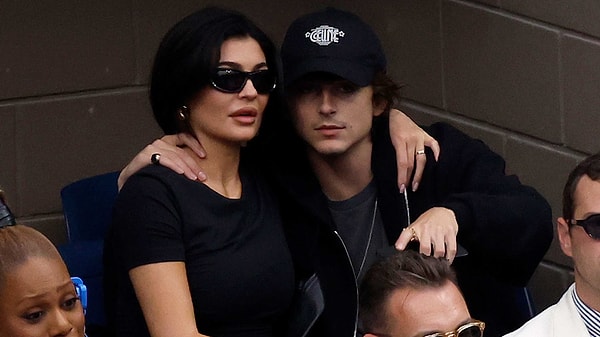 Respecting Kylie Jenner's Personal and Stylistic Transformation Amidst Rumors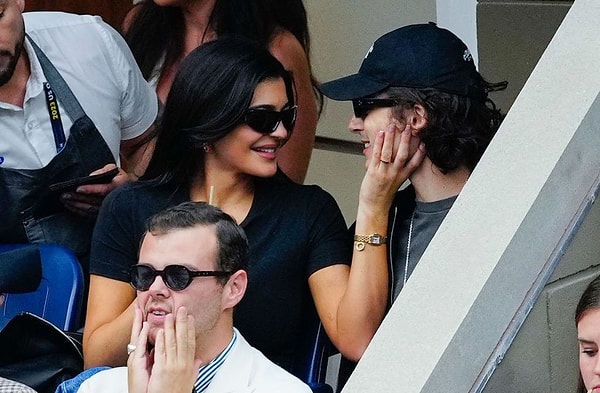 Scroll Down for Comments and Reactions