11 Years Old Friendship Between A Lion And The Man Who Saved Him, Will Make You Cry
You should be careful about lions and other wild animals. But  it doesn't necessarily mean that they are cruel killers with no heart.  In South Africa, 69 year-old lion tamer Frillie Von Solms knew that very well and he spent 11 years of his life together with kind, sensitive and loving Zion. Zion was born in a cage, and had to be separated from his mother Simba because of the possible threat to be killed by his father. The lion growing up with Von Solms had an amazing personality.
Source:
http://www.boredpanda.com/tame-pet-li...
1. He got separated from his mother when he was a baby, because his father might have killed him.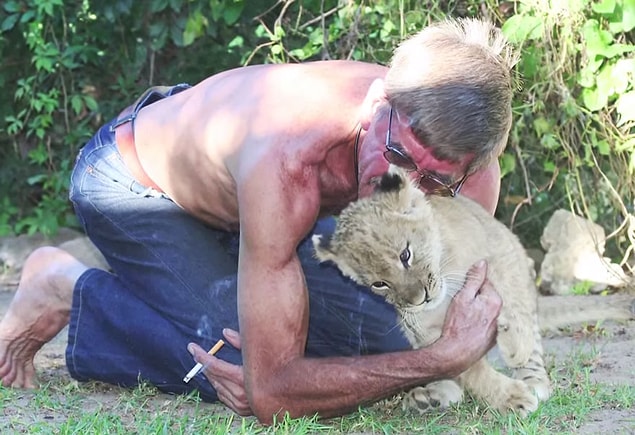 2. He lived together with tamer Frikkie for 11 years as he grew up.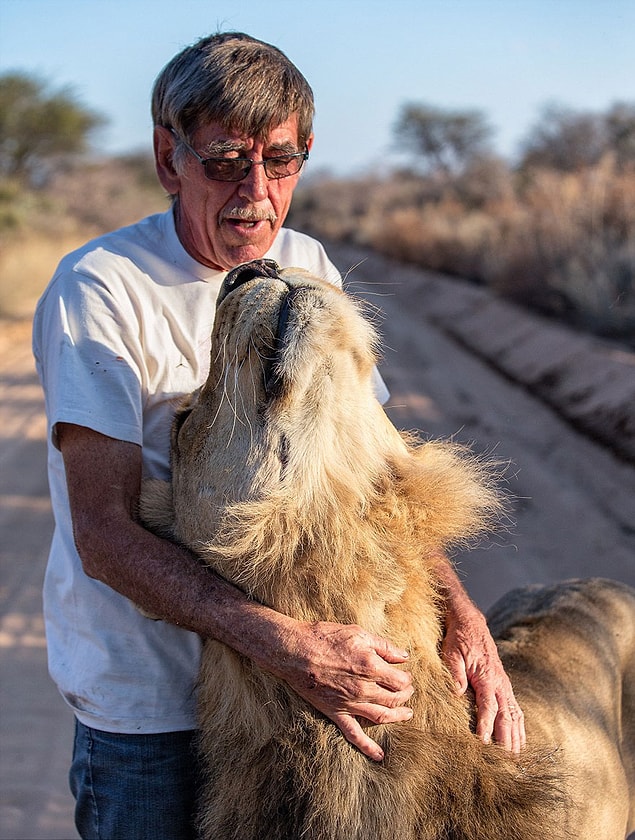 3. He is such a sensitive animal that he prefers Frikkie to walk barefoot, because the sound disturbs him.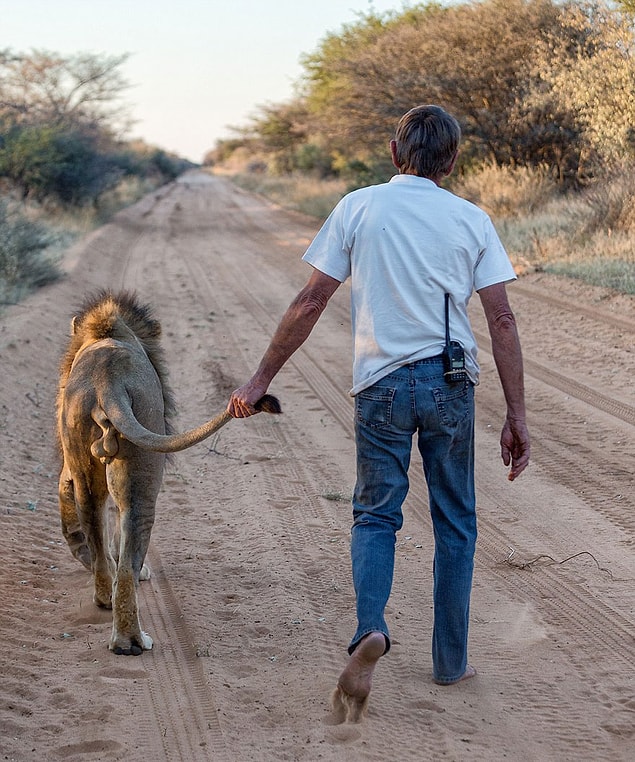 4. 11 year-old lion and 69 year-old tamer became very good friends.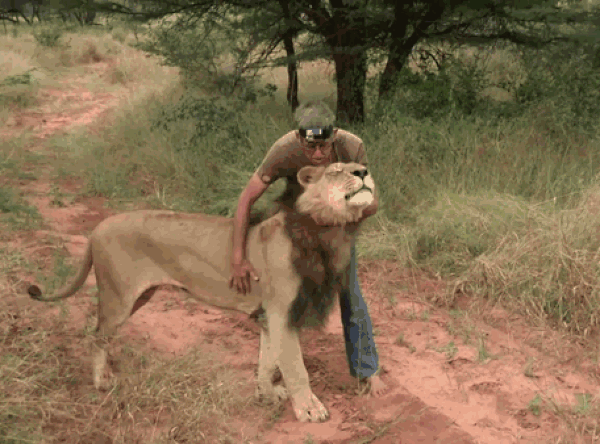 5. "Zion is a gentle giant, he's never attacked humans and I trust him completely..."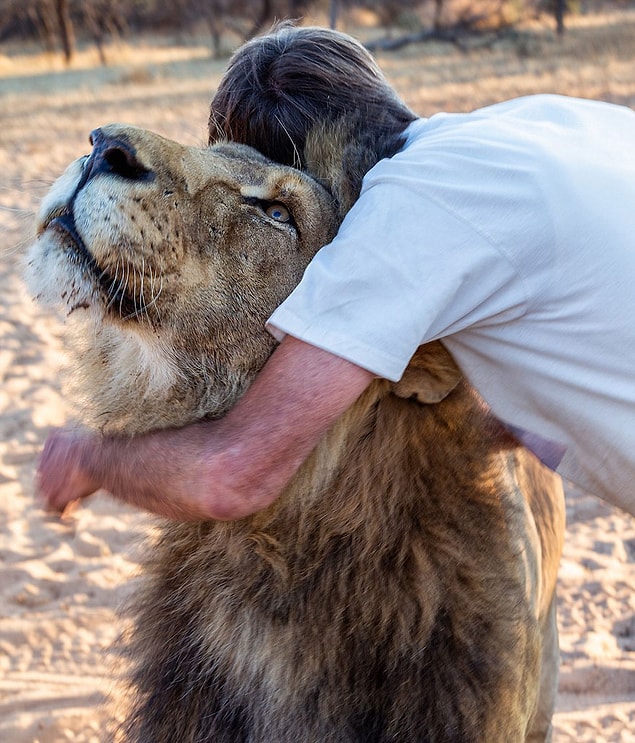 6. "It was a once in a lifetime experience to grow up with him and learn and live with him through all of the stages of being a lion."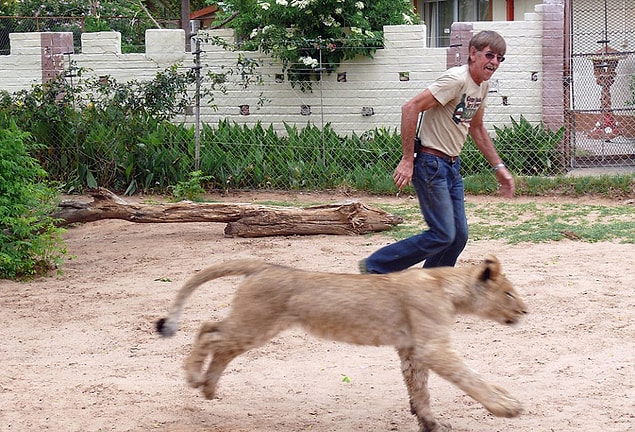 7. "People talk about lions like they are just lions but they have personalities. They have humor and they do laugh."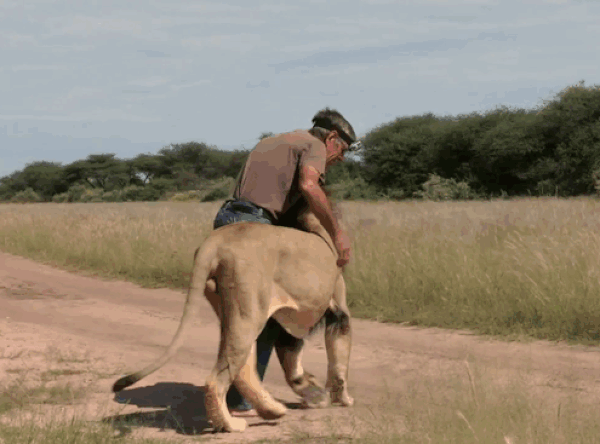 8. They are really THAT close, they can even share a bed and a truck.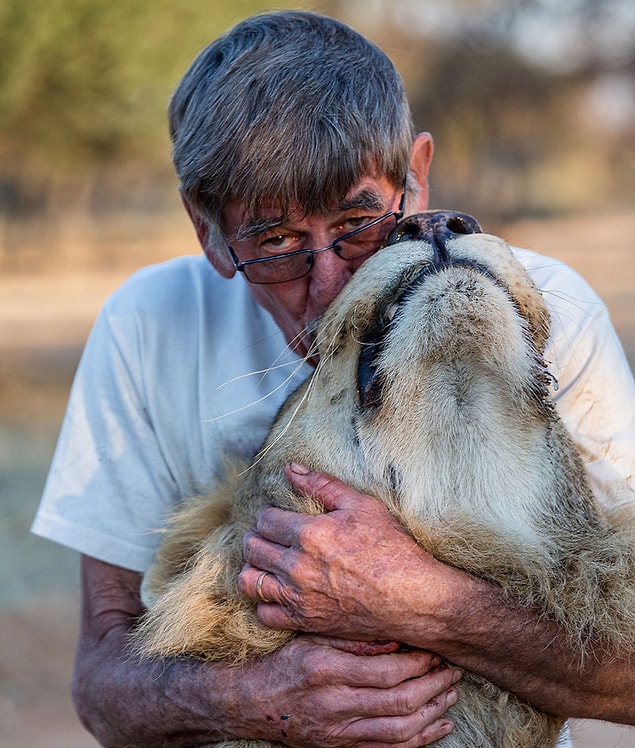 9. Frikkie has raised 19 lions, tigers and cheetahs but Zion is different: "He is special for me because of the bond we share. I learnt so much from him."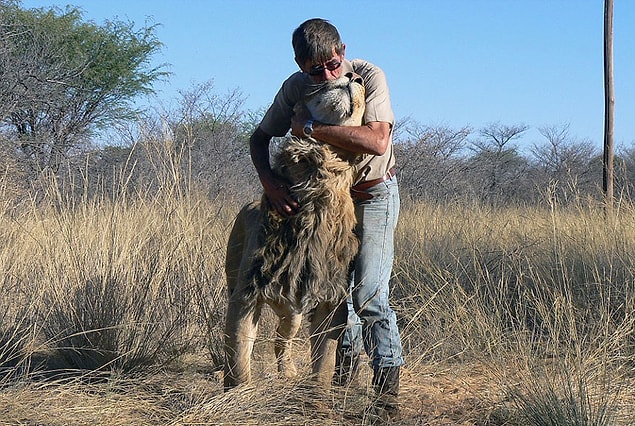 10. Frikkie sometimes holds Zion's tail fondly.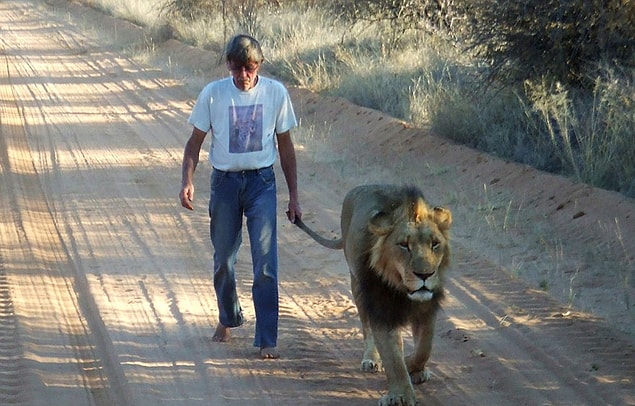 11. Lions might be dangerous but Zion and Frikkie showed that it is not acceptable in each case.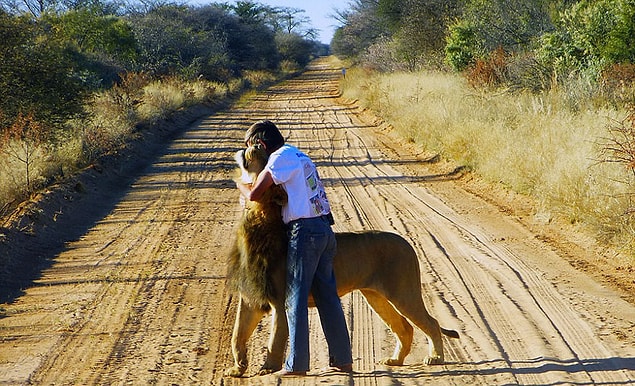 12. Video of these two friends.