News
Exquisite Turkish Hospitality: Unveiling the Best Hotels in Turkey
Exquisite Turkish Hospitality: Unveiling the Best Hotels in Turkey
Turkey, a land of rich history, stunning landscapes, and vibrant culture, offers an exceptional array of hotels that embody the country's renowned hospitality. From cosmopolitan cities to picturesque coastal towns, Turkey boasts a diverse range of accommodations that cater to every traveler's preferences. In this article, we will embark on a journey through some of the best hotels in Turkey, where luxury, comfort, and memorable experiences converge.
Ciragan Palace Kempinski, Istanbul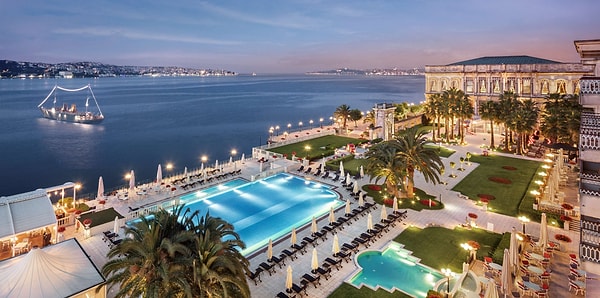 Museum Hotel, Cappadocia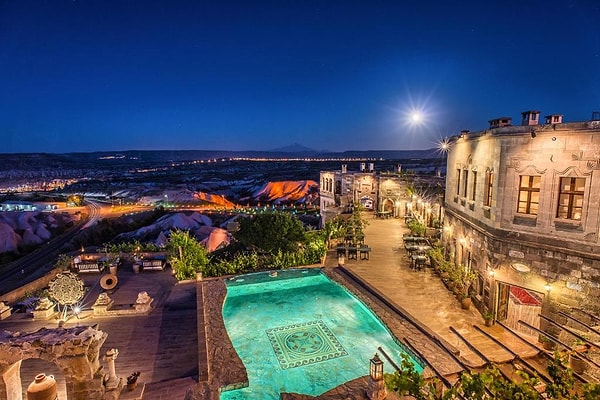 Argos in Cappadocia, Uchisar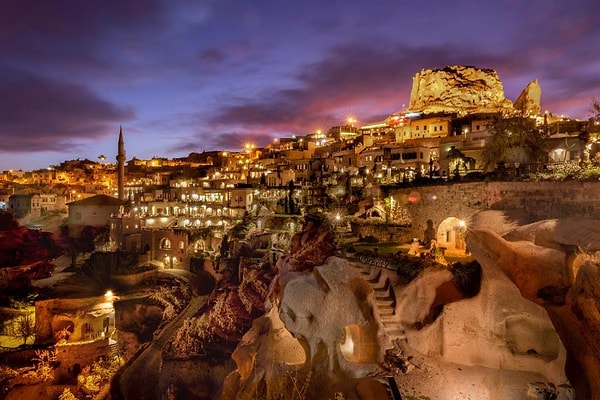 D-Hotel Maris, Datça Peninsula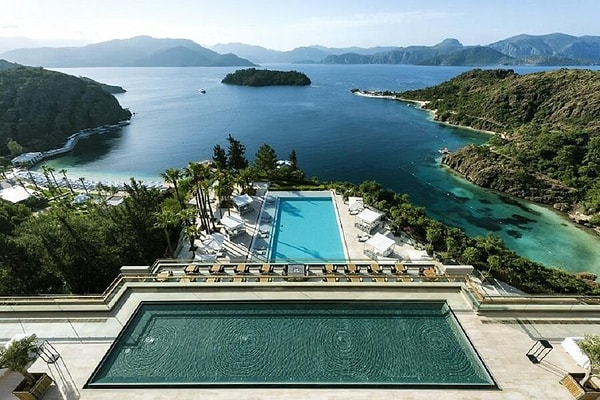 Mandarin Oriental Bodrum, Bodrum Peninsula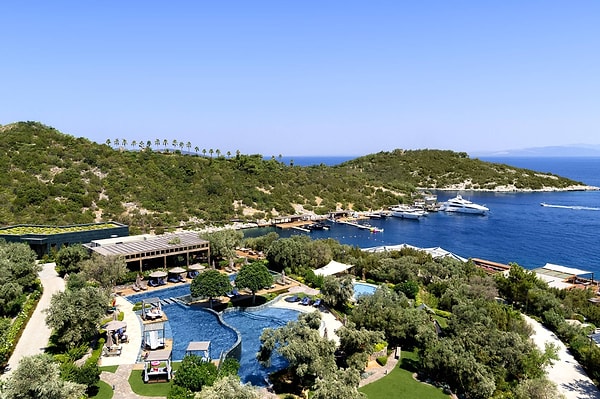 Hillside Beach Club, Fethiye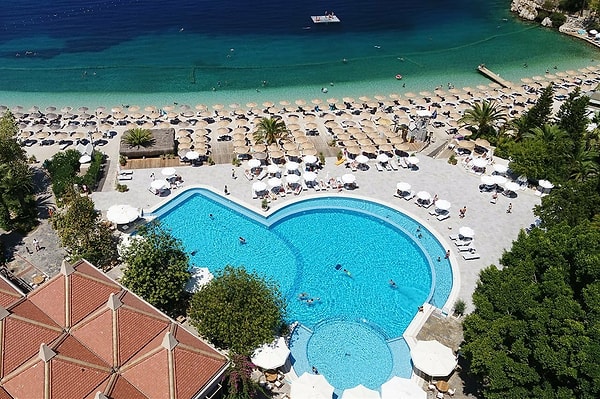 Four Seasons Hotel, Sultanahmet, Istanbul: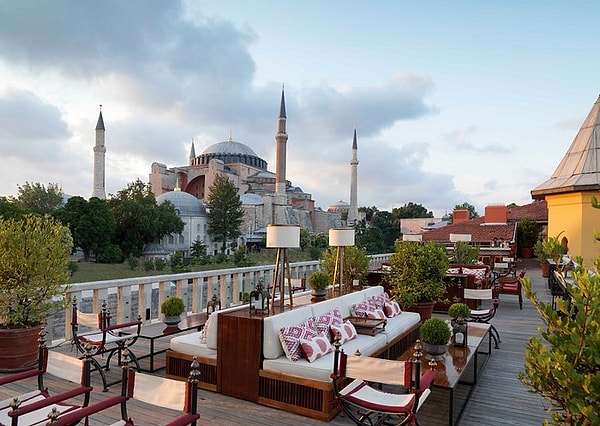 The Bodrum EDITION, Bodrum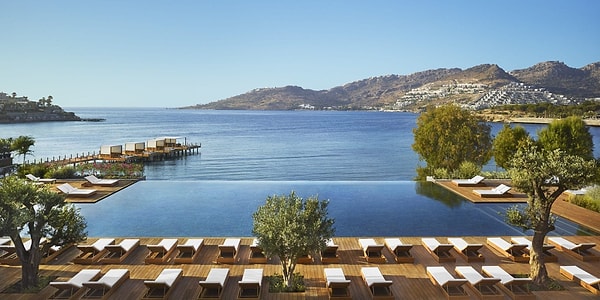 LUX* Bodrum Resort & Residences, Bodrum Peninsula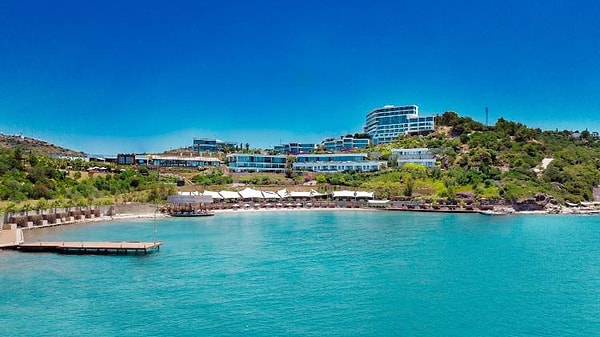 Maxx Royal Kemer Resort, Antalya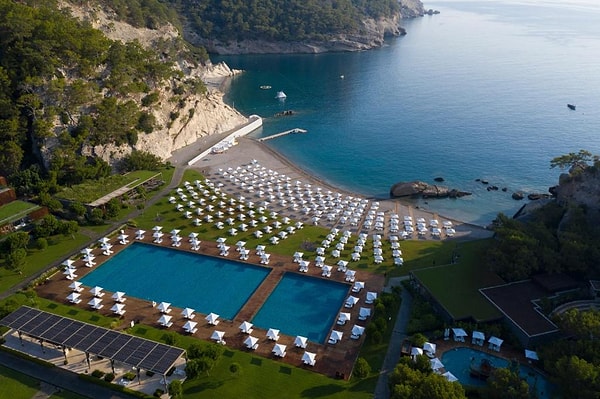 Six Senses Kaplankaya, Bodrum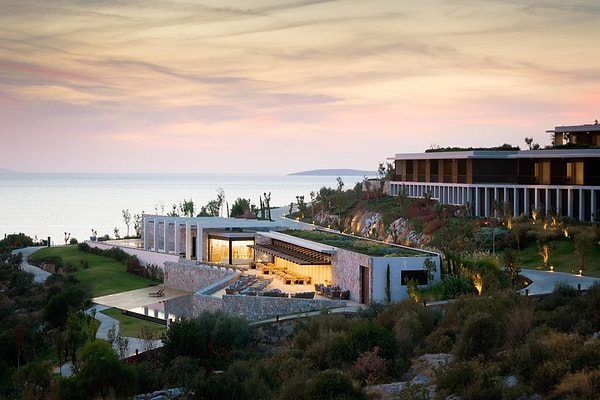 Which hotel would you like to stay in? Let us know in the comments!
Scroll Down for Comments and Reactions