News
Exploring Karaburun's Colorful Oasis: The 70 Shades of Purple in Mordoğan
Exploring Karaburun's Colorful Oasis: The 70 Shades of Purple in Mordoğan
Mordoğan is a town in Karaburun, Izmir. This place is located directly opposite Uzunada. Mordoğan, a unique town famous for its beaches and seventy kinds of purple flowers, is also a favorite of holiday lovers. Located about 20 kilometers from Karaburun, Mordoğan Town is a unique paradise with its places to visit, natural beauties and bays. Those who come to Mordoğan, which has become a favorite of tourists, definitely want to come once again. Discover Mordoğan, where there are unlimited places to visit, right now.
Information About Mordoğan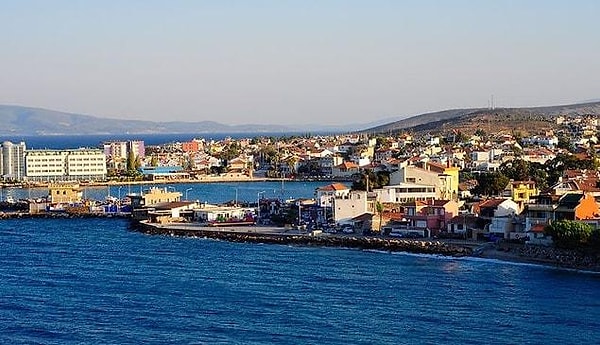 Where is Mordoğan? How to get to Mordoğan?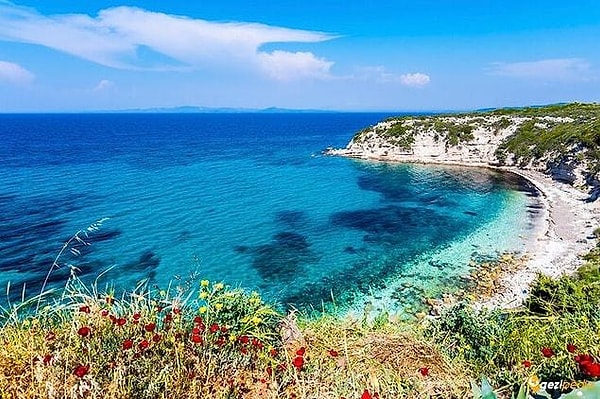 Places to Visit in Mordoğan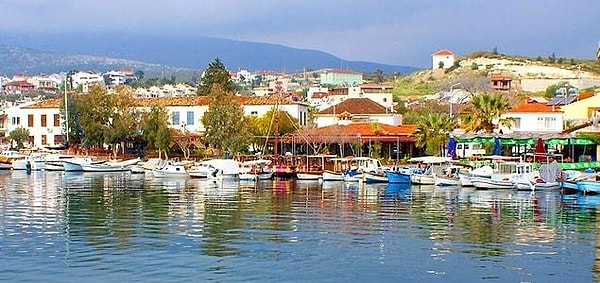 Mordoğan Beach and Pier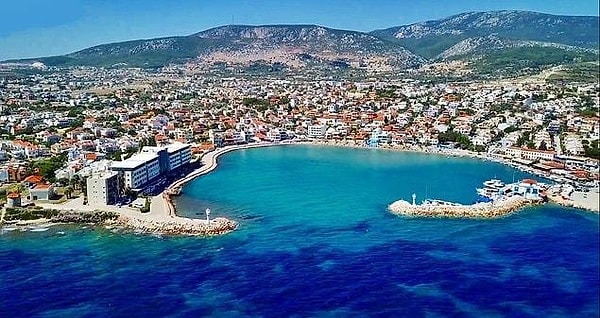 Ayşe Kadın Mosque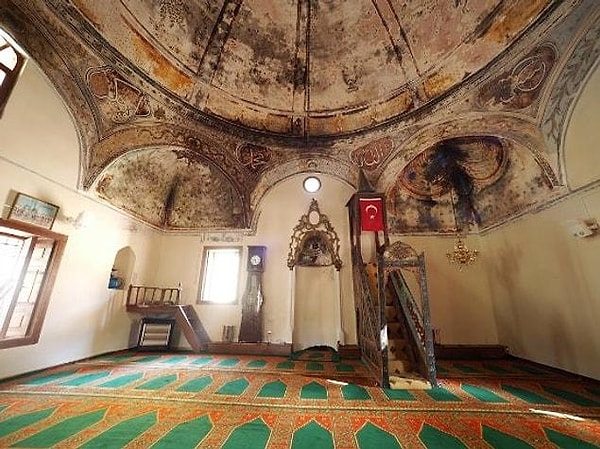 Müesser Aktaş Ethnography and History House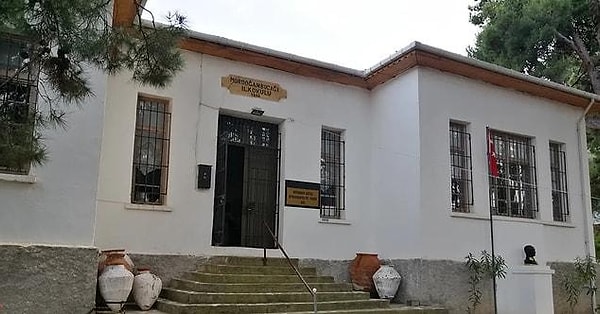 Dilek Fauntain (Narcissos)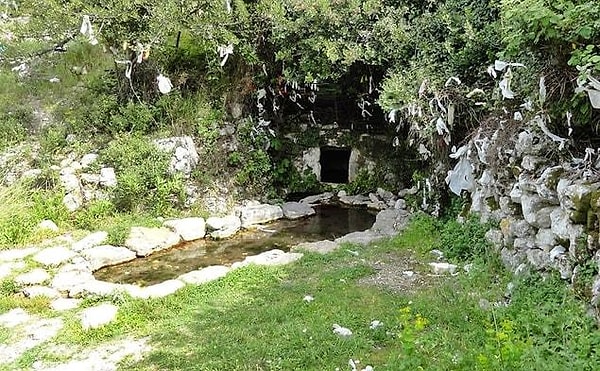 Çatalkaya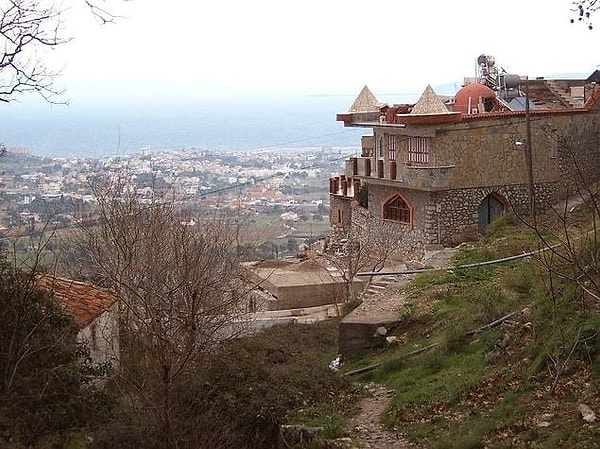 Mordoğan Beaches and Bays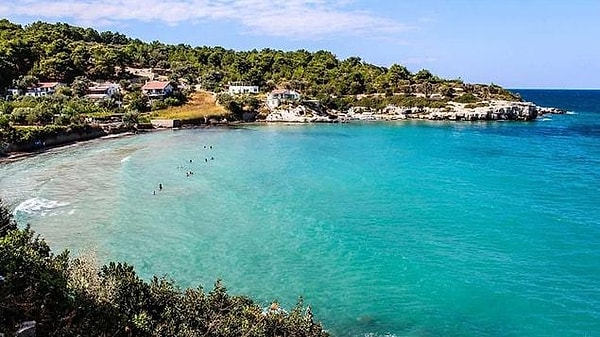 Where to Eat in Mordogan?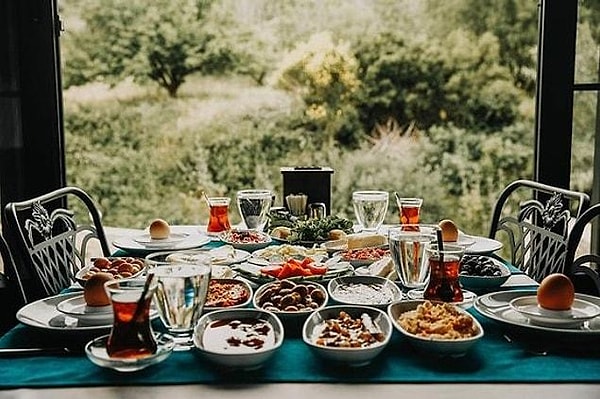 Viramor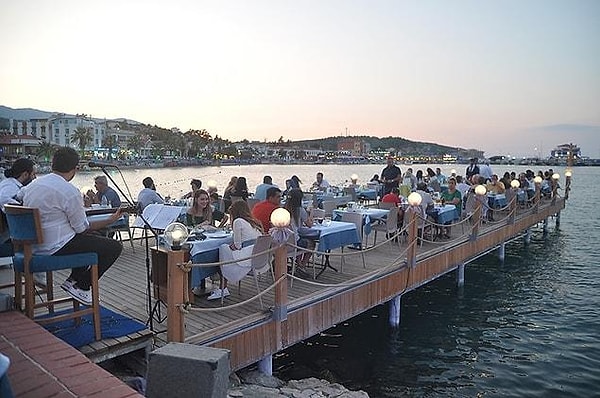 Mimas Balık Restaurant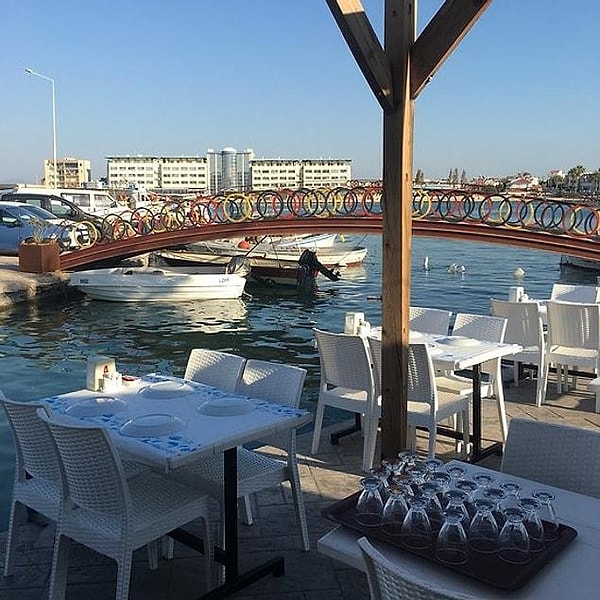 Problemin Yeri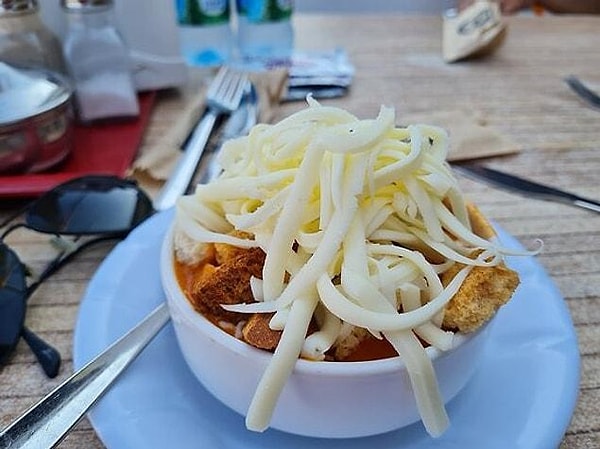 Accomodation in Mordoğan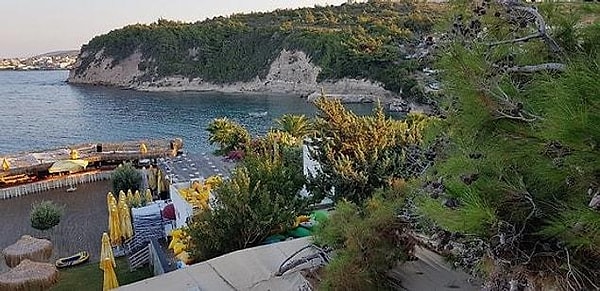 North Wind Hotels Karaburun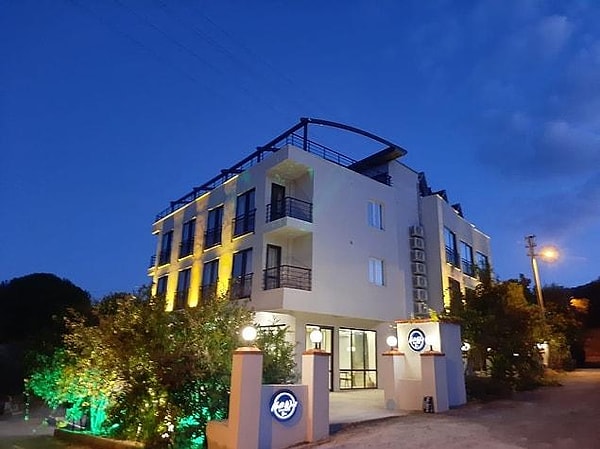 Morkoyun Bungalow and Tent Camping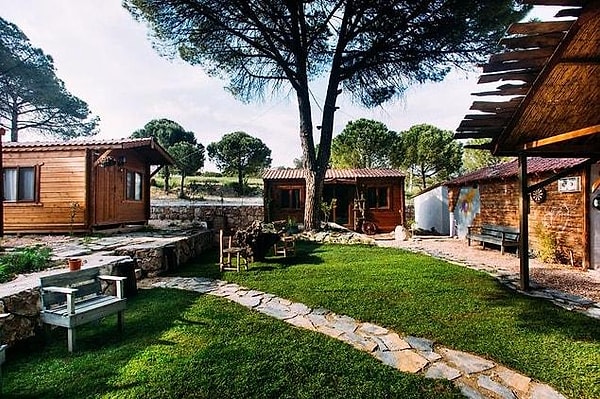 Scroll Down for Comments and Reactions