News
Experience Turkey's Cultural Heritage: Top Museums to Explore
Experience Turkey's Cultural Heritage: Top Museums to Explore
Turkey is a country with a rich cultural heritage and a long and complex history. From the ancient civilizations that once flourished here, to the great empires that rose and fell, Turkey has been at the crossroads of history for millennia. Fortunately, much of this history has been preserved in the form of museums, which showcase the artifacts, art, and architecture of Turkey's past. In this article, we will explore the top museums in Turkey, and take a closer look at their collections and significance.
Topkapi Palace Museum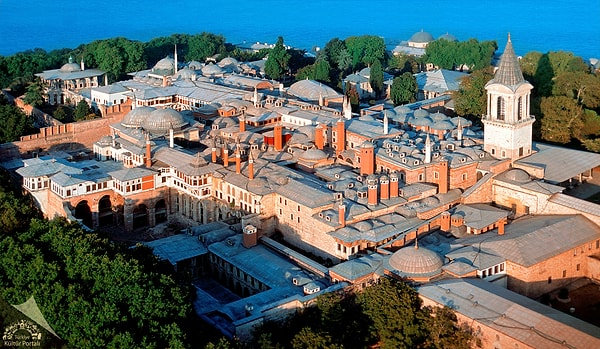 Museum of Anatolian Civilizations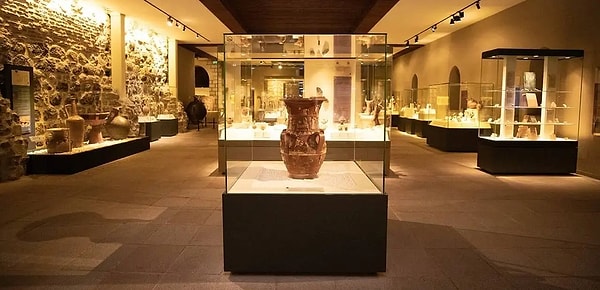 Hagia Sophia Museum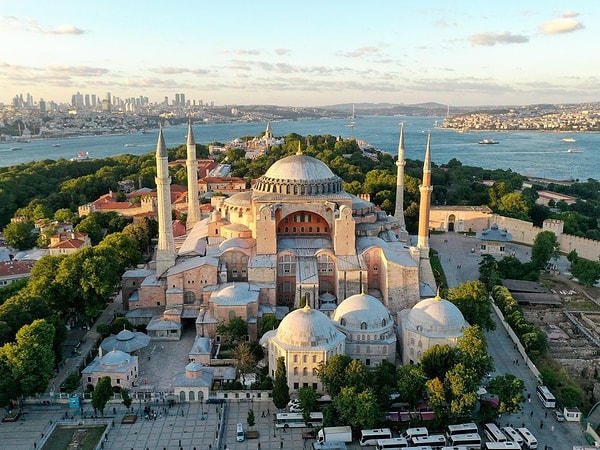 Ephesus Archaeological Museum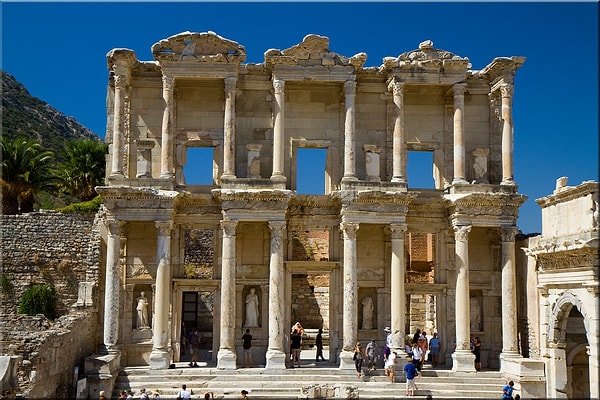 Cappadocia Museum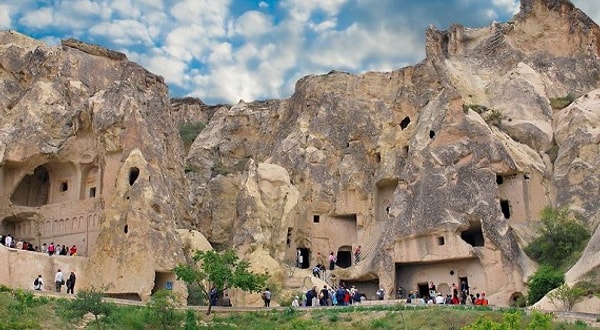 Antalya Museum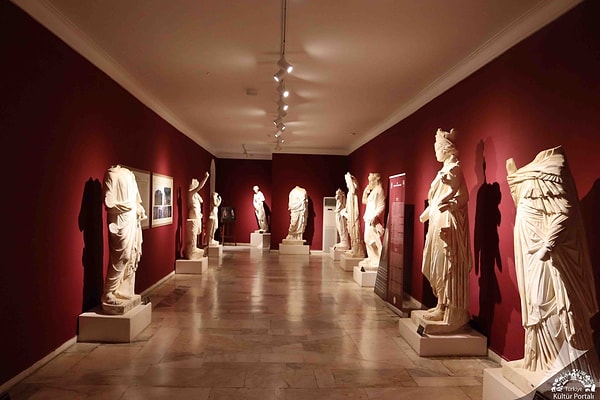 Zeugma Mosaic Museum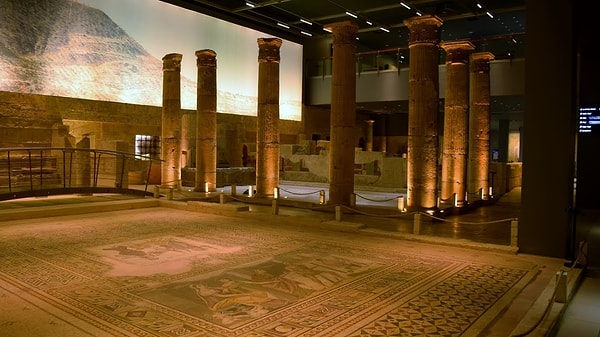 Istanbul Archaeological Museums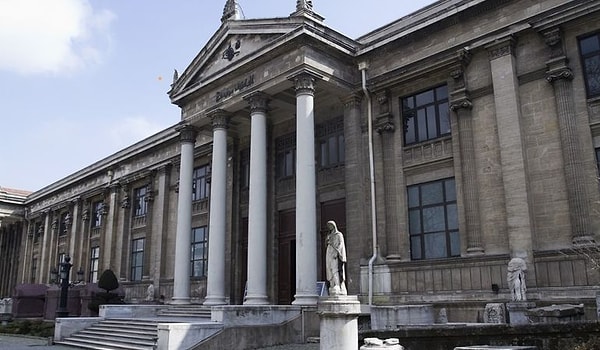 In conclusion, Turkey is home to some of the most impressive and important museums in the world. Whether you are interested in the ancient civilizations that once inhabited this land, or the art and architecture of the Ottoman Empire, there is something for everyone in Turkey's museums. So, the next time you visit Turkey, be sure to take some time to explore these remarkable collections and discover the history and culture of this amazing country.
Scroll Down for Comments and Reactions