News
Experience Romance in Istanbul: The Best Restaurants for a Romantic Dinner
Experience Romance in Istanbul: The Best Restaurants for a Romantic Dinner
Istanbul, the bustling city that straddles Europe and Asia, is a destination known for its rich culture, stunning architecture, and mouth-watering cuisine. From the tantalizing aromas wafting through the air to the vibrant colors and flavors of the dishes, Istanbul is a paradise for food lovers. If you're looking for a romantic evening out with your loved one, there are numerous dining places in Istanbul that offer intimate ambience, stunning views, and delicious food. Whether you're celebrating a special occasion, or simply want to spend some quality time with your partner, Istanbul has plenty of options to make your night memorable.
Sunset Grill & Bar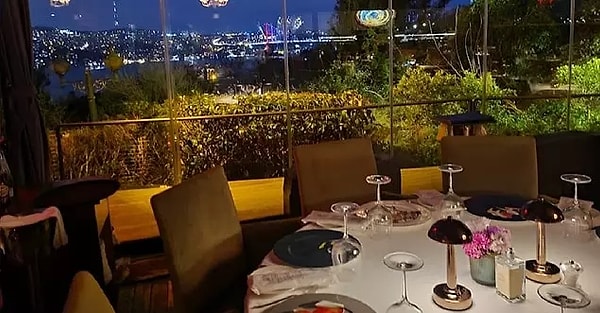 IL Cortile Ristorante Pizzeria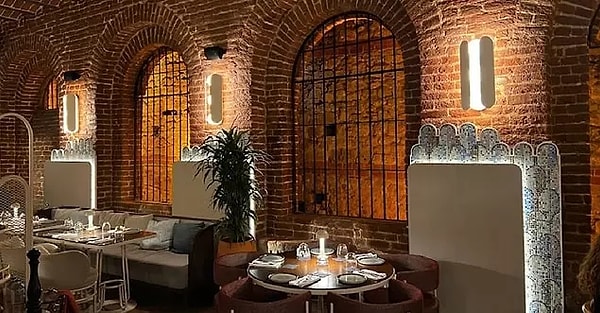 Parle Restaurant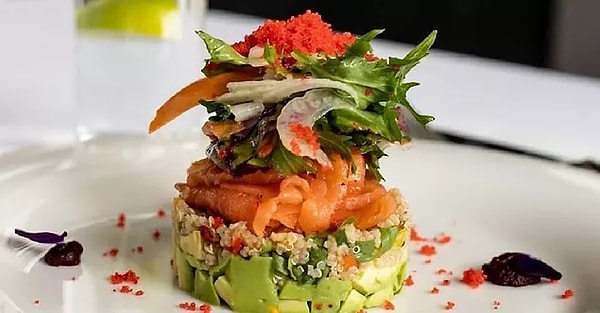 Smelt & Co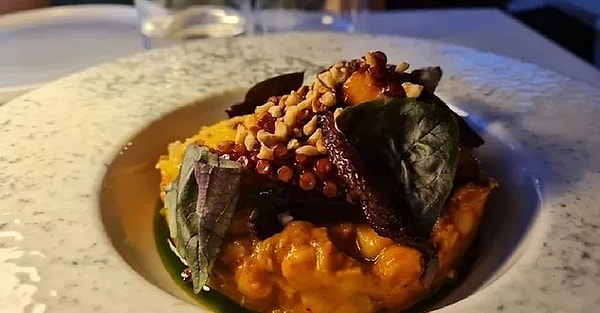 Gizia Brasserie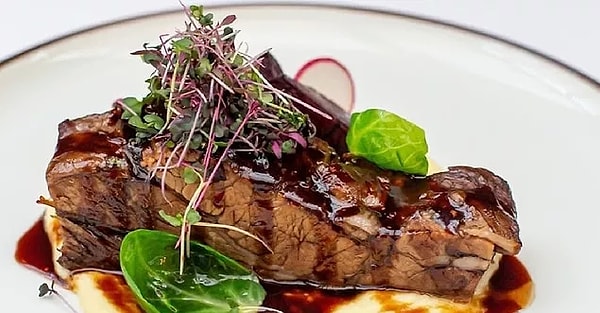 Lokanta 1741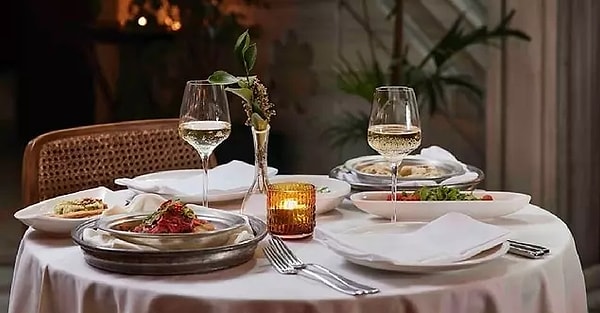 Karakoyum Restaurant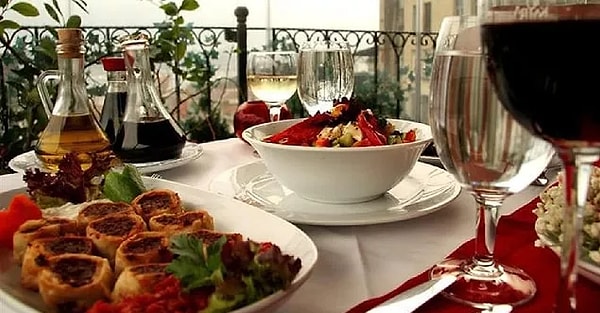 Neni Brasserie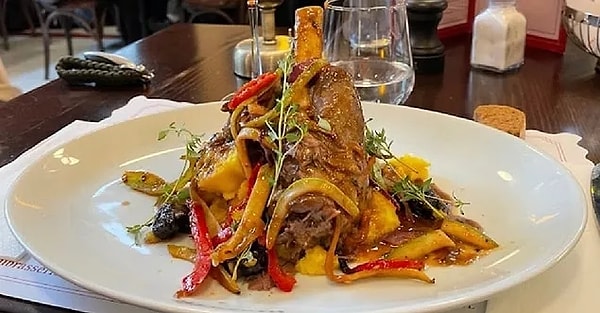 The Ordinary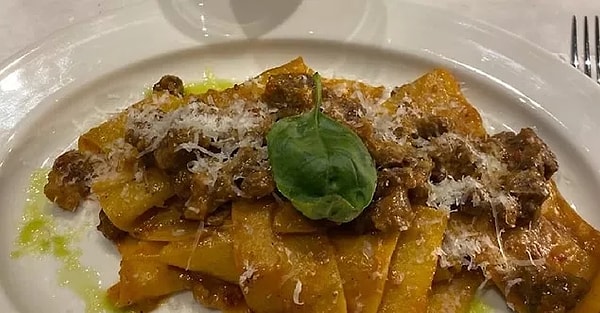 Foxy Nisantasi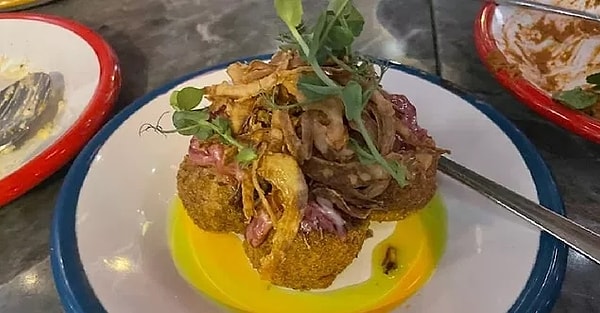 Mikla Restaurant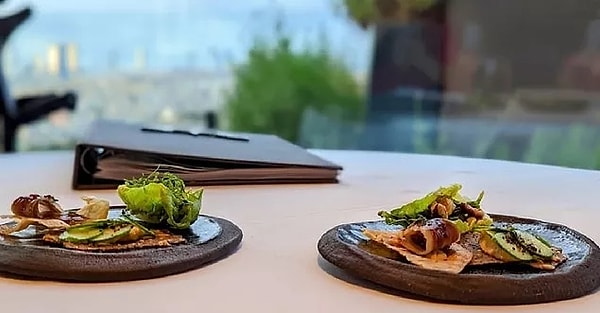 The New Restaurant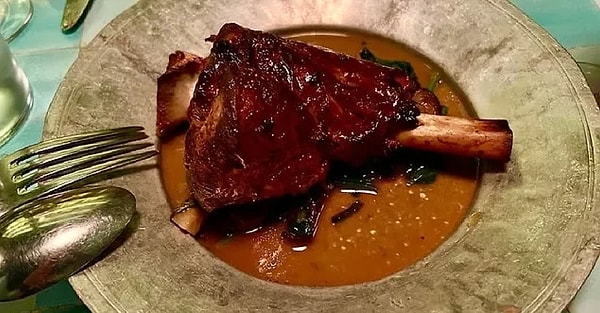 Neolocal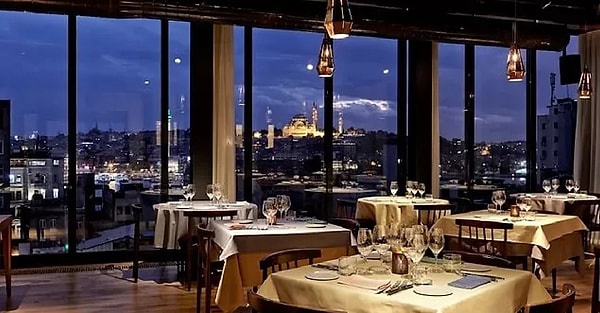 Nicole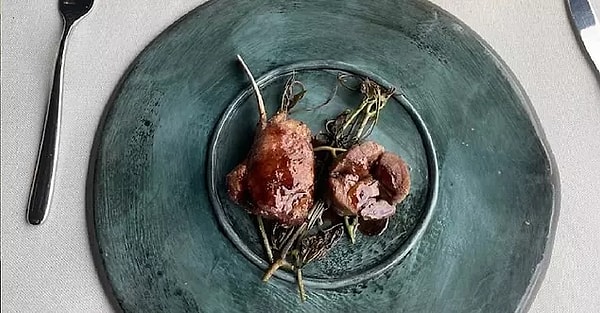 Which one of these restaurants will you be choosing for your romantic dinner? Tell us in the comments!
Scroll Down for Comments and Reactions