News
Everything You Need To Know About 'The Batman,' In Theaters Now!
Everything You Need To Know About 'The Batman,' In Theaters Now!
The darkest blockbuster of 2022 has arrived! The Batman adapts the story of the Caped Crusader yet again for a noir-inspired action rush that will thoroughly satiate lovers of teen and adult-oriented superhero films. Here's all the information you need before watching this new Dark Knight hit.
Plot of 'The Batman'
Even with a masked vigilante running around, Gotham City is now experiencing an all-time high in political and criminal turmoil after the arrest of drug lord Salvatore Maroni. When a new serial killer emerges by targeting high-profile members of Gotham's justice system, his riddles lead Bruce Wayne to the mystery of the shady elements that drive the city's underworld.
'The Batman' Cast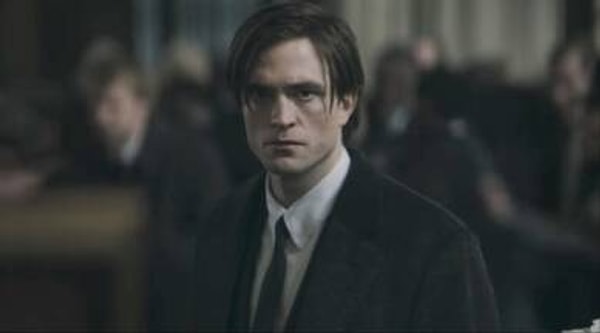 Should I Watch 'The Batman?'
Judging by the reviews and the popularity, the short answer here is a resounding yes. The noir homage of The Batman is spot-on for classic cinema lovers, and the action choreography sticks closer to John Wick than to Marvel, never veering into cartoonish levels. This level of straight-faced bleakness works well for Batman's film legacy, which has grown darker ever since Tim Burton directed Michael Keaton as a new kind of Batman in 1989. The Batman's epic length and sadistic villain on the same level as The Dark Knight's Joker make for a direct comparison to Nolan's trilogy, but the deeper dive into the shadows and re-envisioning as a genre piece make for a uniquely summative and evolutionary adaptation of the DC hero.
Rating: 8/10
★★★★★★★★☆☆
Where Can I Watch This Movie?
The Batman is currently showing exclusively in theaters, but after the usual time frame of 30-45 days, you should see this movie pop up for rental.
Scroll Down for Comments and Reactions